The Use of Meta-analysis to Unravel the Findings of Some Frequently Conducted Research Topics
The Use of Meta-analysis to Unravel the Findings of Some Frequently Conducted Research Topics
Popular research topics naturally lead to a lot of publications with highly informed results. While this is encouraging and exciting, not all of the research findings are conforming. In fact, among the reported findings, some are confusing, and some are even contradictory; therefore, the usefulness of the collective efforts is often compromised.
In this seminar, Professor Eric Tsui and Dr Gang Liu will outline how the meta-analysis method is used to analyse and articulate the findings of a repository of research literature on relating knowledge-friendly organisational culture to a firm's performance - a topic that has been extensively researched in the area of Knowledge Management. The power and limitations of the meta-analysis method will be highlighted. Through proper application of meta-analysis, our speakers have managed to articulate and reconcile the various research findings to unravel the deeper relationship between organisational culture and performance as well as ascertain specific contextual factors that moderate the extent of the relationship.
Speakers
Professor Eric Tsui BSc MBA PhD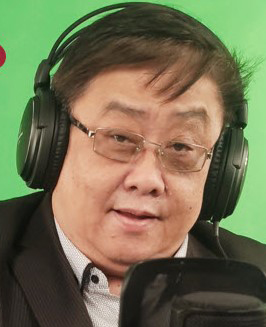 Professor Eric Tsui is Associate Director of the Knowledge Management and Innovation Research Centre (KMIRC) and a Senior Educational Development Officer in the Educational Development Centre of The Hong Kong Polytechnic University. He is also Regional Editor of Journal of Knowledge Management and has led and delivered a master Knowledge Management programme for more than 15 years. He has also championed many technology-enhanced Teaching and Learning projects and is a crusader of blended learning at the university. His research interests include Knowledge Management technologies, blended learning, cloud services, and collaborations. He is also the leader of a Professional Certificate which is covered by two Massive Open Online Courses (MOOCs) on edX covering the topics of Knowledge Management, Big Data and Industry 4.0. Professor Tsui is an honorary advisor in Knowledge Management to three HKSAR Government departments and provides consultancy and professional services to many private organisations and NGOs in Hong Kong, Singapore, Malaysia, Thailand, Australia, Japan and Brunei. A recipient of numerous Knowledge Management and E-Learning international awards, Professor Tsui was twice listed as an exemplary/outstanding academic in the PolyU Annual Reports in the last 6 years.
Dr Gang Liu MSc PhD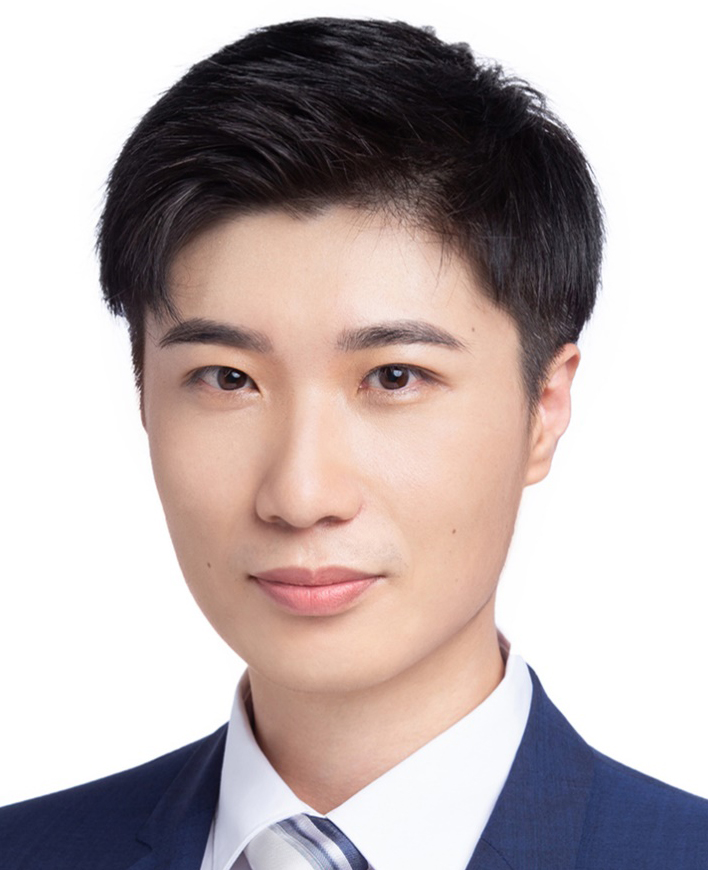 Dr Gang Liu earned his PhD in knowledge and technology management and MSc in knowledge management from The Hong Kong Polytechnic University. Currently, Dr Liu is an associate professor at Shenzhen Technology University, China. In 2007-2012, Dr Liu worked at Huawei Technologies Co Ltd and was responsible for sales and marketing related tasks of passive optical network products. He also obtained the Project Management Professional (PMP) certificate. Dr Liu's research area covers knowledge management and organisational performance, innovation and entrepreneurship, and cross-cultural management. Together with his co-authors, they recently published several papers regarding knowledge management and organizational performance in different contexts, including:
Liu, G., Tsui, E., & Kianto, A. (2021a). Knowledge-friendly organisational culture and performance: A meta-analysis. Journal of Business Research, 134, 738-753. doi:10.1016/j.jbusres.2021.05.048.
Liu, G., Tsui, E., & Kianto, A. (2021b). Revealing deeper relationships between knowledge management leadership and organisational performance: A meta-analytic study. Knowledge Management Research & Practice. doi:10.1080/14778238.2021.1970492.
Fee
Free of charge
Date & Time
Thursday, 24 March 2022, 18:30 - 20:00 (HK time/GMT+8)
Deadline for enrolment: 12 noon, 24 March 2022
Enquiry
Join us at this interactive webinar!