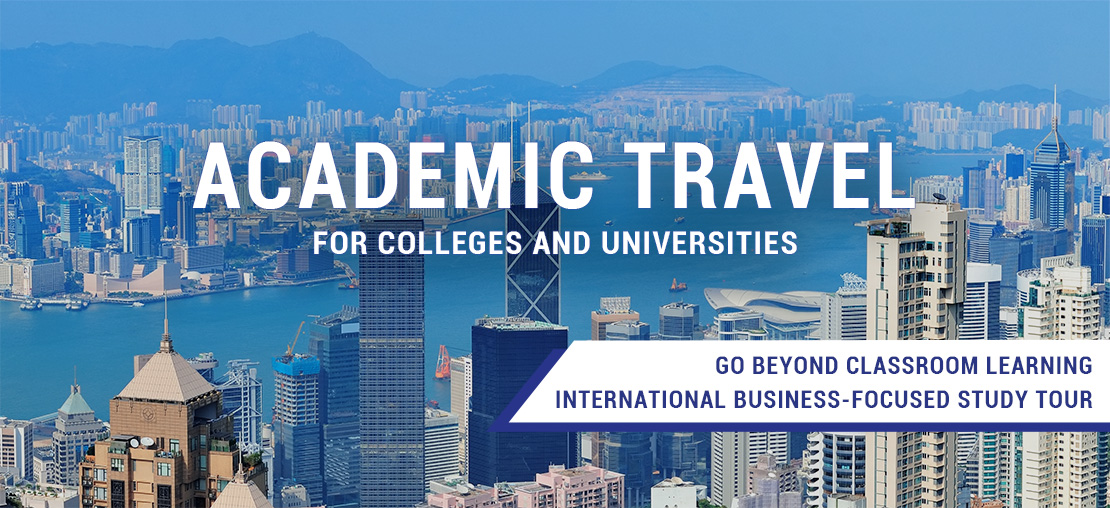 The Hong Kong Management Association hosts academic study tours and delegation visits with international institutions to network and build partnerships.
The Association develops customized programmes according to your own needs and interests based on our experiences, expertise and personal service. Through our local contacts, we build a complete itinerary of subject-linked academic programmes, company visits, cultural activities to unique networking opportunities with leading business executives in Hong Kong and the region.
Looking for out of classroom learning with an international business-focused study tour? Get in touch with us today to start planning your own trip. We understand each institution has its own requirements and special interests. Interested parties are invited to complete the Online Request Form and we can tailor-make all arrangements for your unique academic travel trip.
The Hong Kong Management Association
14/F Fairmont House
8 Cotton Tree Drive
Central
Hong Kong
Tel: (852) 2744-8500/8501
Email: studytrip@hkma.org.hk
Programme Components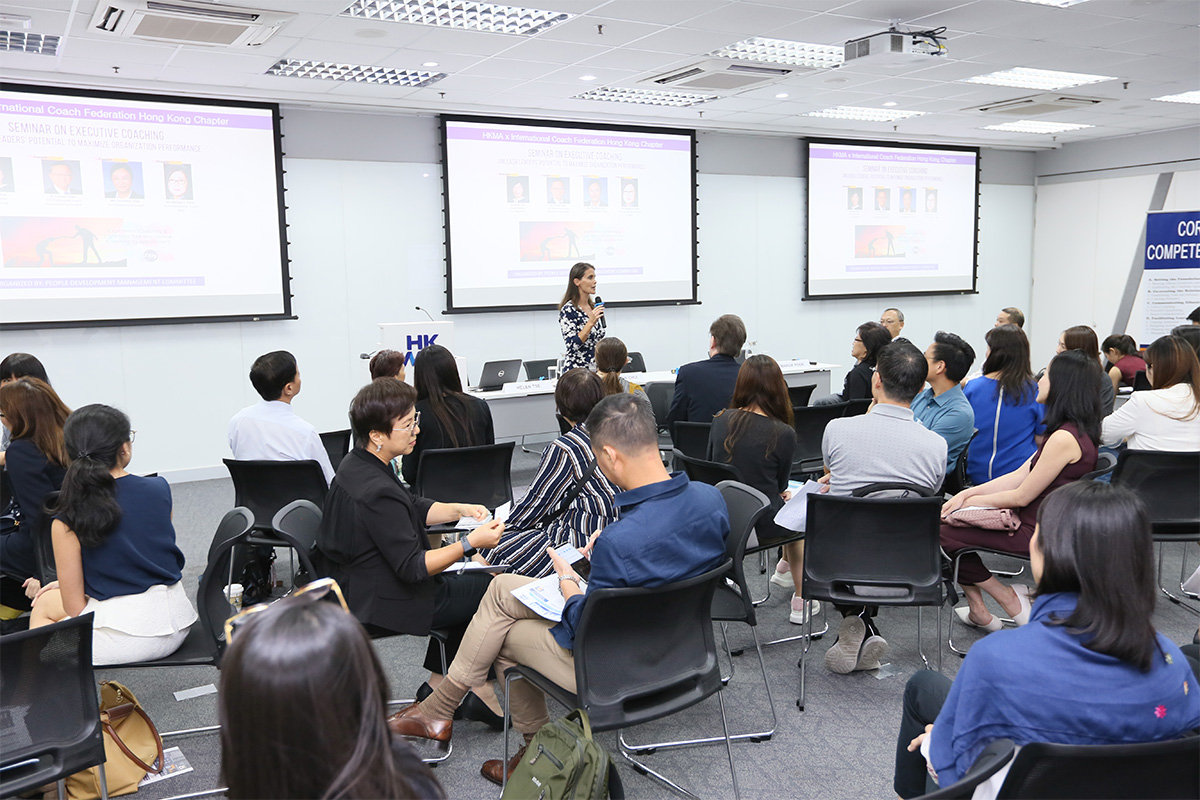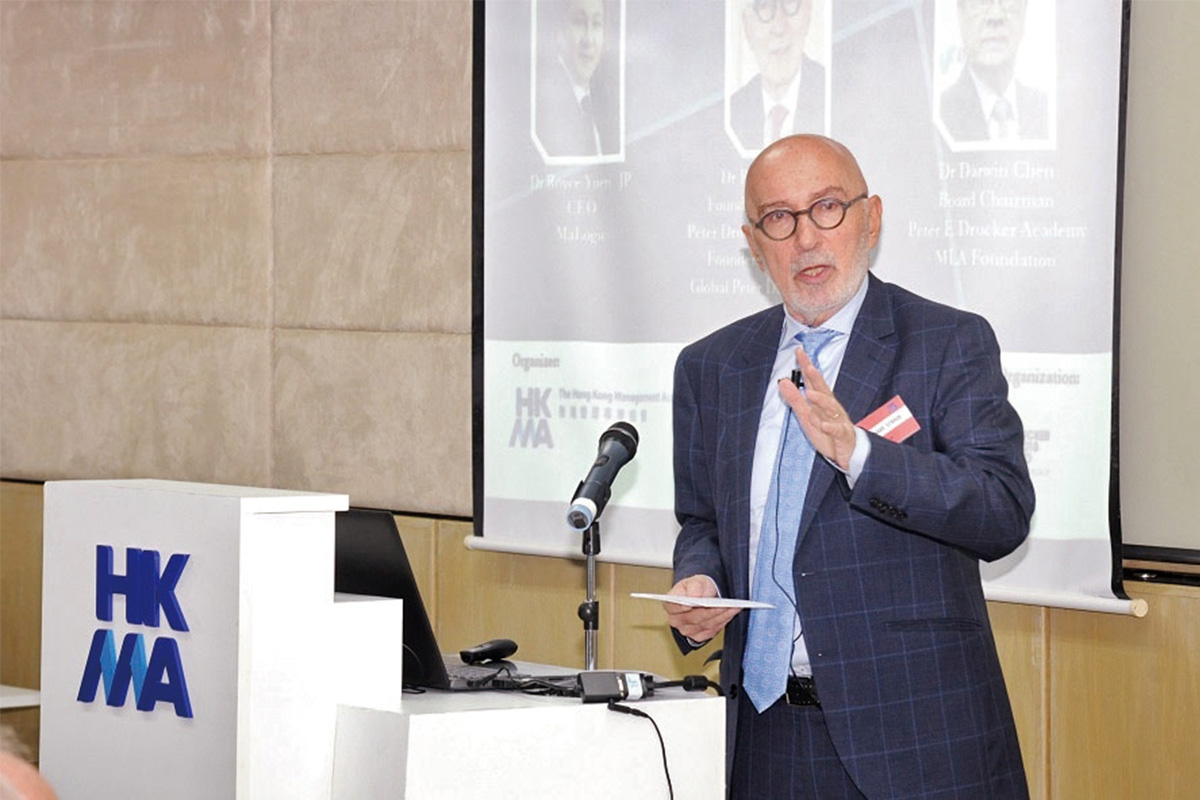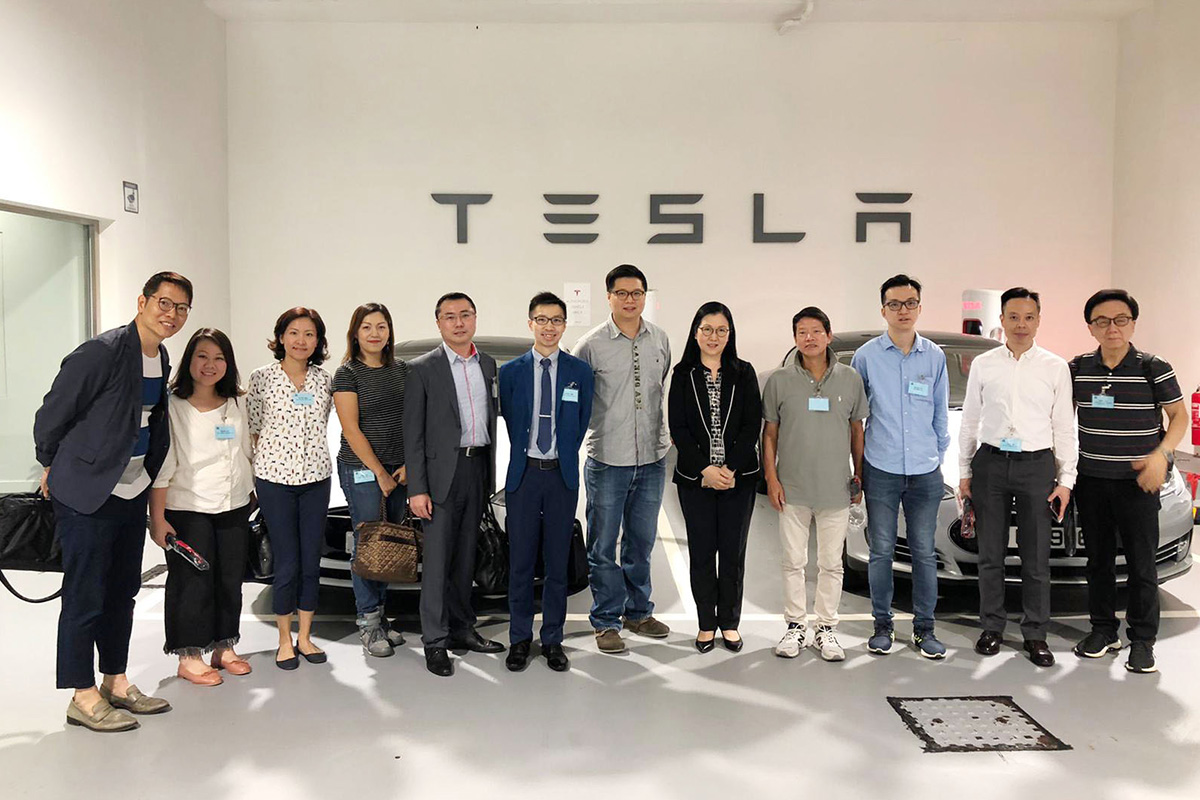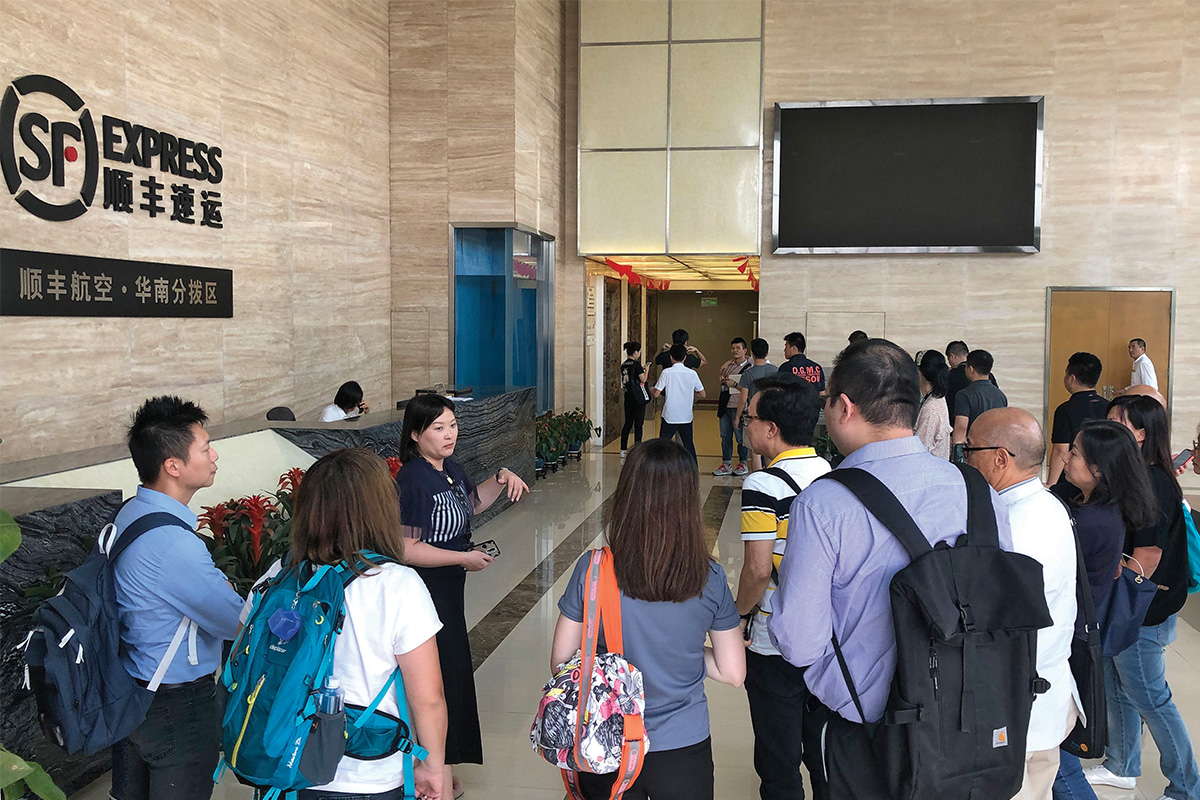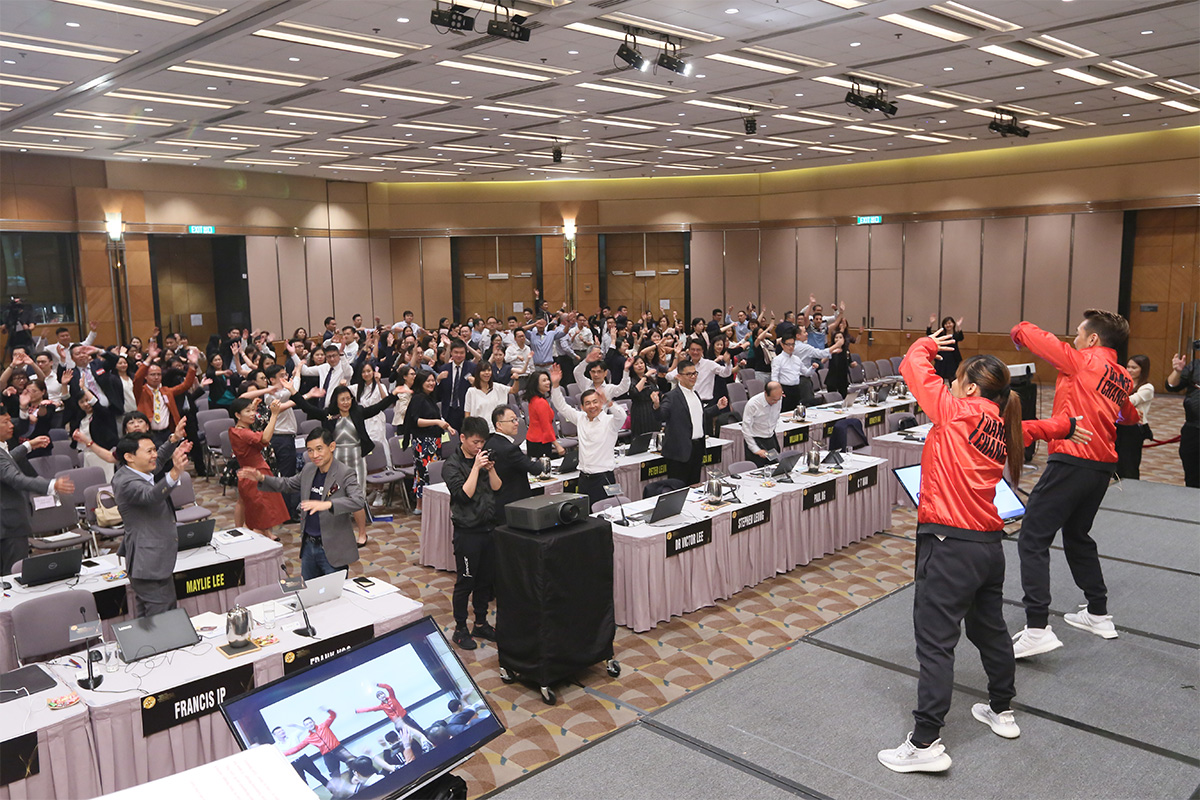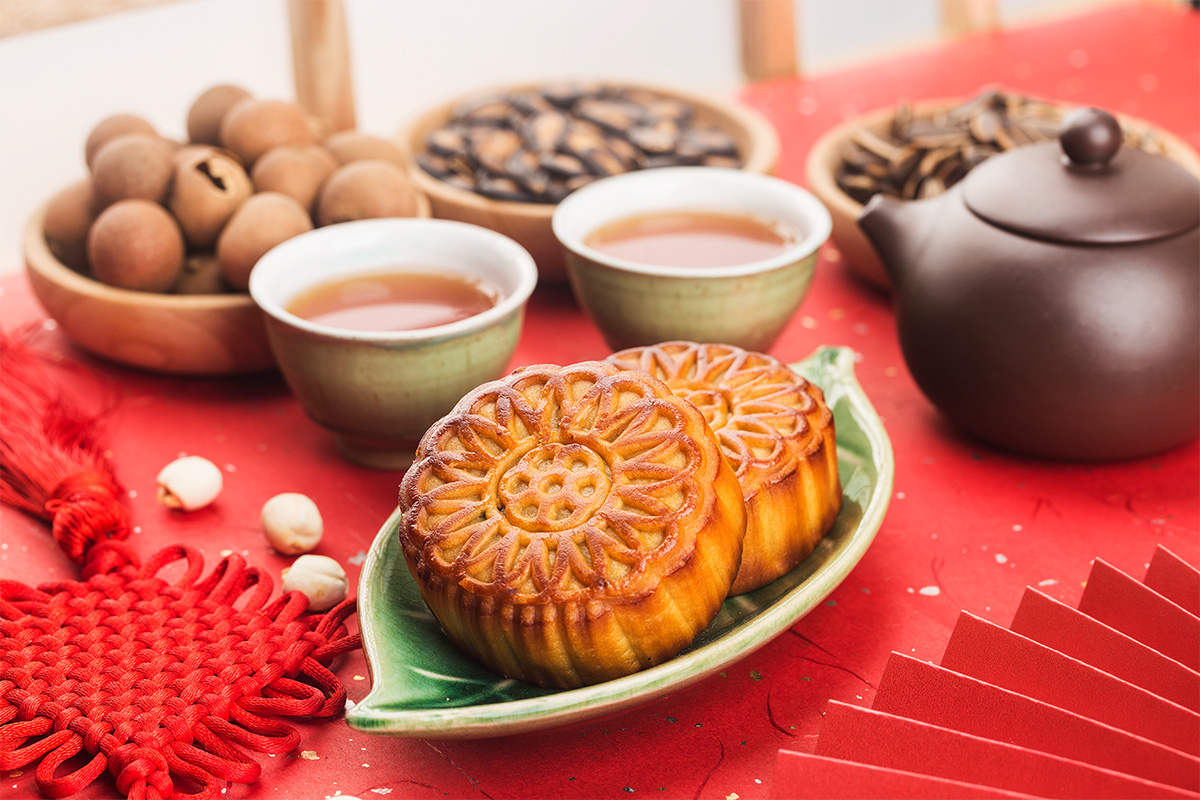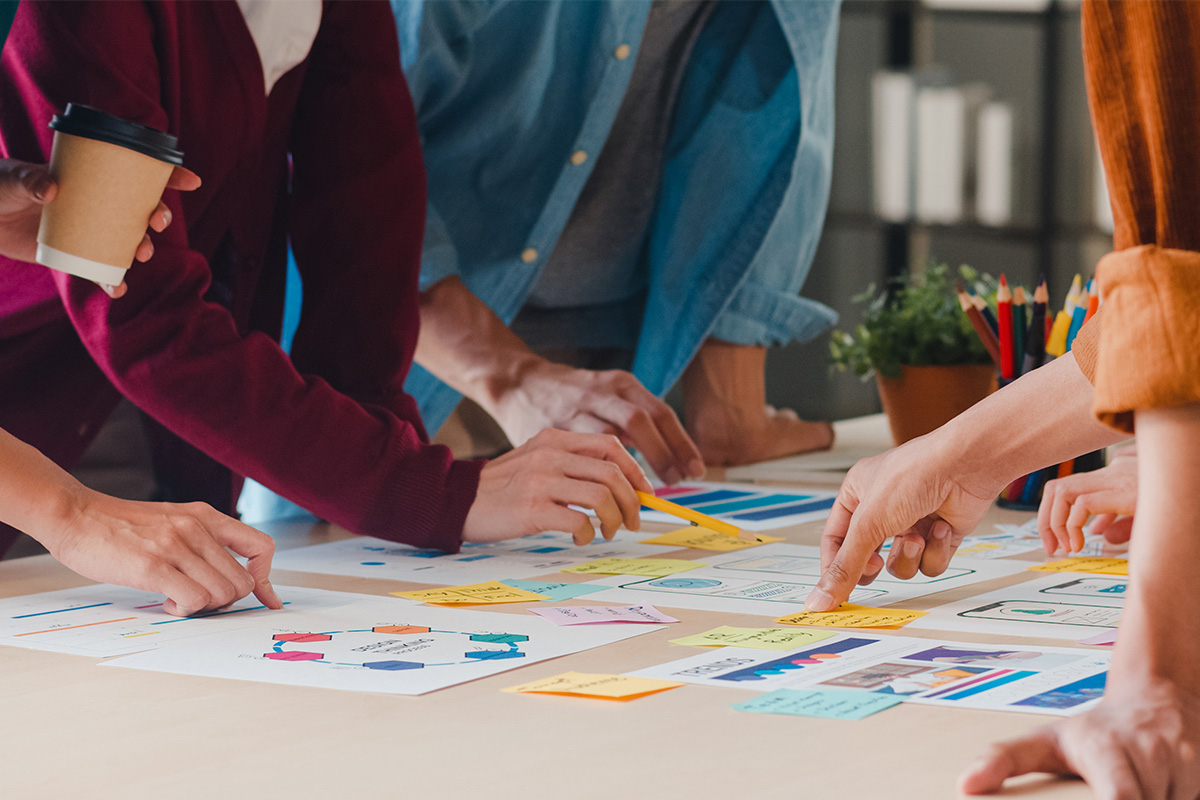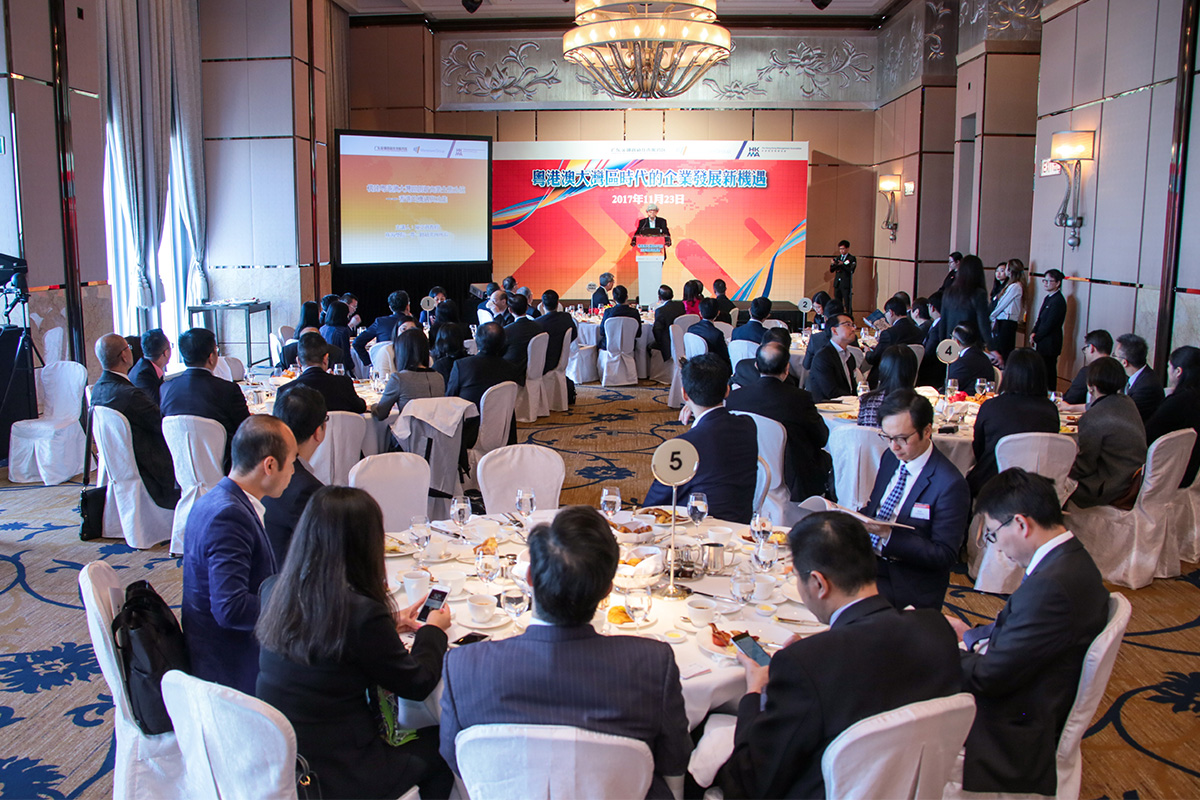 Learn more on HKMA Awards and Major Events
Sample Itinerary: MBA Study Tour
Sunday
Monday
Tuesday
Wednesday
Thursday
Friday
Morning
Arrival & Hotel Check-in
Welcome & Introduction Lecture: China's Economy
Corporate Talk cum Company Visit
Seminar: Business Opportunities in the GBA
Day Trip to Shenzhen
Seminar: HK Being a Super Connector
Lunch
Lunch
Luncheon Talk: ITIB
Lunch
Closing Lunch cum Reflection Sharing
Afternoon
Company Visit
Cultural Excursion
Visit to Science Park
End of Programme
Evening
Networking Drink / Dinner
Free Time
Horse-racing Dinner
Free Time
Why Choose HKMA?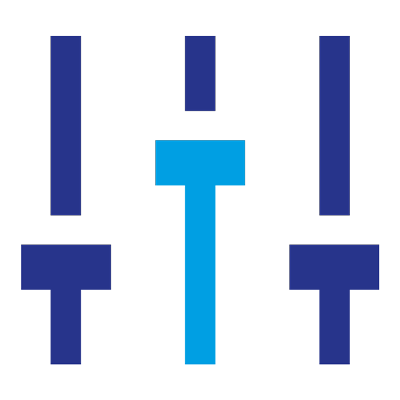 Customised Itinerary
Tailor-made to your needs and learning objectives and make the best value choice for your institution.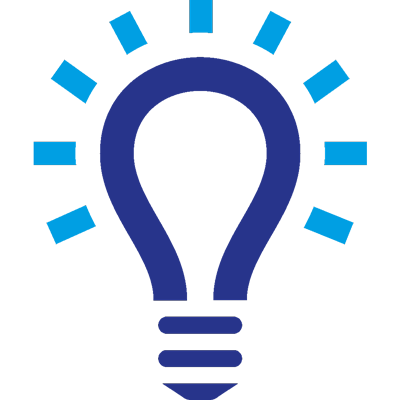 Real-world Experiences
Experiential learning that provides the real-world business experiences and unique networking opportunities.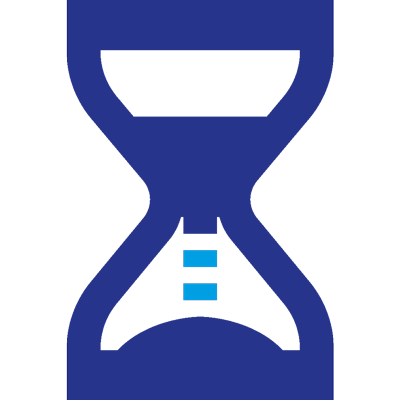 Convenient and Time-saving
A one-stop shop for your academic travel trip embedded with business-focused elements.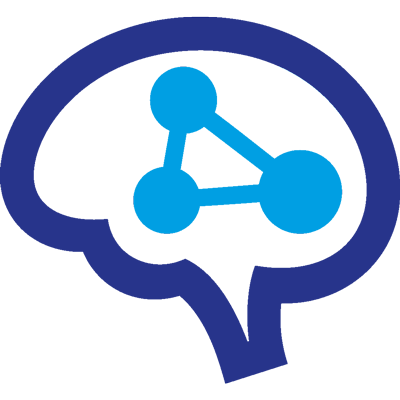 Worry-free Experience
Experienced professionals with local knowledge to work with you from planning to on-site support.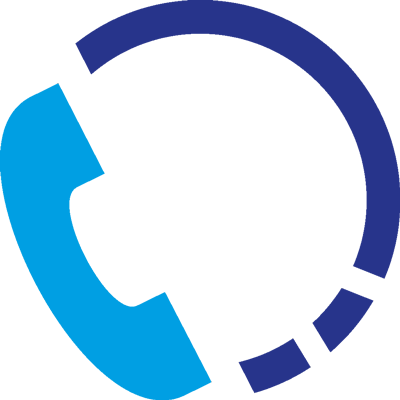 On-the-ground Support
On-the-ground support & assistance from our representatives.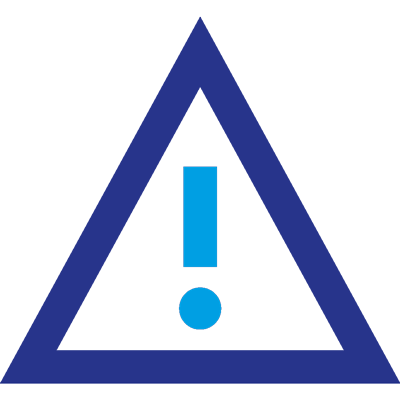 Risk Management Services
Risk management services for complete peace of mind.
About The Hong Kong Management Association
The Hong Kong Management Association (HKMA) was established in 1960. As a non-profit making professional organization, its vision is to be the leading professional organization advancing management excellence in Hong Kong and the Region. To nurture human capital through management education and training at all levels, the Association offers over 2,000 management development programmes and activities to more than 50,000 participants annually. A diverse range of courses are offered including programmes leading to Bachelor, Master and Doctoral degrees offered in partnership with prestigious universities worldwide; Diploma programmes; Certificate courses; Distance Learning courses; seminars and workshops; as well as short courses for business executives and professionals.
In addition to education and training, HKMA offers diversified management services to provide business executives with a platform for exchange of ideas, networking and professional development. The Association organizes diverse functions such as Annual Conference, special topic seminars and workshops. To promote best practices in management, the Association organizes nine business awards in Hong Kong and the Mainland. These include the Best Annual Reports Awards, the HKMA Quality Award, the Award for Excellence in Training and Development, the HKMA/ViuTV & Now TV Awards for Marketing Excellence, the Hong Kong Sustainability Award, the Hong Kong Management Game, the Distinguished Salesperson Award, the Award for China Marketing Excellence, and the HKMA/HKT Global Innovation Award. A comprehensive range of membership activities are offered to over 13,000 individual and corporate members. The Six Specialist Clubs provide opportunities for members with similar interests to meet and develop further their specialist knowledge.
HKMA Council Members
Our Clientele
Below are some examples of study tours that had been delivered to our higher education partners and their students.
McDonough School of Business, Georgetown University
Banking and Finance Institute of Nepal
Jardine Matheson Limited
Faculty of Management, Laurentian University, Canada
Malaysian Institute of Management
Shanghai University, China
Faculty of Management, University of Cologne, Germany
Xi'an Jiaotong – Liverpool University
College of Economics and Management, Zhejiang University of Technology
Asia Metropolitan University, Malaysia
中國新興MBA院校聯盟
浙江工業大學經貿管理學院
深圳市經理進修學院(深圳市公共服務人才學院)
杭州市互聯網金融協會
湖南省海聯國際商務交流有限公司
佛山市南海區雙創中小企業服務中心