Cambridge Innovation & Sustainability Programme 2023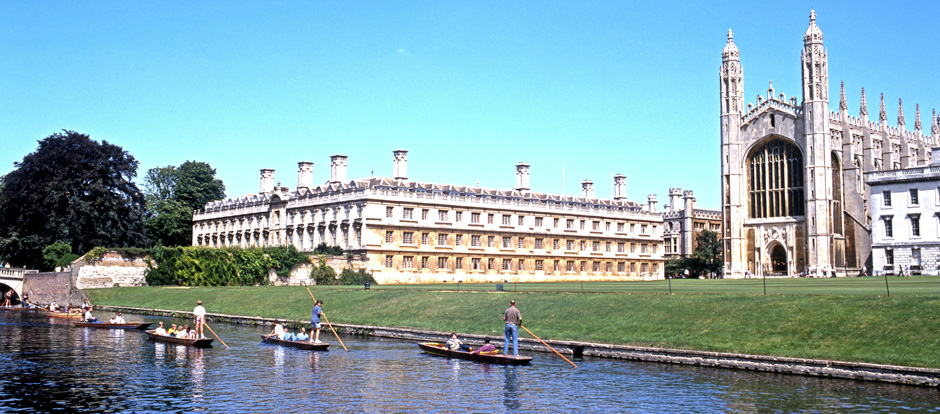 Introduction
The HKMA Institute of Advanced Management Development (AMD) invites participation in an experience aimed at informing of the latest approaches to innovative and sustainability planning and practice, working with leading developers and practitioners and engaging with leaders of successful innovative and ESG companies. The balanced mix of lectures, workshops, innovation centres and company visits and interactive sessions with entrepreneurs and highly distinguished speakers will provide special insights and connections of unusual breadth and depth. The programme will be of interest to those in businesses aiming at global growth and success in tomorrow's world. The focus will be on creative approaches to practical implementation of innovation and sustainability strategies.
Programme Highlights *
Frugal Innovation
The Cambridge Innovation Ecosystem
The Cambridge Walking Tour and Conservation in Cambridge
Fintech and Cryptocurrency
Leadership in Sustainable Engineering
Developing a Federation of Companies Focussed on Sustainability –
Cleantech and Greentech
Sharing by Cleantech Startups
Visit to St John's Innovation Centre
Visits to Cambridge Science Park and Bradfield Innovation
Centre
Visit to Illumina UK
Visit to Eagle Genomics Ltd
Urban Development, Sustainability and Land Economy
ESG – Managing and Measuring Environmental Social Governance
Net-Zero Strategy
Formal College Dinner
Some of the Speakers include:
*The programme and speakers are subject to change. In the event of any changes, delegates will be promptly notified as soon as we can confirm the new arrangements.
Who Should Attend
This intense programme of lectures, workshops, debate, discussion, innovation centres and company visits is specifically designed for those senior executives and business leaders seeking inspiration and challenge to generate new visions, new thinking and access to the latest processes and approaches to practical implementation of innovation and sustainability strategies.
Information at a Glance
Date:
10 – 14 September 2023
Programme Fee for Members:
HK$42,000 / HK$39,000 (early bird)
Programme Fee for Non-HKMA Member:
HK$45,000 / HK$43,000 (early bird)
Group Discount:
HK$3,000 deduction per person for two or more participants enrolling together
The fee is inclusive of accommodation in a college of University of Cambridge, breakfast and meals as described in the Programme Schedule. Participants are responsible for arranging their return air tickets to and from UK and round-trip airport transfers.

Deadline for Registration:
---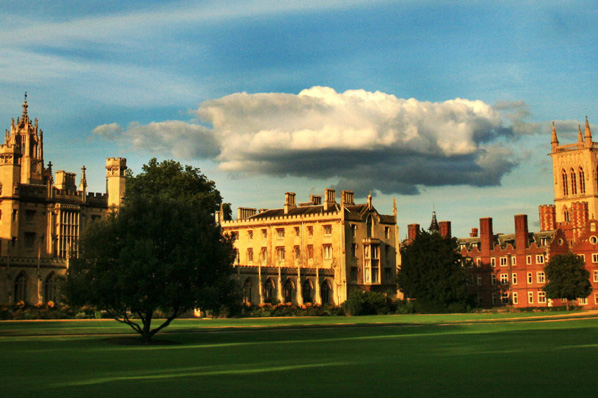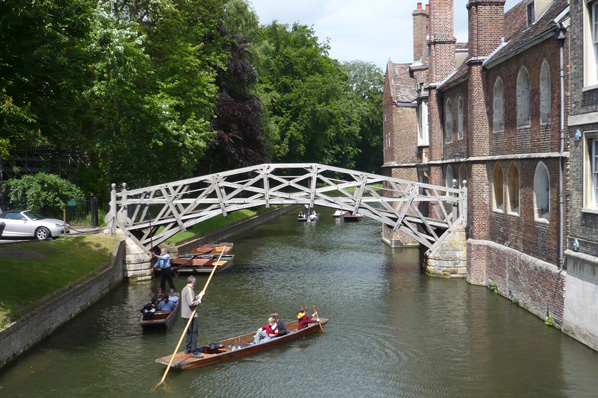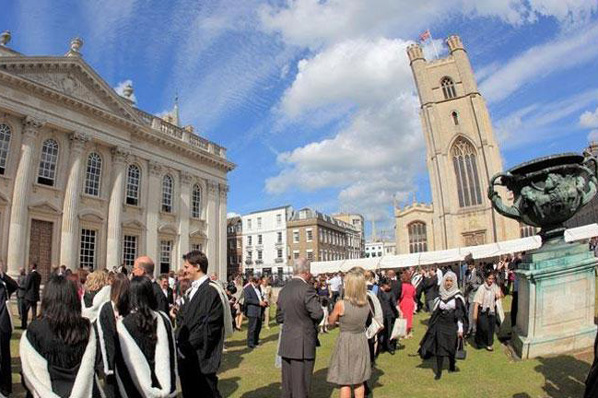 ---
Programme Director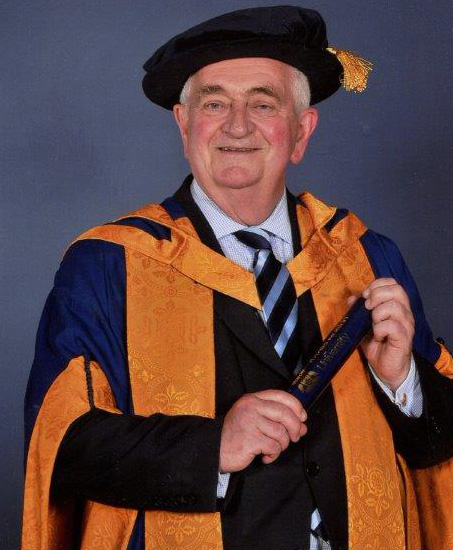 Professor Alan Barrell
Professor of Practice
HKMA Institute of Advanced Management Development
Enquiries
For reservations and programme details, please call Dr Victoria Lo on 2774-8528 or via email victorialo@hkma.org.hk
For general enquiries, please call Mr Patrick Law of Customer Services Department on 2774-8500.
THE HONG KONG MANAGEMENT ASSOCIATION is a booking agent which contracts Cambridge Colleges for the use of facilities, but which otherwise has no connection or association with the University of Cambridge or its Colleges.