Hong Kong Management Game
About the Game
Hong Kong Management Game, introduced by The Hong Kong Management Association (HKMA) in 1971, challenges young executives to exercise their best business and management abilities, stretch their limits and develop themselves – while having fun!
Working in teams, via Business Simulation, players use sophisticated computer technology to challenge themselves and outwit each other in genuine business scenarios, applying business knowledge and management skills, and making sound business decisions, such as Product Design, Marketing, Capacity Management, Manpower Planning, Finance and Research Investments.
Application & Files
Date for Briefing:
Friday, 30 June 2023
5 pm – 6 pm (Zoom)
Date for Group Competition:
Friday, 21 July 2023
1 pm – 6 pm
Final Competition:
Friday, 4 August 2023
1 pm – 6 pm
Registration Deadline:
Monday, 17 July 2023
---
Benefits to Participants
The Hong Kong Management Game has proved to be an exciting and efficient tool in management training. Benefits of the Competition include:
It simulates the real world. Young leaders can relate to the issues raised during the Competition without fear of failure.
It reveals how all the constituent parts of a company need to act in unison if the optimum results are to be achieved. It enables young leaders to see the wider strategic picture.
It stresses the value of teamwork, and how to encourage the exchange of ideas and experience between members.
If resources are to be used most efficiently, teams need to form strategic plans, not take isolated decisions. This involves the ability to foresee the consequences of intended decisions.
---
Game Rules
Each team consists of four members.
A team can be formed by executives from a real company or by individuals getting together and giving themselves a fictitious company name.
No individual participant may be a member of more than one team.
Each team is required to observe strictly the time schedule. If, for any reason, decisions are not received from a competing team on time, standard decisions as described in the Participants' Manual will be entered on behalf of the team. If this happens more than once in any one round, the team concerned will be eliminated from the competition without refund of any part of the registration fee.
In registering for the Competition, each team leader understands and undertakes that in the event of his/her team becoming the Hong Kong Champion, the team will represent Hong Kong to play in the Asian Management Game.
In line with the rules of similar competitions in other countries, to maintain a level playing field for all and to avoid unhealthy domination by well-experienced teams against newcomers, it has been decided that no identical teams should win a prize in the Hong Kong Management Game two times in a row.
The decision of the Secretariat is final in all matters relating to the Competition, including acceptance of entries.
---
Competition Schedule
Date & Time
Venue
Briefing Session
Friday, 30 June 2023
5 pm – 6 pm
Online
Group Competition
Friday, 21 July 2023
1 pm – 6 pm
The Hong Kong Management Association
3/F, Tower 2, South Seas Centre,
75 Mody Road, Tsim Sha Tsui
KOWLOON
Final Competition
Friday, 4 August 2023
1 pm – 6 pm
Registration Deadline: Monday, 17 July 2023
---
Participants & Fee
HK$980 per team
Each team consists of four members.
Young leaders are from the same company or from different companies getting together and giving themselves a fictitious company name.
HK$180 per team
To be eligible for this special fee, ALL team members must be current full-time university students or students from any local tertiary education institution. A copy of the student cards should be attached upon registration.
---
Prizes
| | |
| --- | --- |
| Hong Kong Champion | A cash prize of HK$8,000 |
| First Runner-up | A cash prize of HK$5,000 |
| Second Runner-up | A cash prize of HK$3,000 |
The Hong Kong Champion will represent Hong Kong and compete in the 2024 Asian Management Game (AMG) organized by the Asian Association of Management Organizations (AAMO).
---
Snapshots
---
Past Winners 2022
| | |
| --- | --- |
| Champion: | AXA Hong Kong and Macau, Dices Team |
| First Runner-up: | AXA Hong Kong and Macau, ASK Katie Team |
| Second Runner-up: | Focus Financial Consultancy Limited, Team Focus |
| Merit Awards: | Hysan Development, Hy! Team |
| | The Wharf (Holdings) Limited, WeCan Team |
| | The "GWGT" Team |
---
Sponsor
Lead Sponsor

Main Sponsor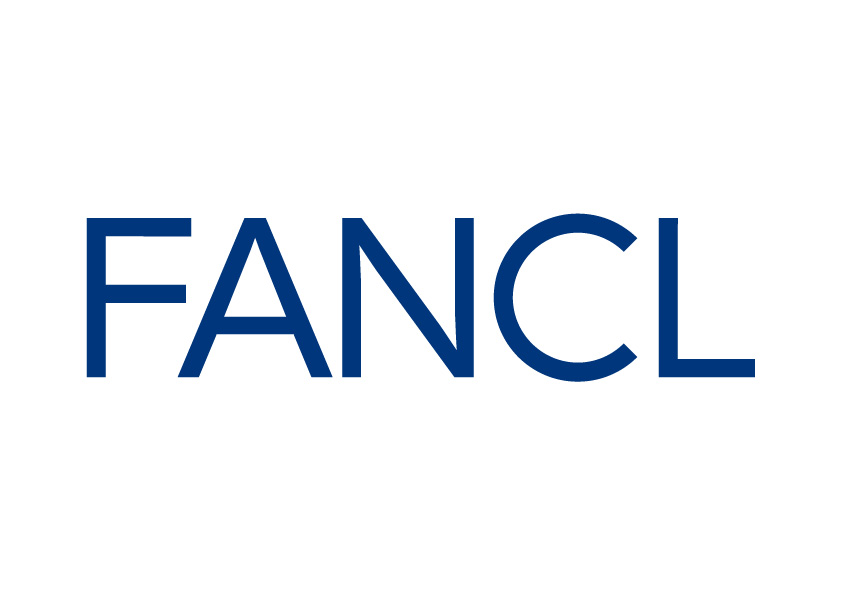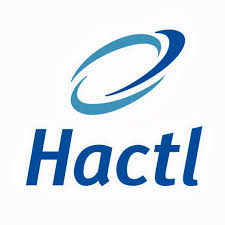 Award Sponsor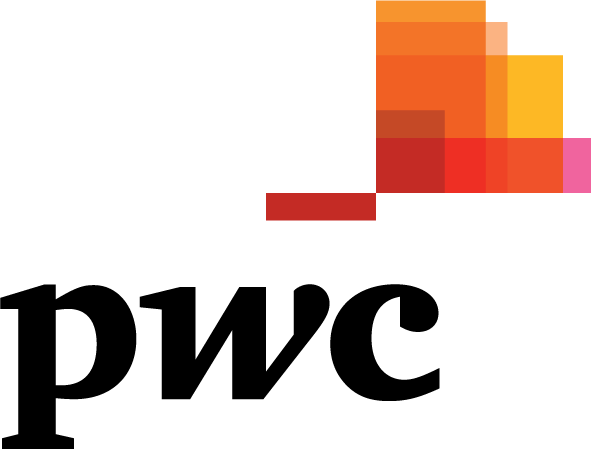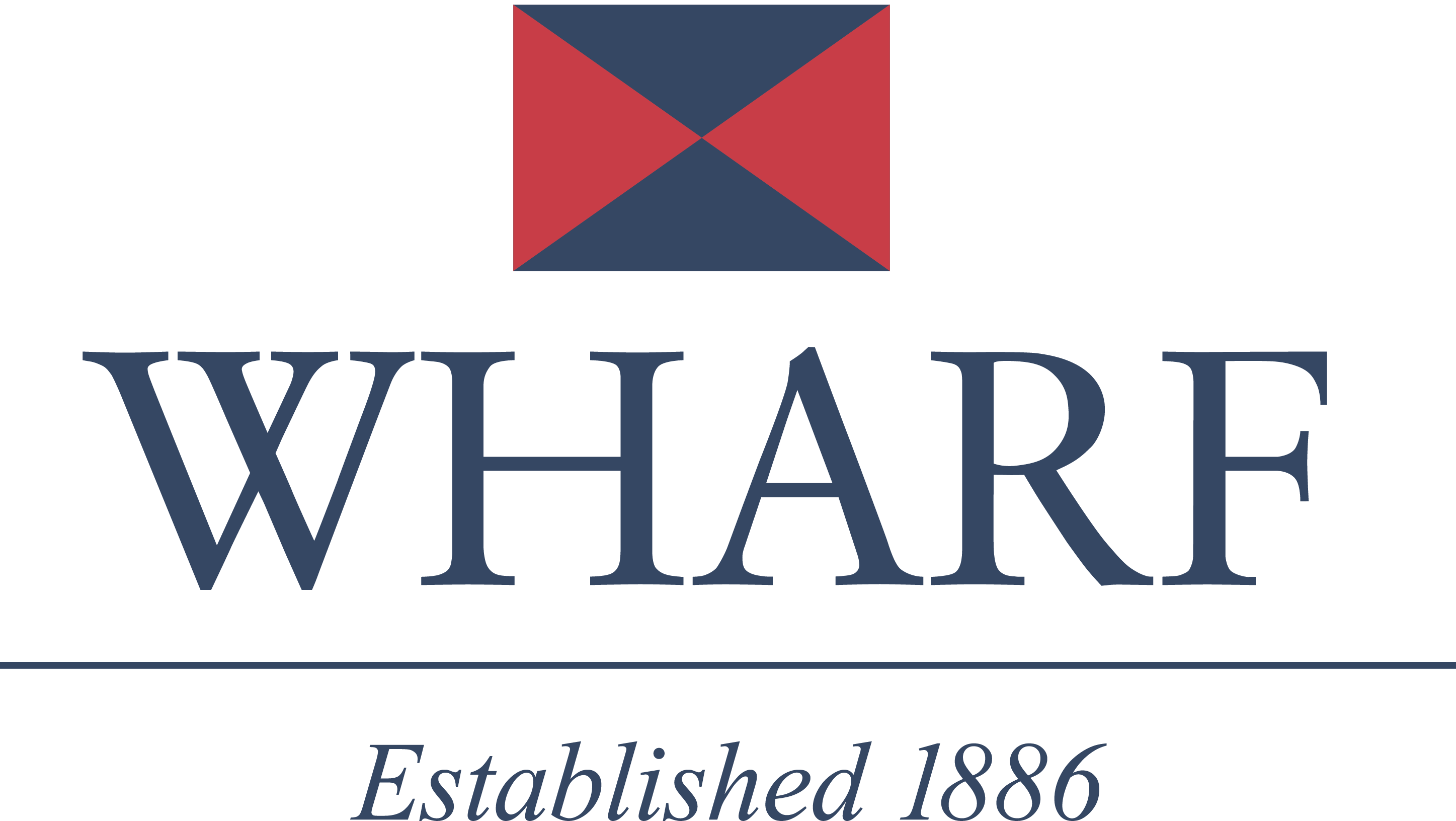 ---
Contact Us