Leadership & Management Seminar Series
Overview
Speaker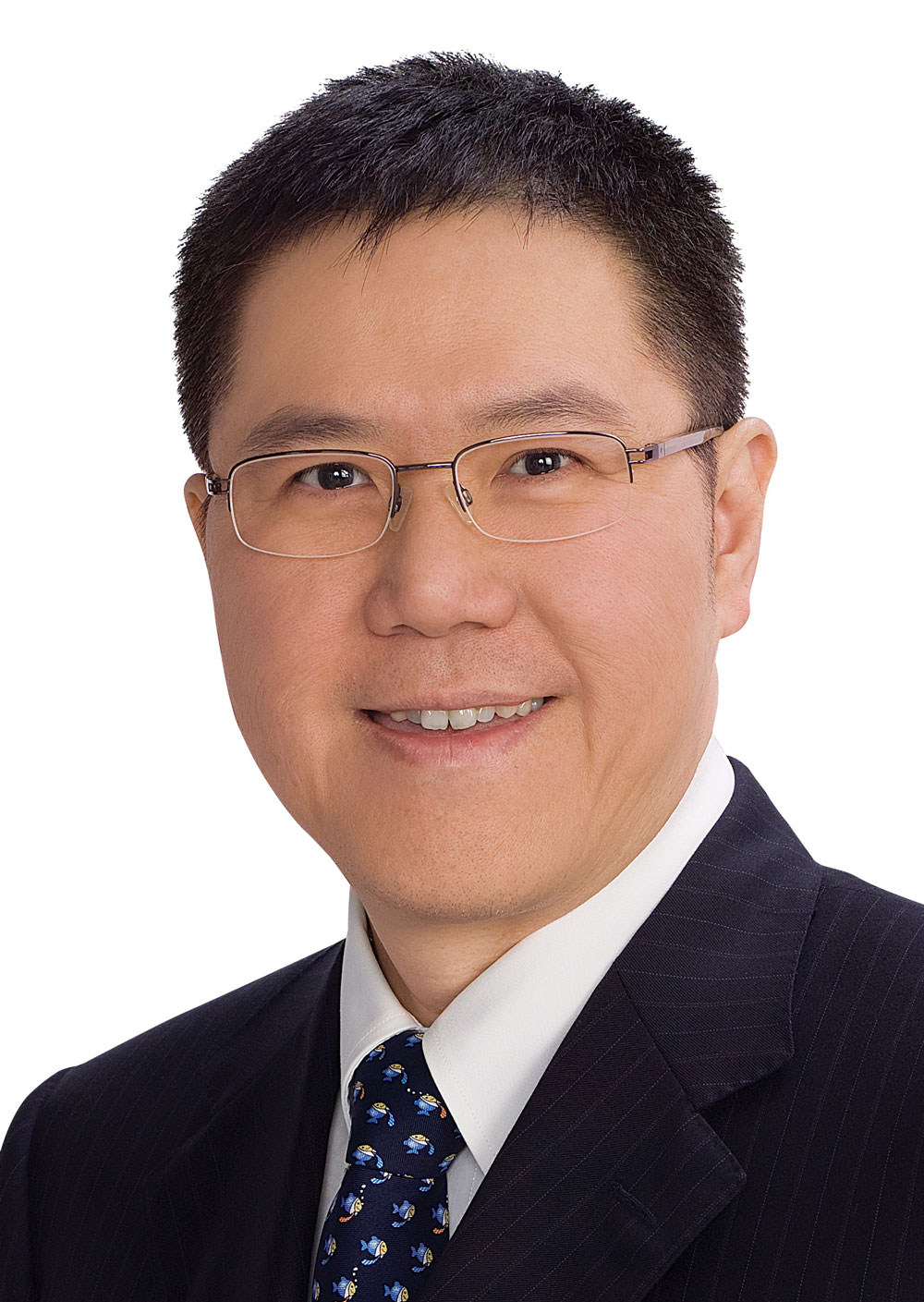 Mr S K Cheong
Strategic Consultant to the Board
Television Broadcasts ltd.
---
Mr S K Cheong is a successful business leader with over 30 years of experience in the media sector. Before stepping into the role of Strategic Consultant to the Board, he was the Executive Director and General Manager of TVB. Under his leadership, TVB has transformed from a traditional TV station to a cross-media platform amalgamating broadcast TV, OTT service myTV SUPER and TVB Anywhere as well as social live-streaming app Big Big Channel. He is also the Deputy Chairman of HKMA and the Chairman of its Marketing Management Committee, and spearheading the development of the HKMA/TVB Awards for Marketing Excellence.
"Learn and Grow" Subsidy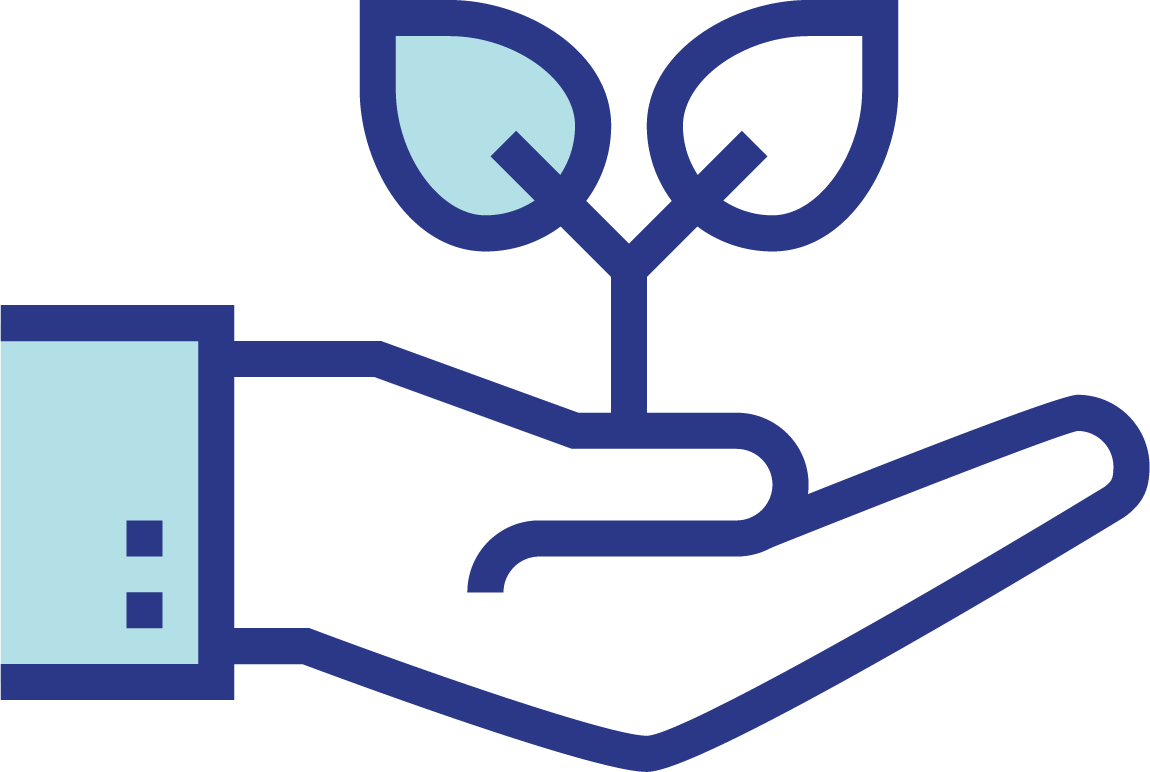 Save 30% Fee
Information at a Glance
Commencement Date:
17 June, 2020
Tuition fee for Members:
HK$280
Tuition fee for Non-members:
HK$380
Medium of Instruction:
Cantonese
Mode of Instruction:
Face-to-face / Online
Enquiry
Event Details
General Enquiry / Course Enrolment / Membership Information
Payment Methods
---