Seminar on Insuring Hong Kong's Future - Tax Recommendations to Enhance and Grow Hong Kong's Insurance Industry
Overview
In this seminar, insurance regulators and industry players come together to share insights and discuss ways to enhance Hong Kong's competitiveness as an insurance hub through the introduction of tax concessions and modification of regulatory requirements.
Let's get involved and be a part of growing the insurance sector during this challenging times.
"Learn and Grow" Subsidy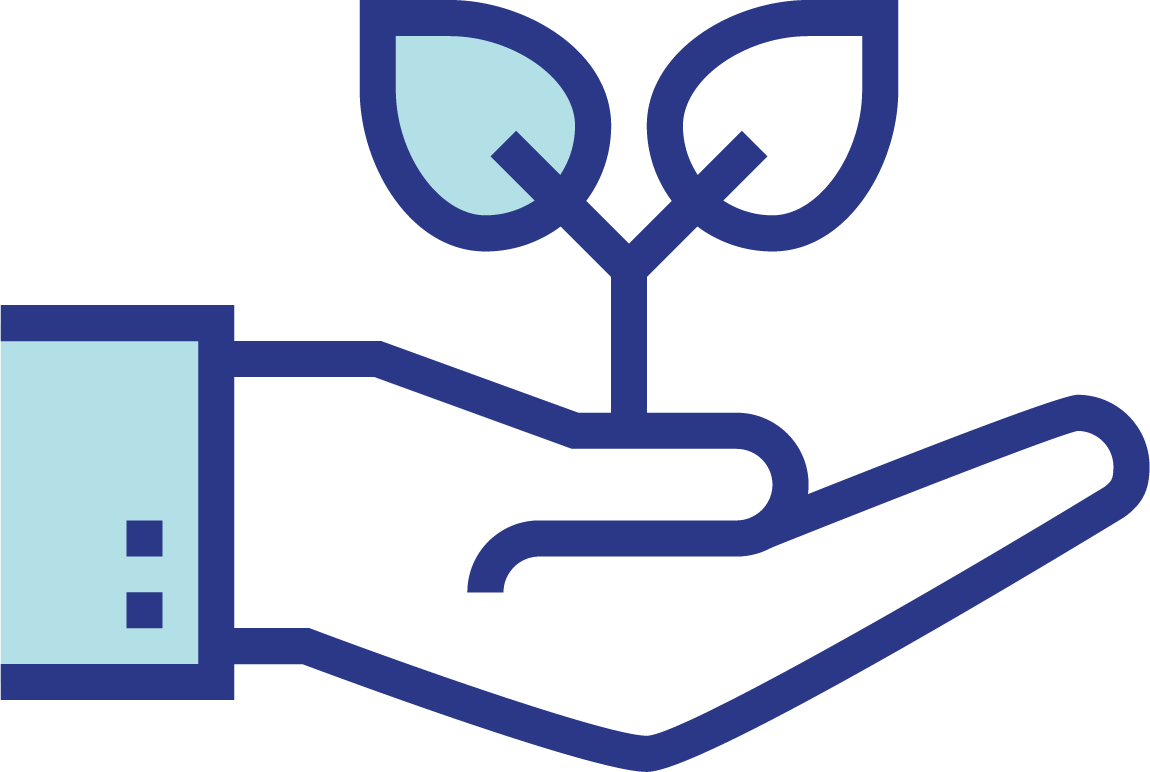 Save 30% Fee
Information at a Glance
Commencement Date:
1 June, 2020
Tuition fee for Members:
HK$120
Tuition fee for Non-members:
HK$180
Medium of Instruction:
English
Mode of Instruction:
Online
Details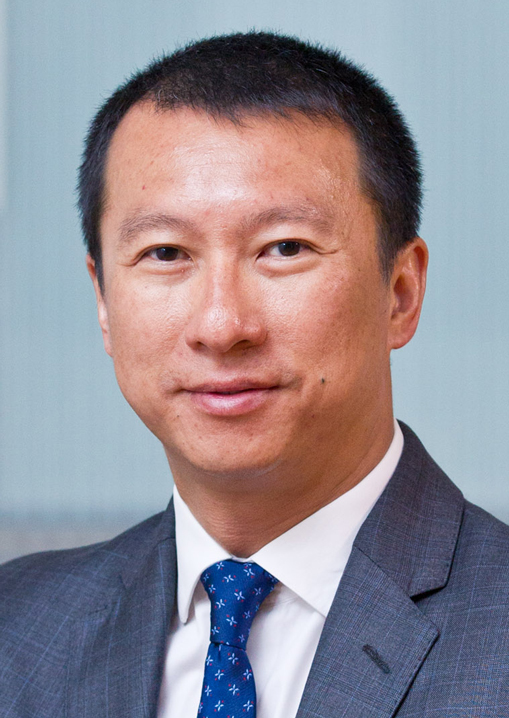 Mr Rex Ho
Committee Member
New Business Committee
Financial Services Development Council
Partner
PricewaterhouseCoopers Ltd
---
Rex Ho is the PwC China and Hong Kong Financial Services Tax Leader. He was also the PwC Asia Pacific Insurance Tax Leader from 2013 to 2015 and is now the PwC Asia Pacific Banking and Capital Markets Tax Leader. He is a Fellow of the Association of Chartered Certified Accountants and an Associate of the Hong Kong Institute of Certified Public Accountants.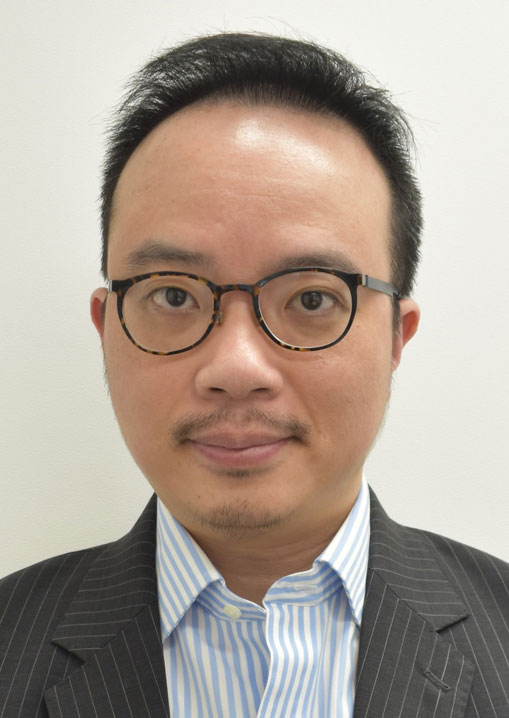 Mr Adrian Lam
Senior Manager
Policy and Development
Insurance Authority
---
Mr Adrian Lam is Senior Manager in the Policy and Development Division of the Insurance Authority, responsible for policy co-ordination of various regulatory and market development initiatives. Prior to joining the Insurance Authority, he was an Administrative Officer in the Hong Kong SAR Government and had been involved in policy formulation and administration in insurance, banking, transport and tourism. He is a member of the Association of Chartered Certified Accountants.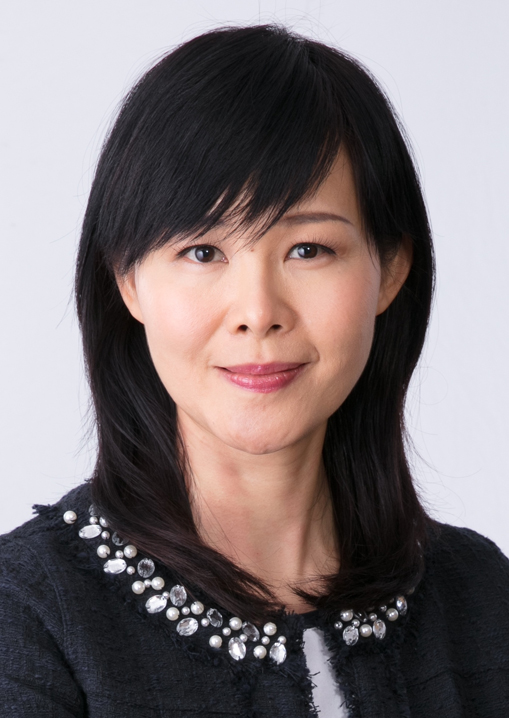 Ms Winnie Wong
Chairman
General Insurance Council
The Hong Kong Federation of Insurers
---
Ms Winnie Wong is the Chairman of General Insurance Council (GIC) and a Governing Committee member of Hong Kong Federation of Insurers. She also serves as the Chairman of Task Force on Insurance-linked Securities and a member of GIC InsurTech Task Force.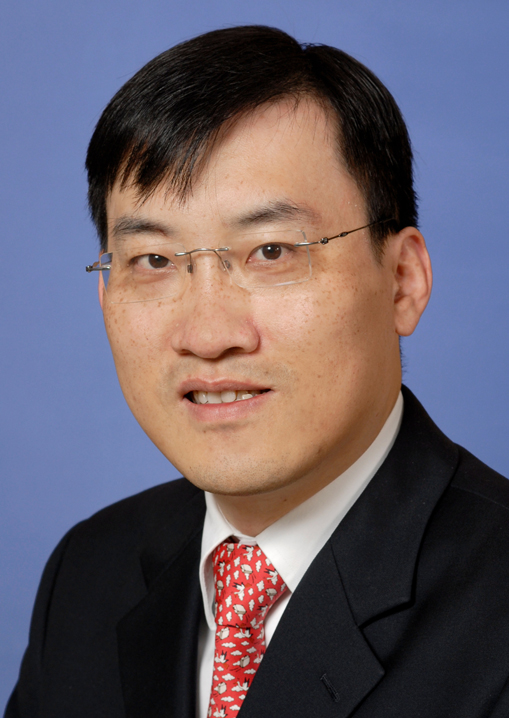 Mr Jacky Chan
Chairman
Insurance Management Committee
The Hong Kong Management Association (HKMA)
Regional Chief Executive
AIA Group
Enquiry
Event Details
General Enquiry / Course Enrolment / Membership Information