Seminar on "The Next Revolution in the Construction Industry"
Overview
While the Building Information Modeling (BIM) approach has been an important enabler for the digital transformation in the construction sector, the concept of Construction 2.0 gradually begins to take place. It is still difficult today to give a precise definition, even if the experts are unanimous on the fact that it will be a major revolution for the industry. Join us at the seminar where three distinguished speakers will share their expert views on the next revolution in the construction industry.
Moderator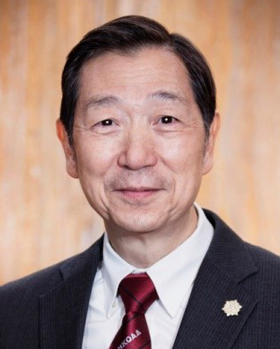 Ir CS Ho
Chairman
Hong Kong Quality Assurance Agency
Speakers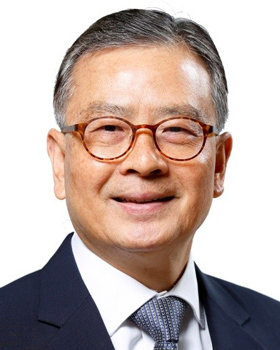 Mr Chan Ka-kui SBS JP

Chairman
Construction Industry Council
Mr Chan is the Chairman of the Construction Industry Council. He is a quantity surveyor with over 40 years of experience in the construction field. Previously, he was the Chairman of the Construction Industry Training Authority and Vice-President of Hong Kong Construction Association. Mr Chan is a Fellow Member of the Hong Kong Institute of Surveyors and an Honorary Fellow of the Hong Kong Institute of Construction Managers and the Hong Kong Institute of Project Management. He is an Honorary Fellow and a Court Member of the City University of Hong Kong.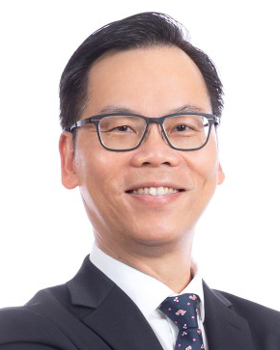 Ir Bok Kwok-ming, Aaron
Head of Civil Engineering Office
Civil Engineering and Development Department
The Government of the Hong Kong Special Administrative Region
In his 37 years of service in the HKSARG, Ir Aaron Bok has worked in the Water Supplies Department; Transport Department; Highways Department; Civil Engineering and Development Department; and Development Bureau (formerly ETWB) since graduation from the University of Hong Kong in 1983. He has wide experience on traffic and transport planning; New Town development; policy formulation; major reclamations; and planning, design and project management of major infrastructures projects, including the Hong Kong Zhuhai Macao Bridge; the Central – Wan Chai Bypass & IEC Link; Tuen Mun Road Improvement; Central Kowloon Route; Tolo/Fanling Highway Widening; Route 8; Shenzhen Western Corridor; Lung Mei Beach; Lung Kwu Tan reclamation; various housing site projects; and the recent Quarantine Camps that help combat the COVID-19, etc. He is now the Head of Civil Engineering Office of CEDD.
Ir Bok has been an active member in the engineering profession. He has been an Election Committee Member (Engineering Subsector) from 2000 to 2006; a Council Member of the Hong Kong Institution of Engineers (HKIE) from 2005 to 2009; and a Board Member of the Engineers Registration Board (ERB) from 2007 to 2012. Ir Bok is now the Vice President of the HKIE, the Hon President of the HKSAR Government Civil Engineers Association as well as Council Member of Hong Kong Institution of Highways and Transportation (HKIHT), and a Board member of ERB.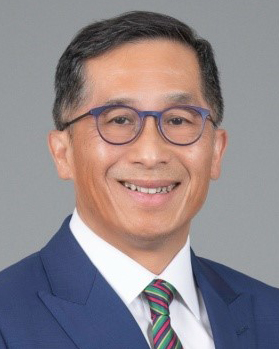 Ir Thomas Ho JP
Chief Executive
Gammon Construction Limited
Mr Thomas Ho JP, is the Chief Executive of Gammon Construction Limited, a Hong Kong based construction group with operations throughout China and South-East Asia, jointly owned by Jardines and Balfour Beatty. Gammon has a turnover of around USD2.5 Billion and employs over 5000 professional staff.
Thomas possesses over 30 years of experience in construction industry. He has been dedicated to spearheading project management and general management, safety initiatives and innovation excellence in the construction industry. He is very active in community services and professional institutes' services and is recognized by the Industry as the figurehead in promoting Excellence in Construction Management and Quality Construction. His passion and commitment in pursuing safety in the workplace, as demonstrated in the series of CEO Safety Forum for which he pulls together the efforts of government officials and industry leaders, is applauded by all stakeholders. Thomas was the Inaugural Chairman of CITAC (Construction Innovation & Technology Application Centre) which serve to develop the Centre to be the knowledge hub and to demonstrate local application. Thomas now serve as a Town Planning Board Member.
Fee
Member fee for HKMA /AAP /CIC/ CIOB /HKCA / HKIE / HKQAA /ICE /RICS Members:
$84 (originally at HK$120)
Fee for Non-members:
$154 (originally at HK$220)
"Learn and Grow" Subsidy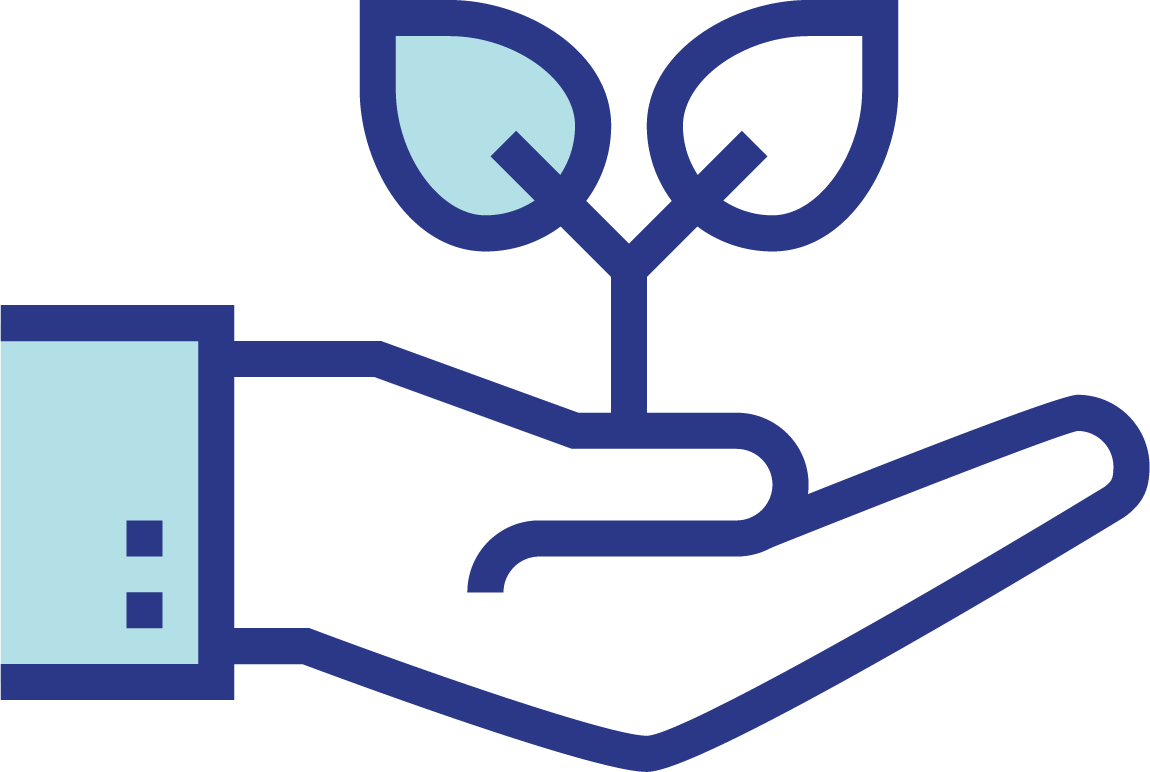 Save 30% Fee
Information at a Glance
Commencement Date:
12 August, 2020
Tuition fee for Members:
HK$84
Tuition fee for Non-members:
HK$154
Medium of Instruction:
English
Mode of Instruction:
Online
Enquiry
Event Details
General Enquiry / Course Enrolment / Membership Information