Purpose Action Workshop - A purpose jam with Yip's Chemical
Overview
How can we move from vision to action?
As a follow-up to the "Business with Purpose: The Seven Approaches to Purpose Business" seminar, this action-centric workshop will feature a guest speaker from Yip's Chemical, one of Business with Purpose's founding signatories, to share insights on community venturing. The workshop will also include an idea jam session where all participants will be able to collectively brainstorm new ways to activate social impact in business with the support of impact practitioners from SVhk and our guest speaker.
Date & Time
Wednesday, 28 July 2021
2:30 pm – 5:30 pm
Venue
CYMA Charity Fund Management Development Centre,
Shop 2, G/F, Pico Tower,
66 Gloucester Road,
Wanchai, Hong Kong
Contents
Introduction to Business with Purpose
Case Study: The Making of Home Is (匠心活) by Yip's Chemical
Purpose jam: Interactive workshop engaging all participants to brainstorm and innovate new ideas to combine business with purpose
Group sharing and Reflections
Facilitators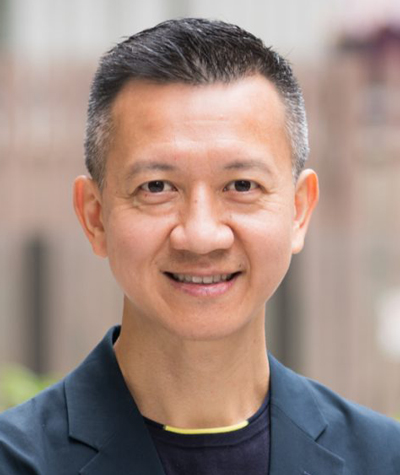 Francis Ngai
Founder & CEO
SVhk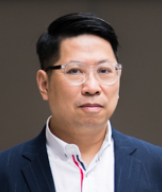 Steven Tsoi
Chief Impact Evangelist
SVhk
Florence Cheng
Head of Impact Strategy
SVhk
Guest Speaker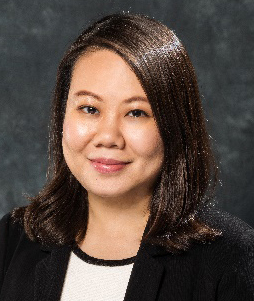 Eunice Lai
Head of Investor Relations and Corporate Communications
Yip's Chemical Holdings Limited
About Social Ventures Hong Kong
Social Ventures Hong Kong (SVhk) is an Impact Purpose Organisation committed to re-imagining a purpose-driven city. SVhk drives innovative social change for Hong Kong's urban social challenges through pioneering impact ventures, cultivating a movement of good and orchestrating impact capital. Since its founding in 2007, SVhk has invented and incubated more than 40 social innovation projects.
Information at a Glance
Tuition fee for Members:
HK$1,000
Tuition fee for Non-members:
HK$1,100
Medium of Instruction:
Cantonese
Mode of Instruction:
Face-to-face
Due to current COVID-19 situation, the mode of instruction might be changed from face-to-face to online teaching if necessary in the event that face-to-face classes cannot be held. The Association will contact the students concerned with details of such arrangements as necessary.
Brochure
Enquiry
Course Details
General Enquiry / Course Enrolment / Membership Information