The Happiness Advantage - Orange Frog Workshop™ for HR Professionals
Overview
This highly practical workshop is based on the works of Shawn Achor, who is considered one of the world's leading experts on the connection between happiness and success. His research on happiness has made the cover of Harvard Business Review.
In this 1 day course, we will discuss how best to elevate happiness at work, increase employee engagement and tapping into people's intrinsic motivations. Drawing insights from the latest research on positive psychology and its impact on peak performance, we will discuss the driving forces and key factors required to achieve higher fulfillment and performance.
Program Objectives
Increase Individual Positivity (Self Leadership)
Sustain Team Happiness and Adaptability (Team Leadership)
Increase Happiness and Engagement across the Organization (Culture Shaping)
Who Should Attend
Senior executives, team leaders and managers who have responsibility for creating a positive culture and enhancing team performance in their organizations.
The Program Leader - Mrs Khyati Kapai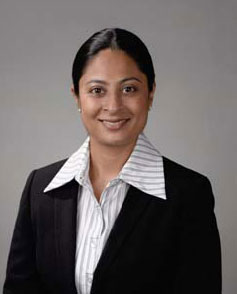 The only licensed trainer of Shawn Achor's Happiness Advantage | Orange Frog – Leading Positive ResultsTM in Hong Kong
Has 17 years' experience teaching, training and coaching across functions in multiple industries across Asia
Her signature talks are Maximizing Your ROI (Return on Interactions) and Values-Based Communication, POWER Dialogues and POWER Writing
Information at a Glance
Commencement Date:
25 May, 2020
Tuition fee for Members:
HK$3,700
Tuition fee for Non-members:
HK$3,900
Medium of Instruction:
English
Mode of Instruction:
Online
Brochure
Enquiry
Course Details
General Enquiry / Course Enrolment / Membership Information
Payment Methods
---