Human Capital Executive Development Programme
Overview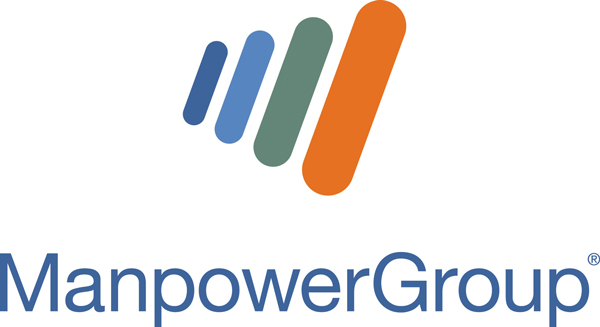 A Programme with Job Opportunity Powered by ManpowerGroup Greater China Limited
This programme is designed for human capital management executives who have 2 to 5 years of work experience and are passionate to be HR professionals and people managers.
Benefits
Outstanding performers in the programme will be considered by ManpowerGroup to join The Group; or they would be assisted by the Group to discuss their career aspiration and to match any available job roles with its client organisations.
Programme Leaders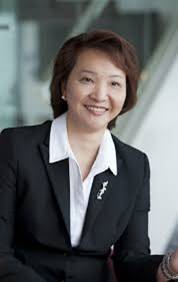 Ms Polly YIP
Ms Polly Yip is a seasoned HR Leader, with over 25 years of experiences, at the different fields of human resource and business management, including talent acquisition, talent management and development, reward and performance management, strategic operational development, staff engagement, succession and career planning.
---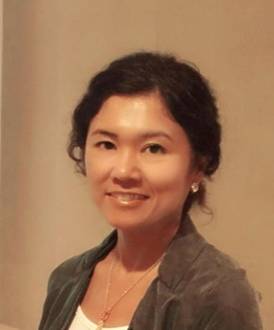 Ms Brenda CHAN
Ms Brenda Chan is a dynamic HR practitioner with over 20 years' regional operation and corporate-based experience in Hong Kong, China, and Macau. Her industry expertise includes mostly hospitality, financial service and professional recruitment service.
Information at a Glance
Tuition fee for Members:
HK$6,000
Tuition fee for Non-members:
HK$6,300
Medium of Instruction:
Cantonese
Mode of Instruction:
Online
Due to current COVID-19 situation, the mode of instruction might be changed from face-to-face to online teaching if necessary in the event that face-to-face classes cannot be held. The Association will contact the students concerned with details of such arrangements as necessary.
Brochure
Enquiry
Course Details
General Enquiry / Course Enrolment / Membership Information
---

---