mindPower Innovation™ Achieving 100% V-Shape Growth
Overview
6 days to breakthrough
100% Personal & Business Growth
3000+ successful cases
100% V-Shape Breakthrough
A lot of companies and executives have been eliminated by the pandemic and the change of consumer purchasing behavior. However, we can turn crisis into an opportunity for personal and business V-Shape Breakthrough with the right mind-set and power tools.
3,000+ Successful Cases
For the past 15 years, the mindPower™ Innovation™ program which is validated by The University of Hong Kong has empowered over 3,000 senior and middle management from 100 MNCs and SMEs across 17 industries to transform. They have achieved both personal and business growth with our quick-win power tools.
2 Proven Breakthrough Tools
Apply 6 mindPower™ successful tools for V-Shape breakthrough
Exclusive Business Growth mindDer™ (BGm™) to satisfy customer's hidden needs
Program Uniqueness
Exclusive Business 6 mindPower™ Innovation Tools & Case Studies
3 Personal Coaching for Instant Breakthrough
Free Online Program (worth HKD$23,800)
Innovative 90 Day mindPower™ Success Support
Parallel with Harvard Business School's Authentic Leadership
Program Faculty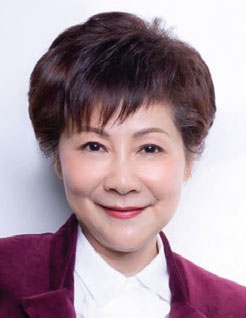 Chief Facilitator & Head of Review Board
Ms. Annie Leung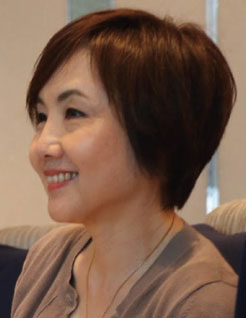 mindPower™ Review Panel
Ms. Esther Kwong
Venue
The Hong Kong Management Association
14/F Fairmont House,
8 Cotton Tree Drive,
Central Hong Kong
Language
Cantonese (supplemented with English)
Course manuals will be in English
FREE $1,800 Alist mindPower™ assessment to uncoveryour leadership strengths / success potential (validated by HKU). Details to be revealed at the seminar.
Add to Calendar:
---
Information at a Glance
Deadline for New Application:
Medium of Instruction:
Cantonese
Mode of Instruction:
Face-to-face
Due to current COVID-19 situation, the mode of instruction might be changed from face-to-face to online teaching if necessary in the event that face-to-face classes cannot be held. The Association will contact the students concerned with details of such arrangements as necessary.
Brochure
Application Form
Enquiry
Course Details
General Enquiry / Course Enrolment / Membership Information