Workshop on Sustainability & ESG - Opportunities for Insurance and Wealth Management Professionals
Overview
Pilot GSF Capacity Building Support Scheme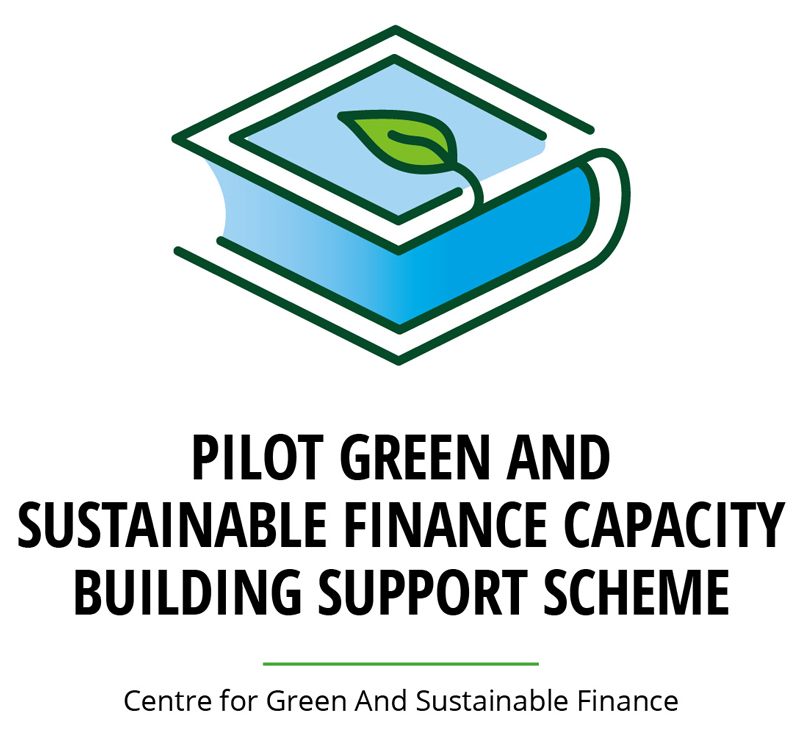 Maximum HK$10,000 Subsidy
Name of Programme Provider: The Hong Kong Management Association
Programme Provider Identification Code: PP-TRR419
Programme Identification Code: GTP-817223
Programme Name: Workshop on Sustainability & ESG – Opportunities for Insurance and Wealth Management Professionals
This programme is one of the Eligible Programmes under the Pilot Green and Sustainable Finance Capacity Building Support Scheme .
Eligible applicants may apply for reimbursement of relevant fees upon successful completion of Eligible Programmes, subject to a ceiling of HK$10,000 and other conditions.
Application should be sent directly to the Pilot GSF Capacity Building Support Scheme office within three months after programme completion. For details, please visit the Scheme website: www.greentalent.org.hk or contact the Scheme enquiry hotline: 852-2258-6000 or email to enquiry@greentalent.org.hk.
---
This workshop is divided into two levels, for various levels of management members, e.g. District Managers, Relationship Managers/investment advisors of insurance and wealth management organisations. It aims to give participants a comprehensive understanding of the latest trends of Sustainable Development and Environmental, Social and Governance (ESG). The intent is to provide an in-depth overview of the evolution of sustainable development, current trends and developing/future trends of ESG investment and market.
Contents
For Relationship Managers/ Investment Advisors
1. ESG Investment and Engagement
Material ESG issues and Indicators
Recent developments of ESG integration on investments
Engagement in the context of ESG investing
ESG Market and Developing Trends
Size and Growth of the ESG market
Explain the key drivers behind interest in ESG investing
Recognize current and developing ESG issues, trends and themes
For District Managers
1. Sustainable Development Concept and Trends
The evolution of sustainable development
Global perspectives
Corporate performance and stakeholder expectations
Stakeholder engagement and sustainability strategy
2. ESG Value Creation and Communication with Key Stakeholders
Describe approaches integrating ESG into the portfolio management process
Impact of ESG on active and passive management
How business reporting on ESG/SDGs can better inform investment decision for sustainable development
Information at a Glance
Tuition fee for Members:
HKD$1,500
Tuition fee for Non-members:
HKD$1,800
Medium of Instruction:
Cantonese
Mode of Instruction:
Face-to-face / Online
GSF
Programme Name:
Workshop on Sustainability & ESG - Opportunities for Insurance and Wealth Management Professionals
Programme Identification Code:
GTP-817223
Details
Enquiry
Course Details
General Enquiry / Course Enrolment / Membership Information