Purpose: 100-Day Get Together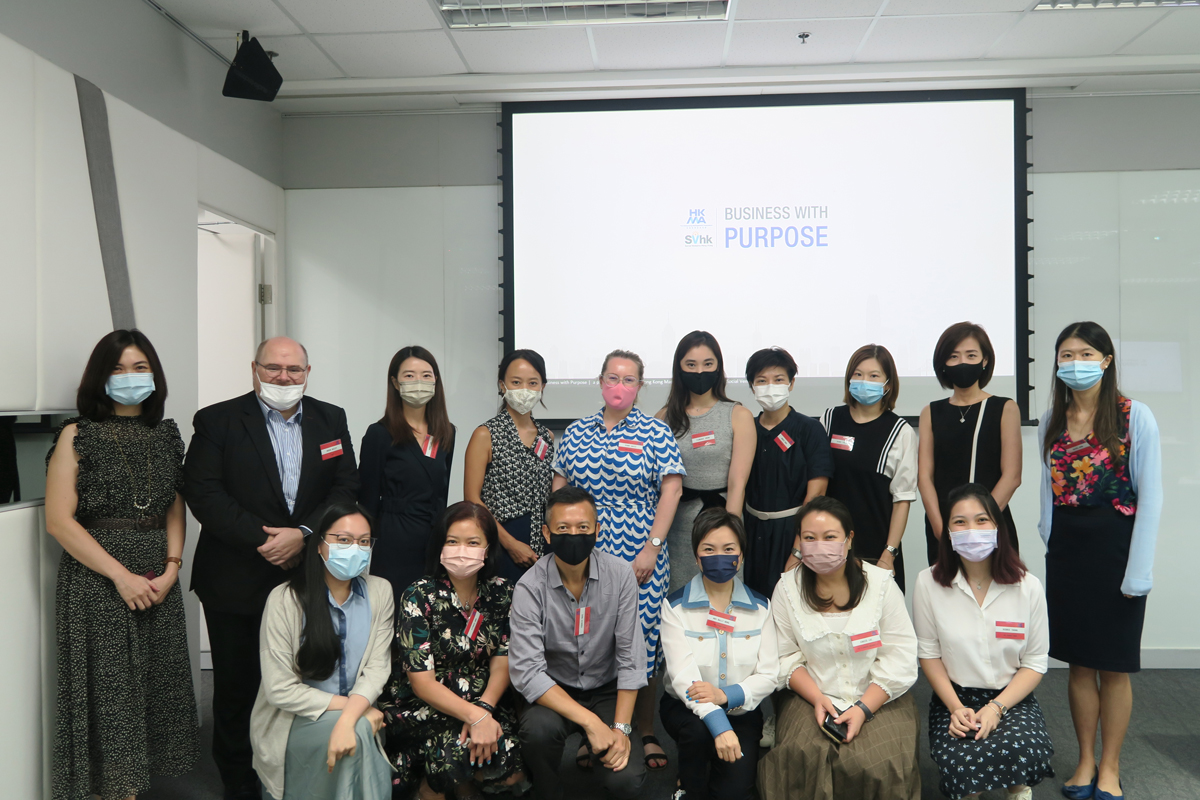 26 August 2021: 100-Day Get Together
4 August 2021 marks 100 days since the Business with Purpose pledge-in-action signing ceremony took place in April. On 26 August 2021, the Hong Kong Management Association and Social Ventures Hong Kong (together, Business with Purpose Secretariat) jointly held a 100-Day Get Together gathering to share updates and explore possible collaboration to build on the momentum for change moving forward.
We are pleased to have 9 founding signatories to get together and share update in relation to promoting purpose among community with us. They are:
ABC Pathways Group
Bupa (Asia) Limited
CLP Power Hong Kong Limited
HKBN Group
Hung Fook Tong Group Holdings Limited
KPMG
McDonald's Hong Kong
Swire Properties Limited
Yip's Chemical Holdings Limited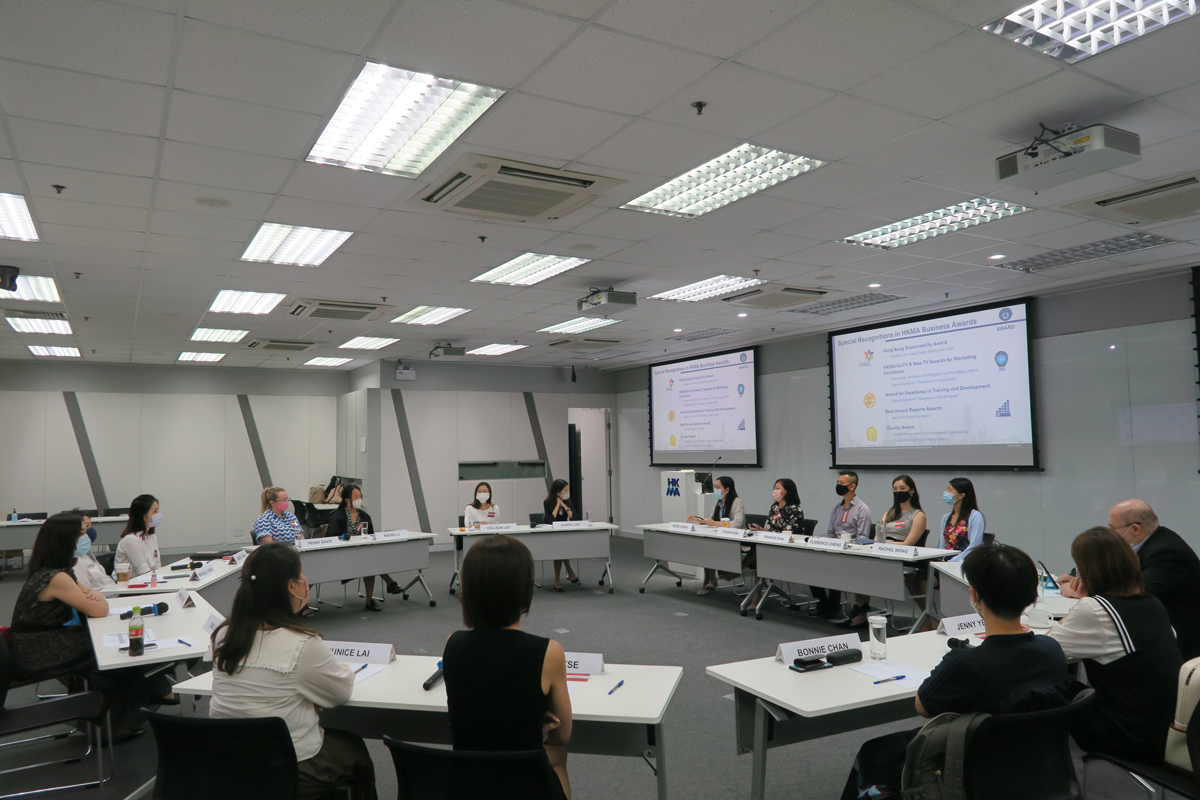 It is of much excitement to hear from our signatories about their enthusiastic sharing on their purposeful activities and initiatives happened in these few months. Our avid purpose promoters are keen in integrating purpose into daily business operations and shared their invaluable experience and interesting story on implementing purposes.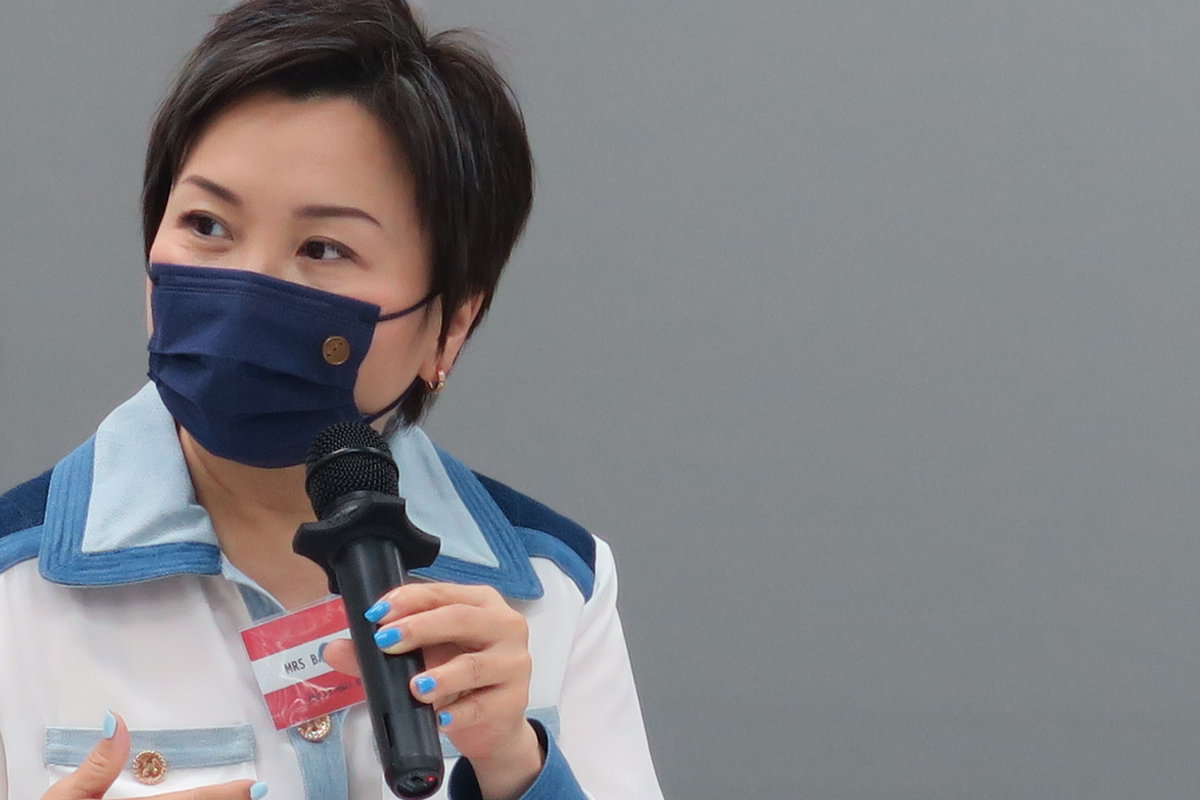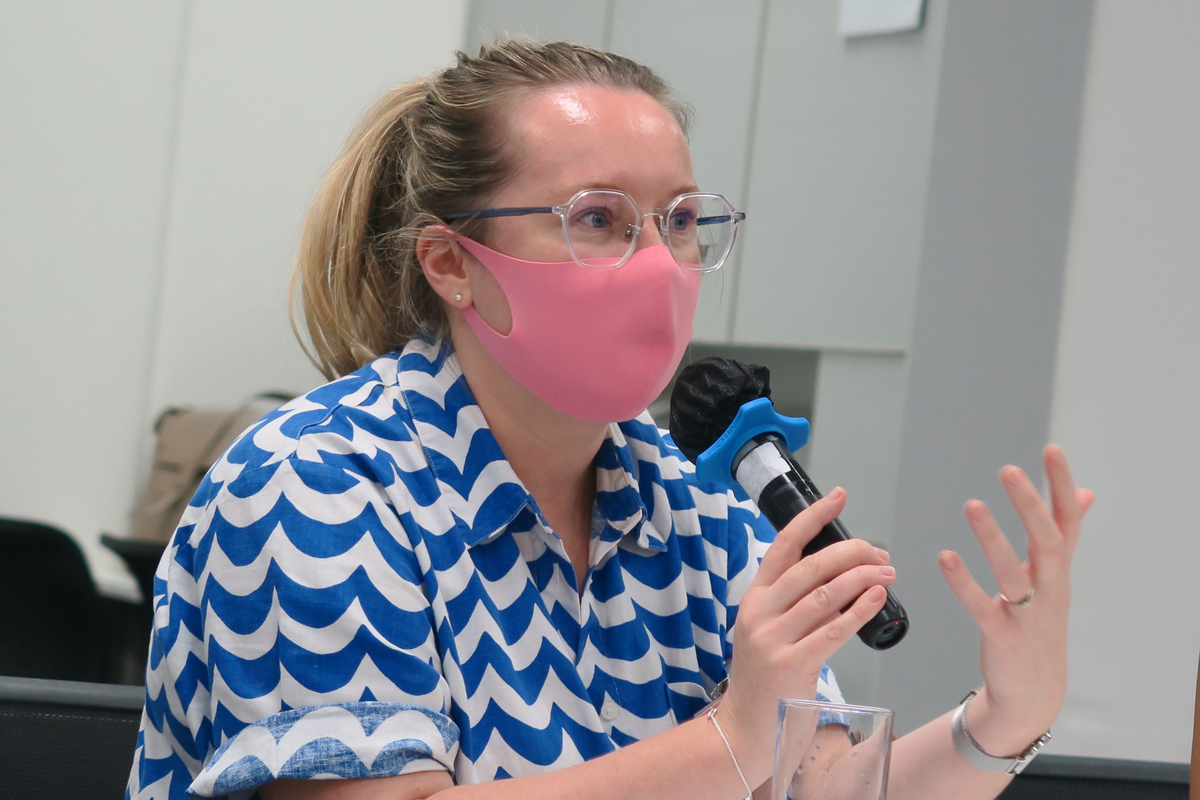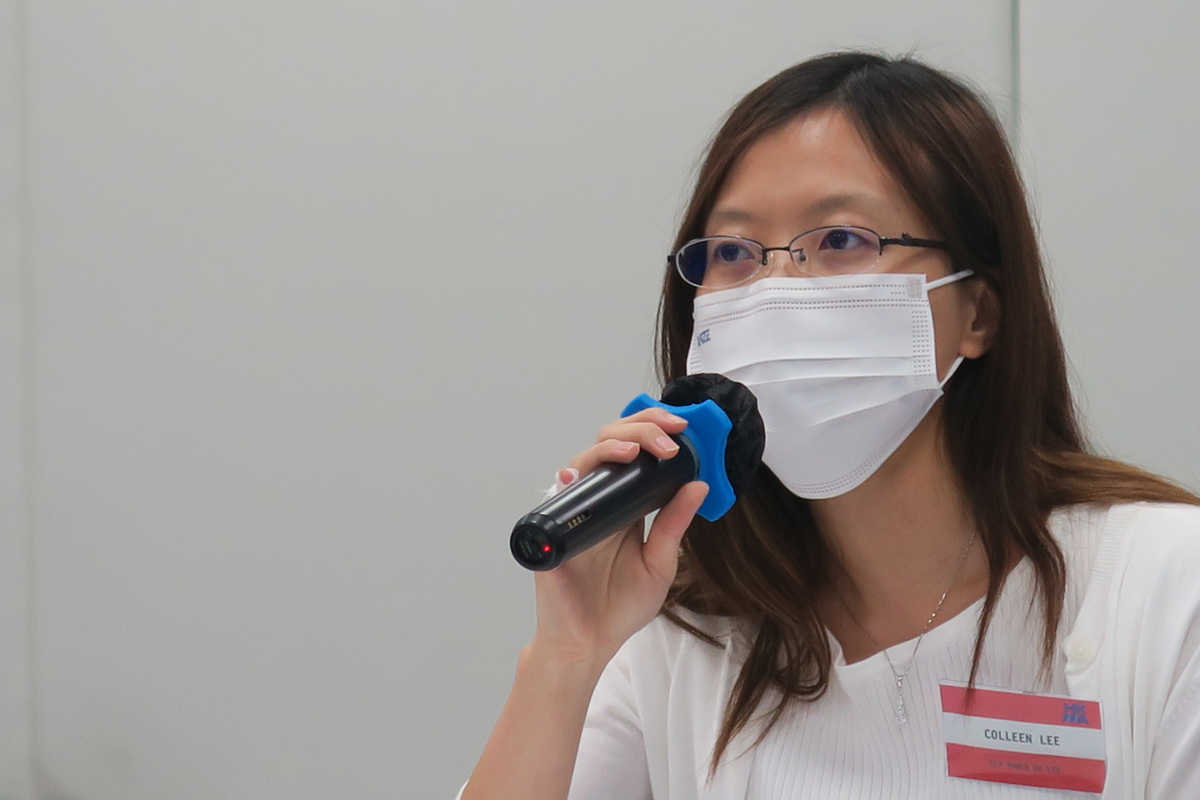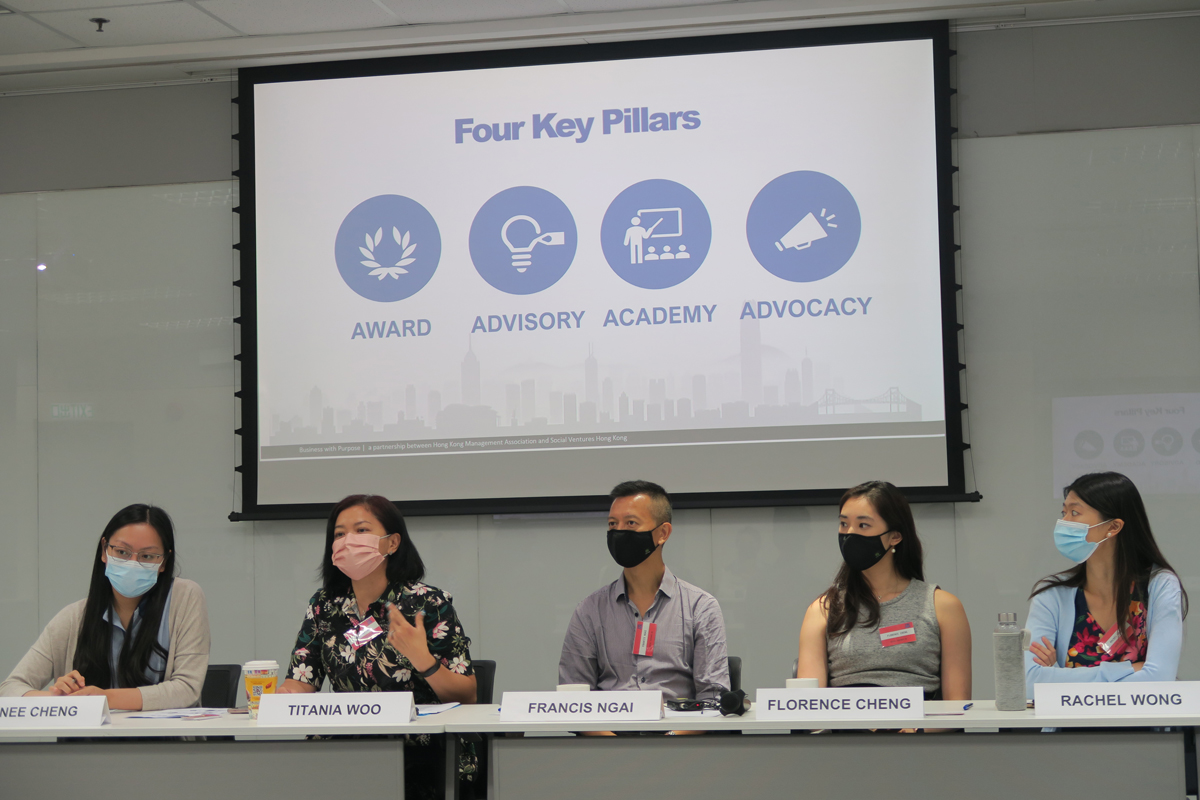 The Business with Purpose Secretariat also announced proposed upcoming activities under 4 pillars: Award, Advisosy, Academy and Adocacy and called for participation in such meaningful events. Signatories also proactively contributed their ideas on future plan in action, activities and direction in development.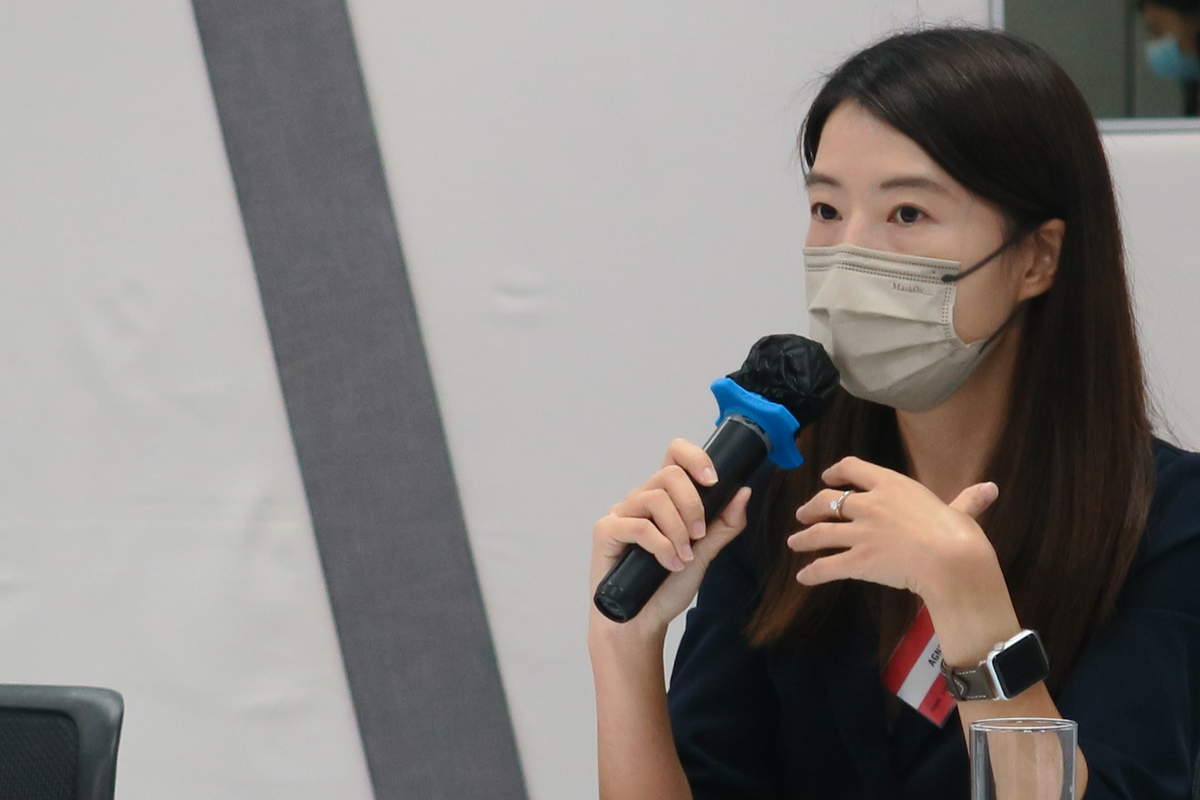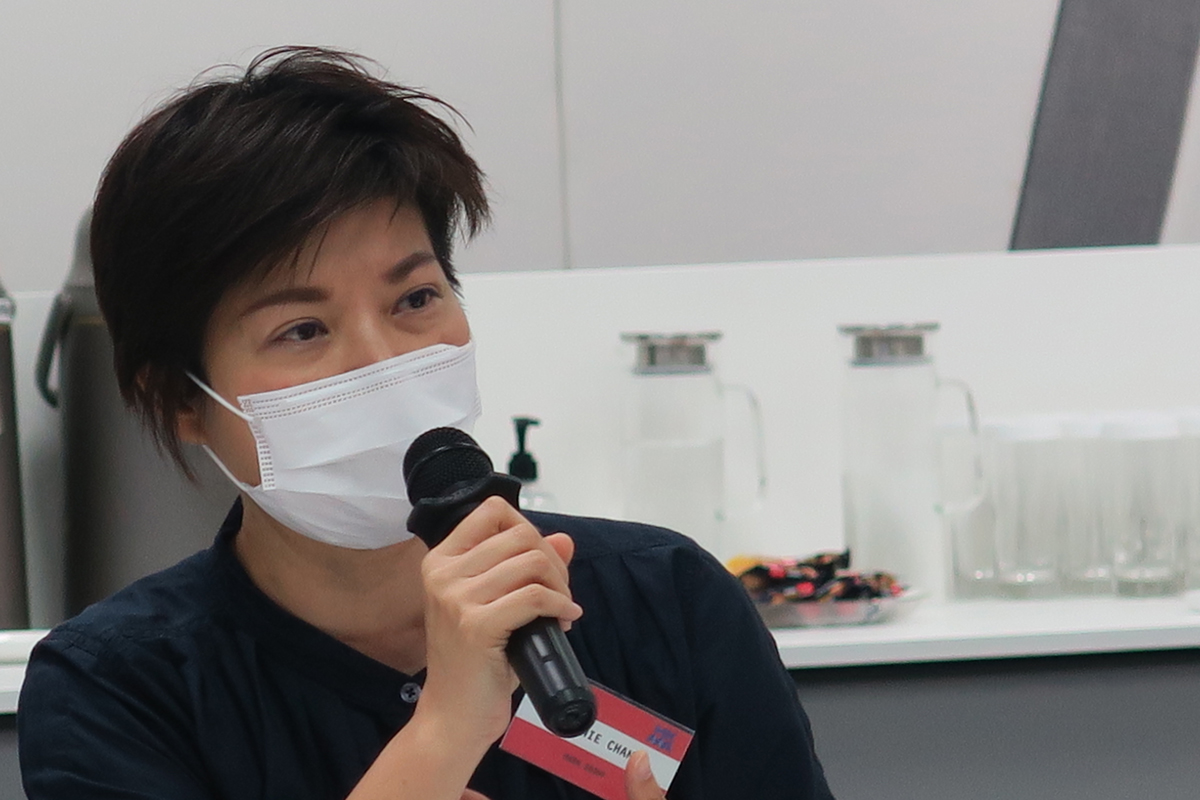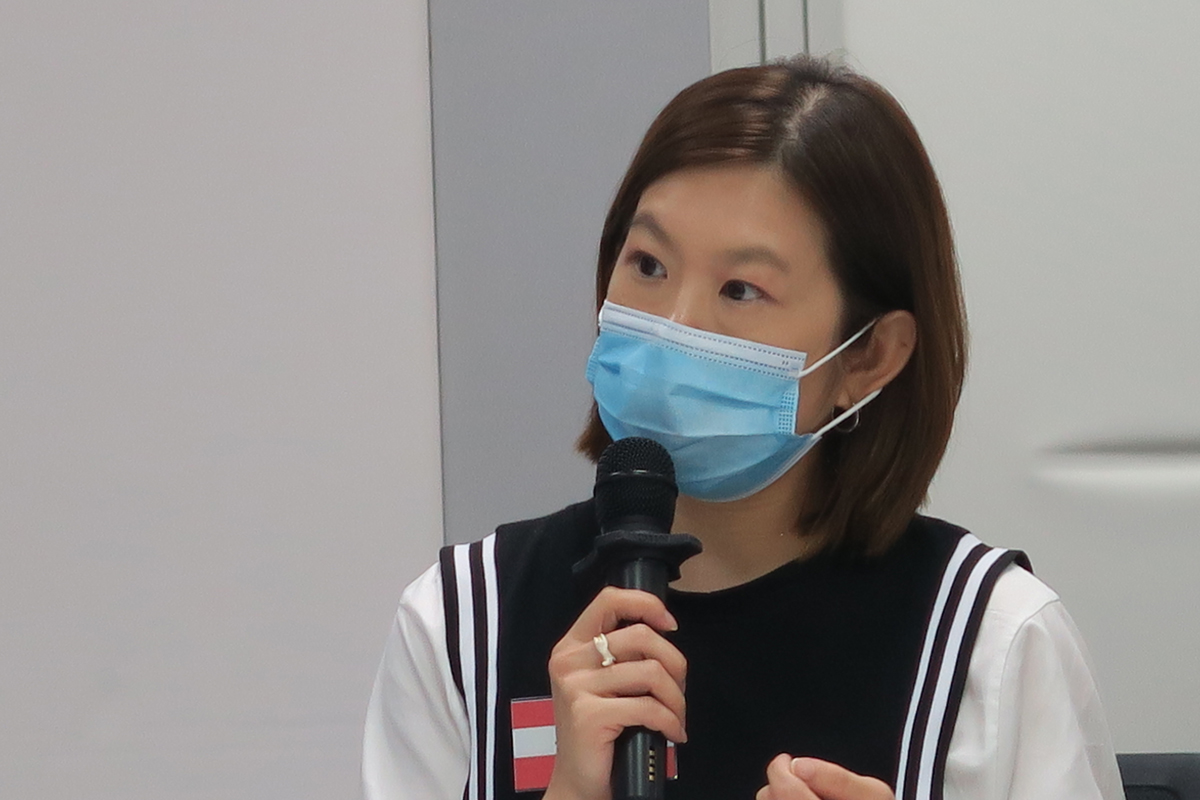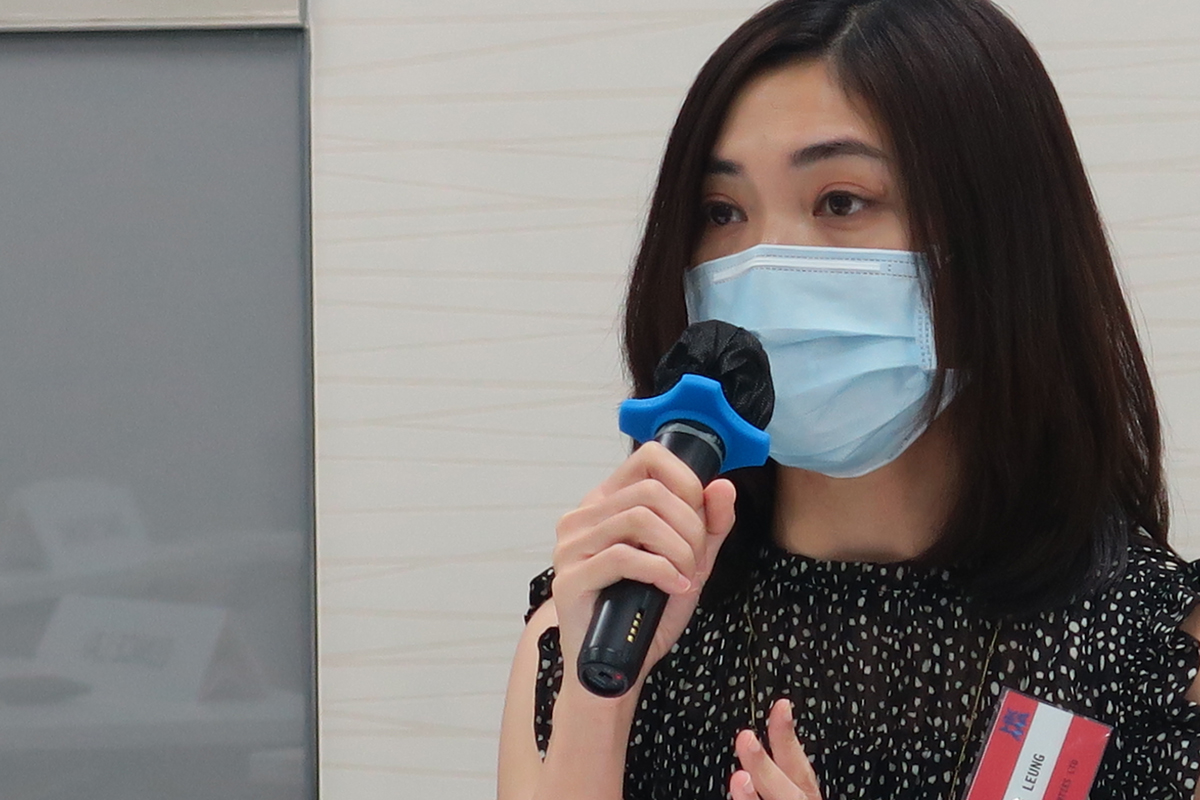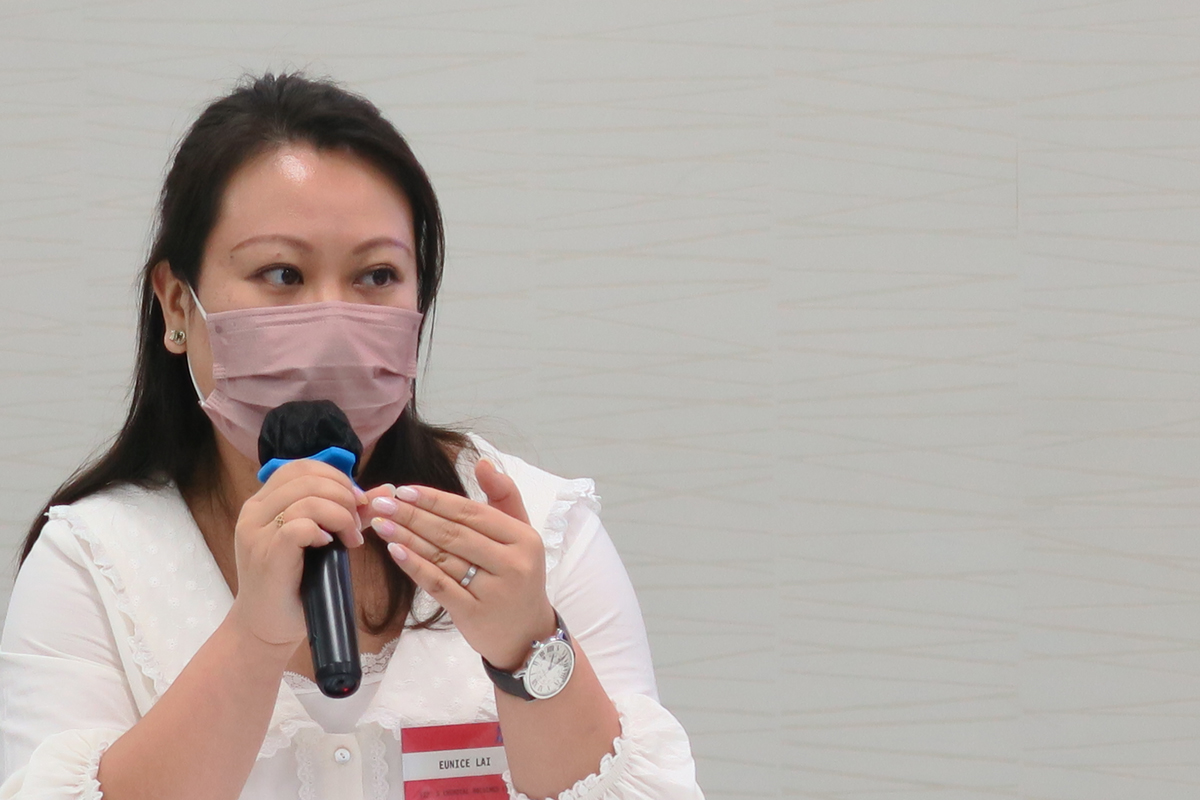 Riding on this powerful and passionate network, the Business with Purpose Platform allows the leverage of resources and wisdom, learning from each other's experience, scaling up works to promote Business with Purpose.
Let us look forward to great things we are going to achieve together through business with Purpose Platform!