About Business with Purpose
Purpose /ˈpəːpəs/, to most, relates to a search of the reason why and what something or someone is to become. In recent years, "purpose" is also emerging as a competitive advantage and a powerful way to blend business and society, where companies with an established sense of purpose – measured by social impact – were seen to significantly outperform the S&P 500 by over 1,000% over 15 years (EY / Harvard Business Review, 2016). The business case for "purpose" becomes increasingly clear, but building it to inspire stakeholders and trust is more than just creating a mission statement in the office.
In February 2021, the "Business with Purpose" platform was formed through an Impact Partnership between The Hong Kong Management Association (HKMA) and Social Ventures Hong Kong (SVhk). It is united by our common vision to support corporate and social leaders in redefining sustainability, while reinforcing a shared mission to embed PURPOSE in action for a better collective future for HKMA's members and the wider business community.
---
Signatories 2023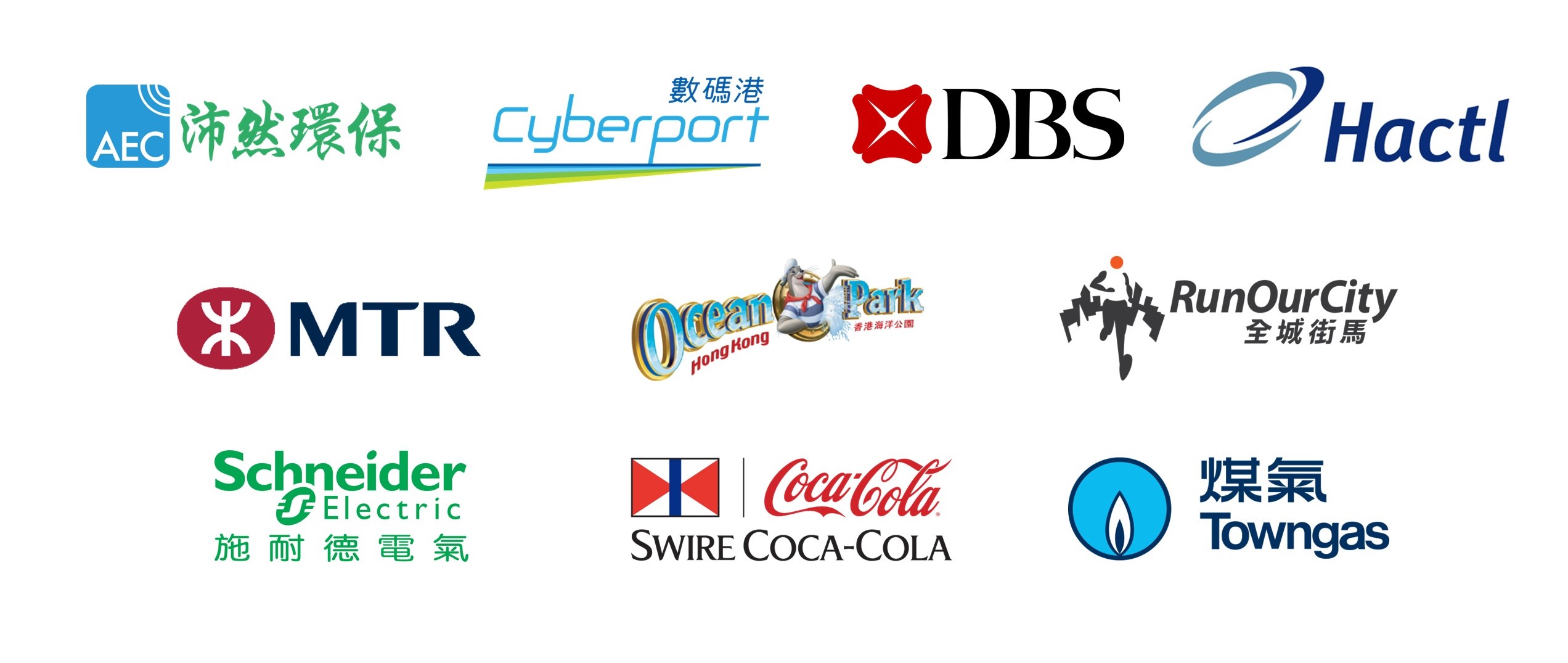 ---
Signatories 2022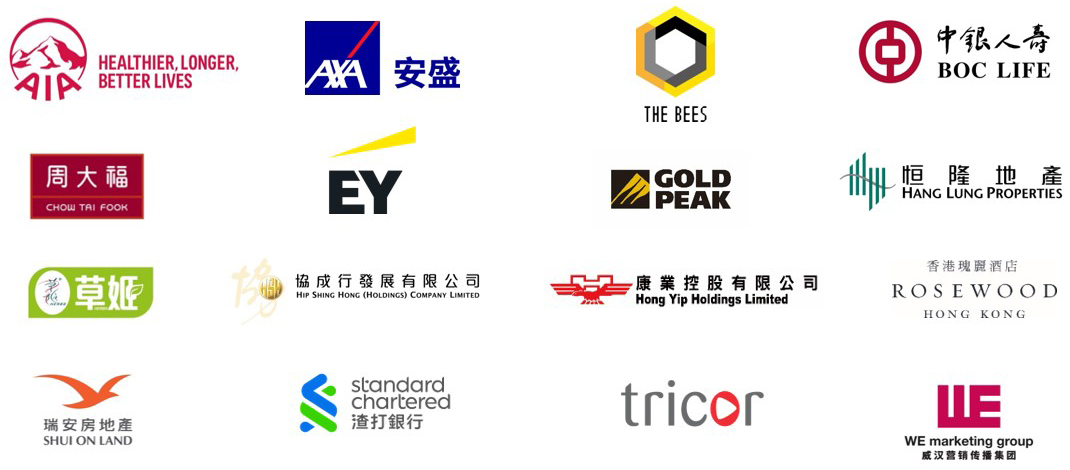 Signatories 2021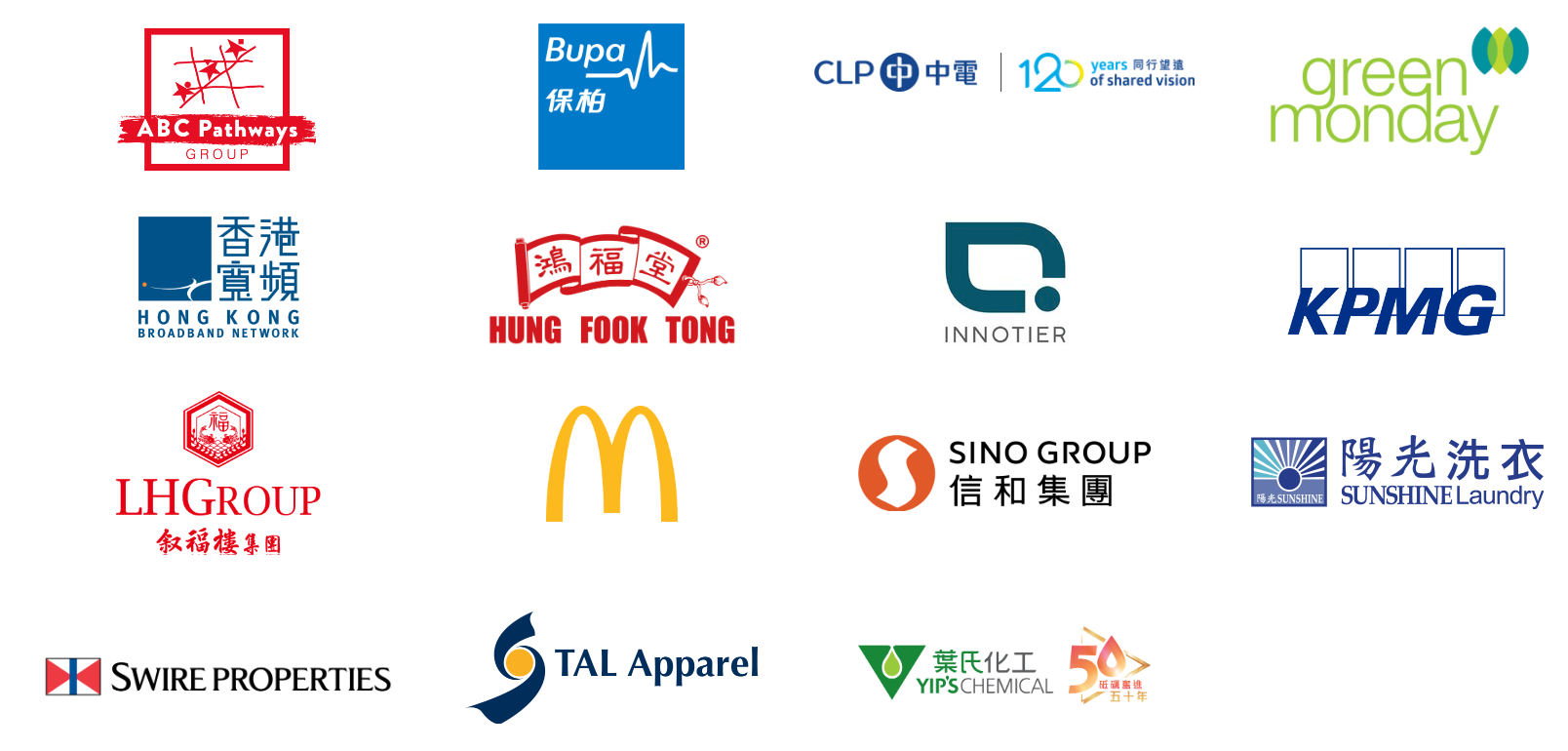 ---
Highlights of 2022 Pledge in Action Signing Ceremony
---
Meet Our Influential Impact Leaders 2021
---
What We Do
To help businesses realise their full potentials, a series of "Business with Purpose" initiatives will be launched under the pillars of Advocacy, Award, Advisory and Academy.
ADVOCACY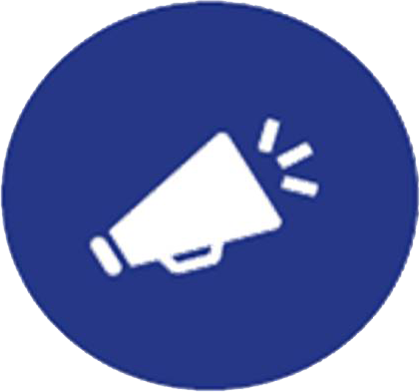 Pledge in action
Cross-ecosystem platform curation
Advocacy campaigns
ACADEMY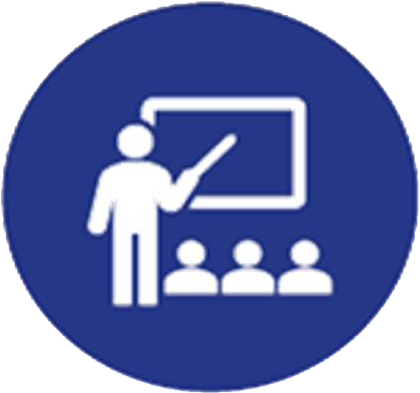 Talks and seminars
Interactive workshops
Professional development and education courses
ADVISORY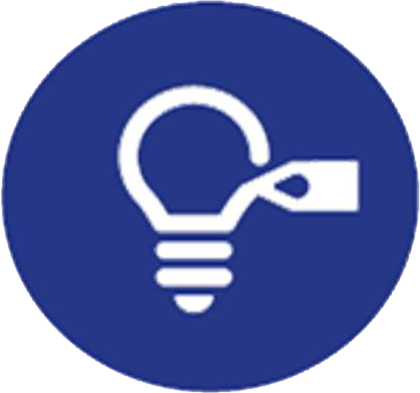 Social innovation lab
Impact advisory / consultancy services
AWARD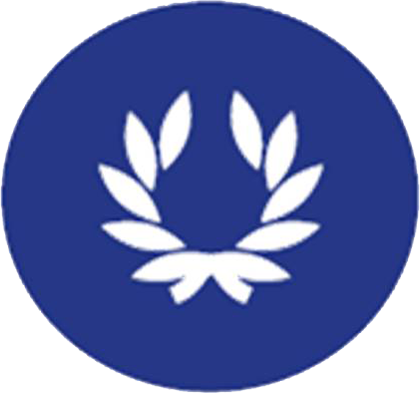 Hong Kong Sustainability Award
Embedded social impact judging criterion in HKMA business awards
By activating a stronger supporting ecosystem to advance purpose-led values, the platform hopes to inspire and nurture purposeful leadership and future talents for our business community.
---
Pledges in Action
Together we declare purpose, and put our vision into action
2030 is fast approaching, as are our aspirations to realise the United Nation's Sustainable Development Goals. Every baby step matters.
Starting from 2021, we invite all business leaders to declare PURPOSE.
P

urpose in Action
Prioritise purpose in business strategy. Action-based approach.

U

niversal Employee Development
Culture of inclusion, wellbeing, innovation and co-creation.

R

esponsible Investing
ESG-aligned investments. Community ventures for collective impact.

P

lanet-friendly Practices
Eco-friendly workplace and infrastructures. Solutions to combat climate change.

O

perational Impact & Accountability
Corporate governance. Impact evaluation. Shared value approach.

S

upply Chain Sustainability
Collective actions and partnerships. Integrated lifecycle model.

E

thical Consumption
Conscious consumption movement. Sustainable living for the next generation.
---
Highlights
JUMPSTART YOUR PURPOSE JOURNEY, TODAY
Stay tuned for the latest Business with Purpose happenings:
Advocacy
Award
Academy
Advisory
Limited free social innovation lab sessions by Social Ventures Hong Kong – sign up here
---
Our Impact Partner
Social Ventures Hong Kong (SVhk) is an Impact Purpose Organisation dedicated to reimagining a purpose-driven city. Since its founding in 2007, SVhk has invented over 40 social innovation projects including Light Be (empowerment housing), Green Monday (plant-based movement), and HATCH (co-working factory). SVhk is also committed to mainstreaming impact value creation through its "Business 2.0" platform and has advised a number of notable Hong Kong businesses including Airport Authority Hong Kong, Cathay Pacific, the Urban Renewal Authority, and the Hong Kong Broadband Network.
---
Contact Us
Interested in the above? Please join our "Business with Purpose" Network to stay tuned for our upcoming initiatives, or contact us via businesswithpurpose@hkma.org.hk.