Advanced Diploma in Healthcare Service Management
Overview
Programme Objective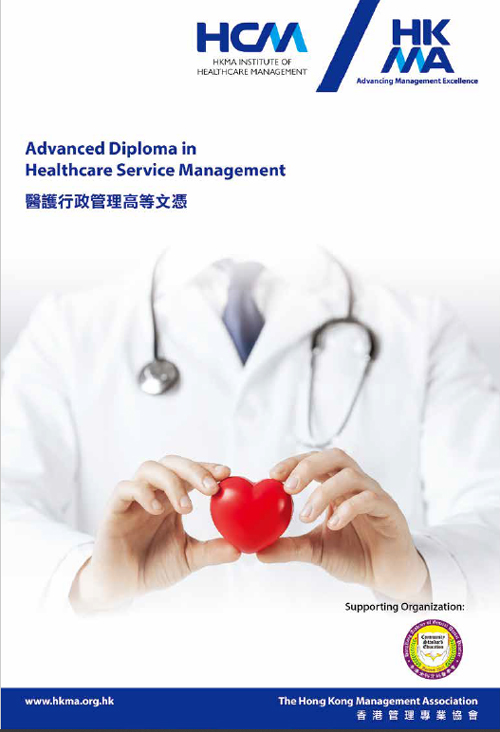 The Advanced Diploma in Healthcare Service Management provides comprehensive coverage of the healthcare service management needs within the healthcare service industry. It aims to groom participants for the appropriate personal skills, customer service, management knowledge and strategic planning skills to enable them to contribute effectively to the management of health services and the planning and attainment of goals and objectives.
The 100-hour Advanced Diploma in Healthcare Service Management is delivered through face-to-face lectures by professionals from healthcare industries. The programme encompasses both heathcare and management fields, to be completed within 1 year on a part-time basis.
Learning Outcomes
On completion of the programme, students should be able to critically analyze factors that influence the efficacy of managerial functions in healthcare settings; and be able to demonstrate the ability to implement health promotion initiatives in practice.
Talent Development Fund
Talent Development Fund: Now open for application. Successful applicant will be awarded $10,000. (Applicants must meet the requirements of the scheme. Only new application of the programmes are accepted and students are not allowed to apply fund for programmes which are currently enrolled.)
Details
Details
The course contents are built over FOUR major areas:
| | |
| --- | --- |
| Module 1: | Healthcare Safety & Public Health Issues |
| Module 2: | Healthcare Legal & Compliance Issues |
| Module 3: | Premises Maintenance with a Healthcare Facilities Focus |
| Module 4: | Operations and Strategic Management in Healthcare Services |
HKMA Institute of Healthcare Management
The HKMA Institute of Healthcare Management (HCM) was established in 2017 to offer world-class healthcare management programmes and to serve as a learned platform for healthcare professional development with a view to making significant contribution to advancing management excellence in the healthcare sector in Hong Kong and the Region. Through education and training, HCM nurtures human capital in the healthcare sector. HCM also provides a network for renowned scholars and experts to interact with the healthcare professionals and practitioners, as well as our fellows and members. In the process, best practices, state of the art knowledge and innovative ideas relevant to healthcare management sector are generated and promoted.
The Advisory Board of HCM advises the HKMA on the Advanced Diploma in Healthcare Service Management. The following individuals serve HCM in their personal capacity:
Chairperson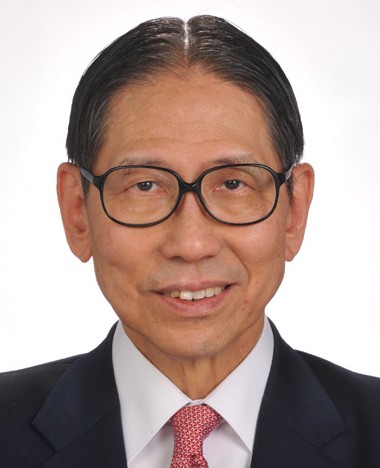 Dr the Hon Leong Che Hung Edward GBM GBS JP
Chairman, Advisory Board of HCM
Past Chairman of the Hospital Authority
Former Chairman of the Elderly Commission
Former Chairman of the Council of the University of Hong Kong
Members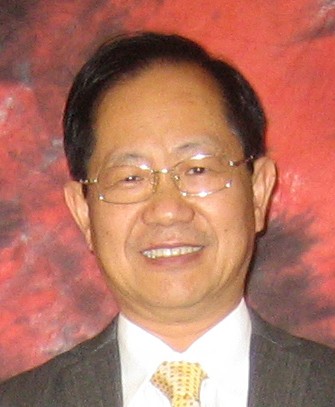 Dr Patrick Lai
President
Academy of General Dental Practice
Founding Chairman
Hong Kong Stomatological Association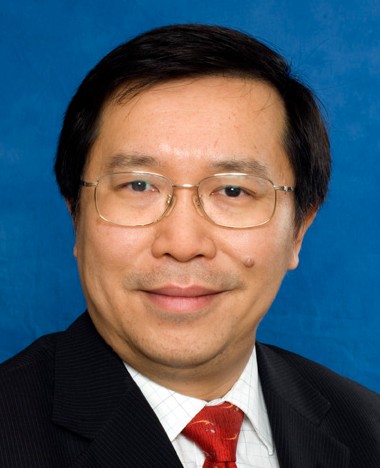 Prof Albert Lee
Emeritus Professor of Public Health and Primary Care
Founding Director
Centre for Health Education and Health Promotion
The Chinese University of Hong Kong
Vice President (Child and Adolescent Public Health)UNESCO-Hong Kong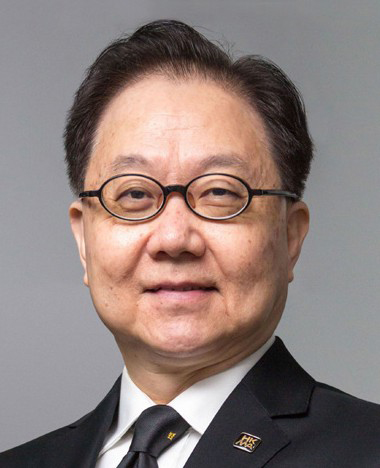 Dr Victor Lee PhD FRSA
Senior Advisor
The Hong Kong Management Association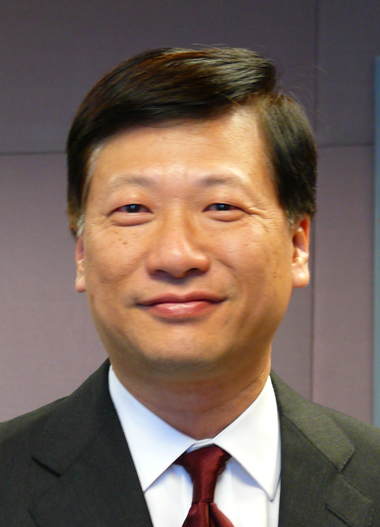 Prof Patrick Leung
Professor & Director of Graduate Studies in Clinical Psychology
Department of Psychology
The Chinese University of Hong Kong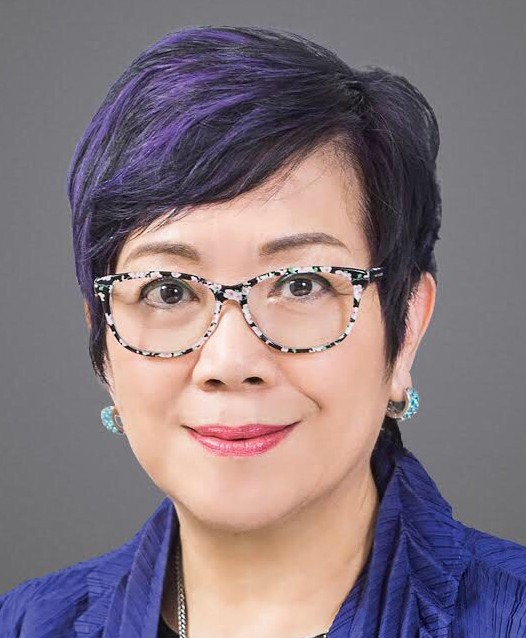 Dr Susie Lum
Chief Health Consultant & Managing Director
Salubrity Living Wellness Centre
Founding Past President
The Hong Kong Academy of Nursing
Former Chief Nurse Executive/ Chief Manager (Nursing)
Hospital Authority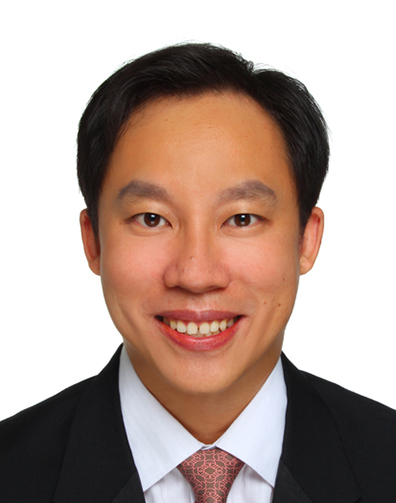 Dr Joseph Soon
President of APAC & Global Head of Business Development
DaVita International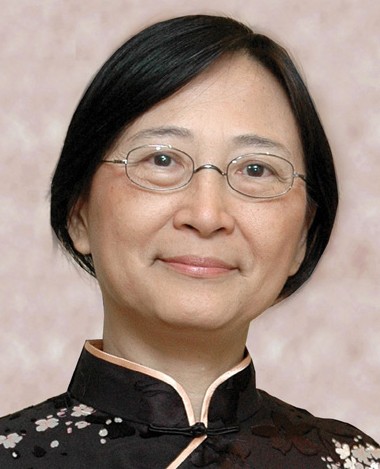 Prof Vivian Taam Wong JP
Hon. Professor
School of Chinese Medicine
The University of Hong Kong
Former Chief Executive
Hospital Authority
Former Hospital Chief Executive
Queen Mary Hospital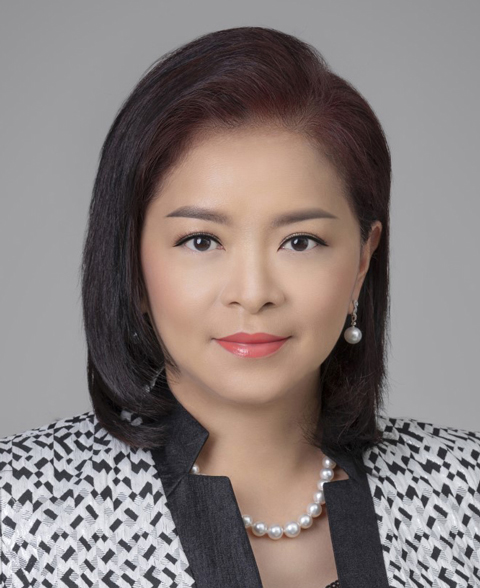 Ms Titania Woo
Executive Director
The Hong Kong Management Association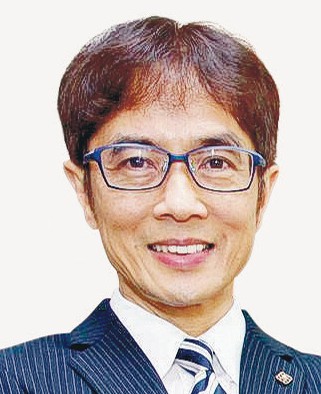 Prof Peter Yuen
Professor and Dean
College of Professional and Continuing Education
The Hong Kong Polytechnic University
Admission is on a competitive and individual basis entirely at the discretion of the respective universities. Admission criteria and procedures are set by them and are subject to change without prior notice. The Association does not give any warranty and will not accept any liability regarding the above. It is a matter of discretion for individual employers to recognize any qualification to which these courses may lead.
** There are English Language requirements for entry to this programme. Please visit the corresponding webpage or contact HKMA for details.
Admissions
Medium of Instruction
English, supplement with Chinese
Mode of Instruction
Face-to-face
For students who have special difficulties to attend the face-to-face lectures, they may apply for consideration for attending some classes through online mode. Applications must be completed and approved before class commencement. For further information, please contact Mr Kai Kwong / Ms Eva Lock / Ms Cathy Lee.
Entry Requirement
Hold a relevant Diploma in healthcare service and with at least one year of working experience in healthcare service industry, such as hospitals, medical/dental clinics, health organizations, rehabilitation centres etc.
Direct entry to the Advanced Diploma in Healthcare Service Management will be granted to those who have over three years of relevant working experience in healthcare service industry.
Venue
HKMA Advanced Management Development Centre,
3/F, Tower 2,
South Seas Centre,
75 Mody Road,
Tsim Sha Tsui,
KOWLOON
Time Schedule & Duration
Starting 20 October 2022
Thursdays, 7:00pm – 9:30pm
Fee
HK$16,560 (in 2 instalments)
Application Procedure
Please complete and submit the enrollment form together with
copy of transcripts and certificates,
personal CV with details of work background and
a cheque payable to "The Hong Kong Management Association" HK$8,280 (first instalment) to the address: The Programme Secretariat (ADHSD), 16/F, Tower B, Southmark, 11 Yip Hing Street, Wong Chuk Hang, Hong Kong
Enquiry
Course Details
General Enquiry / Course Enrolment / Membership
---