Advanced Executive Diploma in ESG Strategy and Innovation for Net-Zero
Overview
Pilot GSF Capacity Building Support Scheme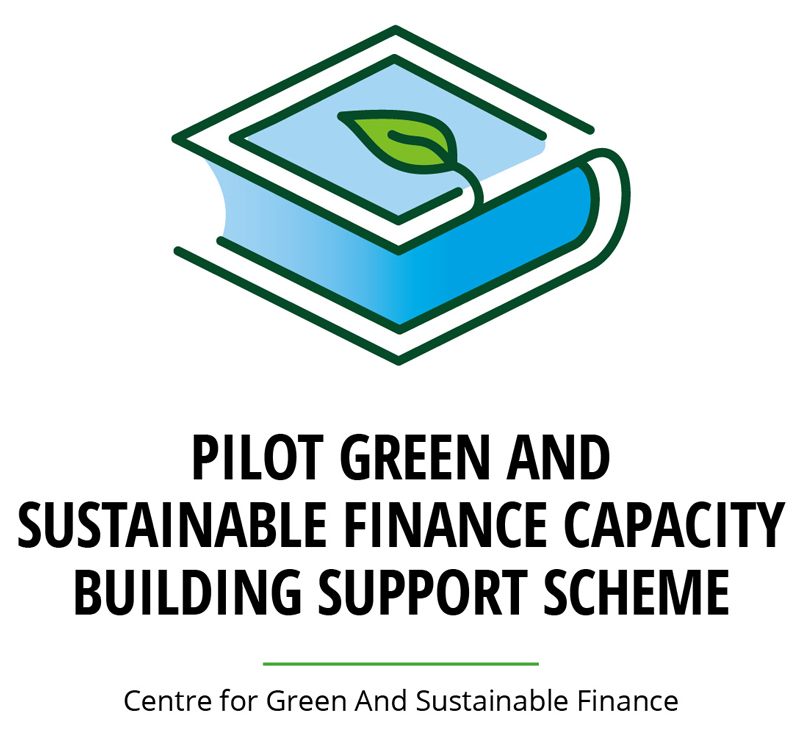 Maximum HK$10,000 Subsidy
Name of Programme Provider: The Hong Kong Management Association
Programme Provider Identification Code: PP-TRR419
Programme Identification Code: GTP-455229
Programme Name: Advanced Executive Diploma in ESG Strategy and Innovation for Net-Zero
This programme is one of the Eligible Programmes under the Pilot Green and Sustainable Finance Capacity Building Support Scheme .
Eligible applicants may apply for reimbursement of relevant fees upon successful completion of Eligible Programmes, subject to a ceiling of HK$10,000 and other conditions.
Application should be sent directly to the Pilot GSF Capacity Building Support Scheme office within three months after programme completion. For details, please visit the Scheme website: www.greentalent.org.hk or contact the Scheme enquiry hotline: 852-2258-6000 or email to enquiry@greentalent.org.hk.The Pilot Green and Sustainable Finance Capacity Building Support Scheme reserves the final decision-making authority on all matters and disputes.
---
Environment, Social and Governance (ESG) measures are no longer a mere matter of compliance, but are shaping the future of how business is conducted. The EU Non-Financial Reporting Directive, which requires companies to report how they manage social and environmental challenges, is already in place. However, most businesses in Hong Kong appear to be indifferent to the global shift towards sustainable development, which is inconsistent with the broader international community. Hong Kong business leaders have yet to respond to tightened regulations or changes in customer expectations.
The ongoing COVID-19 pandemic, on the one hand, has forced corporations to scrutinize their societal responsibilities and roles in terms of social and environmental dimensions. The pandemic has also reinforced the redirection of capital by investors towards more sustainable companies and projects on the other hand. As expected, the inaction in pursuing sustainability will leave corporations uncompetitive and risky in the new landscape of ESG Governance and Net Zero Economy, and will be increasingly left behind by their competitors.
This Advanced Executive Diploma programme aims to equip senior executives with practical knowledge and strategies to pursue corporate competitive advantages by implementing effective and resilient business models, turning ESG and Carbon Neutrality into measurable actions with business results as well as meeting the expectation of the stakeholders, particularly customers, investors and regulators.
Information at a Glance
Tuition fee for Members:
HK$19,800
Tuition fee for Non-members:
HK$20,300
Medium of Instruction:
Cantonese
Mode of Instruction:
Face-to-face / Online
Brochure
GSF
Programme Name:
Advanced Executive Diploma in ESG Strategy and Innovation for Net-Zero
Programme Identific
GTP-455229
Details
Details
International Trends of Sustainable Development & Regulations
Practical Sustainability Development Roadmap & Purposes & Values
ESG Strategic Alignment and Structural
Re-engineering Current shortfalls in ESG reporting & legal pitfalls
ESG Integration with Enterprise Risk Management (ERM)
Net Zero Transition Scheme & Carbon reduction technologies
Green Project Investment and Green Wash
Sustainable Investing & Cost Saving measures
Green Financial Instruments & Carbon Asset Management
Business Resilient Models & New Business Opportunities
Learning & Teaching Approach
Face-to-face lectures
Selected case studies (i.e. Harvard Business Publishing)
Formative assessment
Group project
Industry experts as speakers
Company visit and demonstration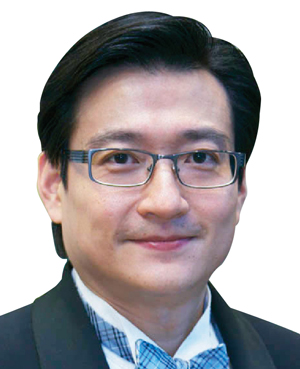 Dr. William Yu is an energy economist and climate professional by training and completed his PhD at the University of Cambridge.
He earned an Executive MBA degree from the Thunderbird Global Management School, Arizona State University in the U.S. and was offered a Harvard Business School Scholarship for Executive Education in Nonprofit Management. Dr. Yu founded World Green Organisation, a green NGO in 2012. He has extensive regional management experience through his professional work in US multinationals and the financial sector. Dr. Yu is currently the director of several start-ups and business entities. He also serves as the Chairman of the Judging Panel of BDO ESG Awards. Dr. Yu is Vice-chairman of Hong Kong Institute of Social Impact Analysts.
He is also Chairman of ESG Committee and an Independent Non-Executive Director of a publicly listed company. Dr. Yu has been an adjunct professor at universities and the Faculty of Hong Kong Green Building Council.
Dr. Yu is ESBN Task Force Member of the United Nations. He serves in the Sustainable Development Council under the Environment and Ecology Bureau, HKSAR Government and belongs to Green Tech Fund Assessment Committee, and a Member of the Appeal Board Panel, Town Planning Board, HKSAR. Dr. Yu is currently working with Ove Arup & Partners and Pricewaterhouse Coopers on the transition framework to TCFD (The Task Force on Climate-Related Financial Disclosures) for the key corporations.
at Crystal International Group Limited
on 20 August 2022 (Saturday)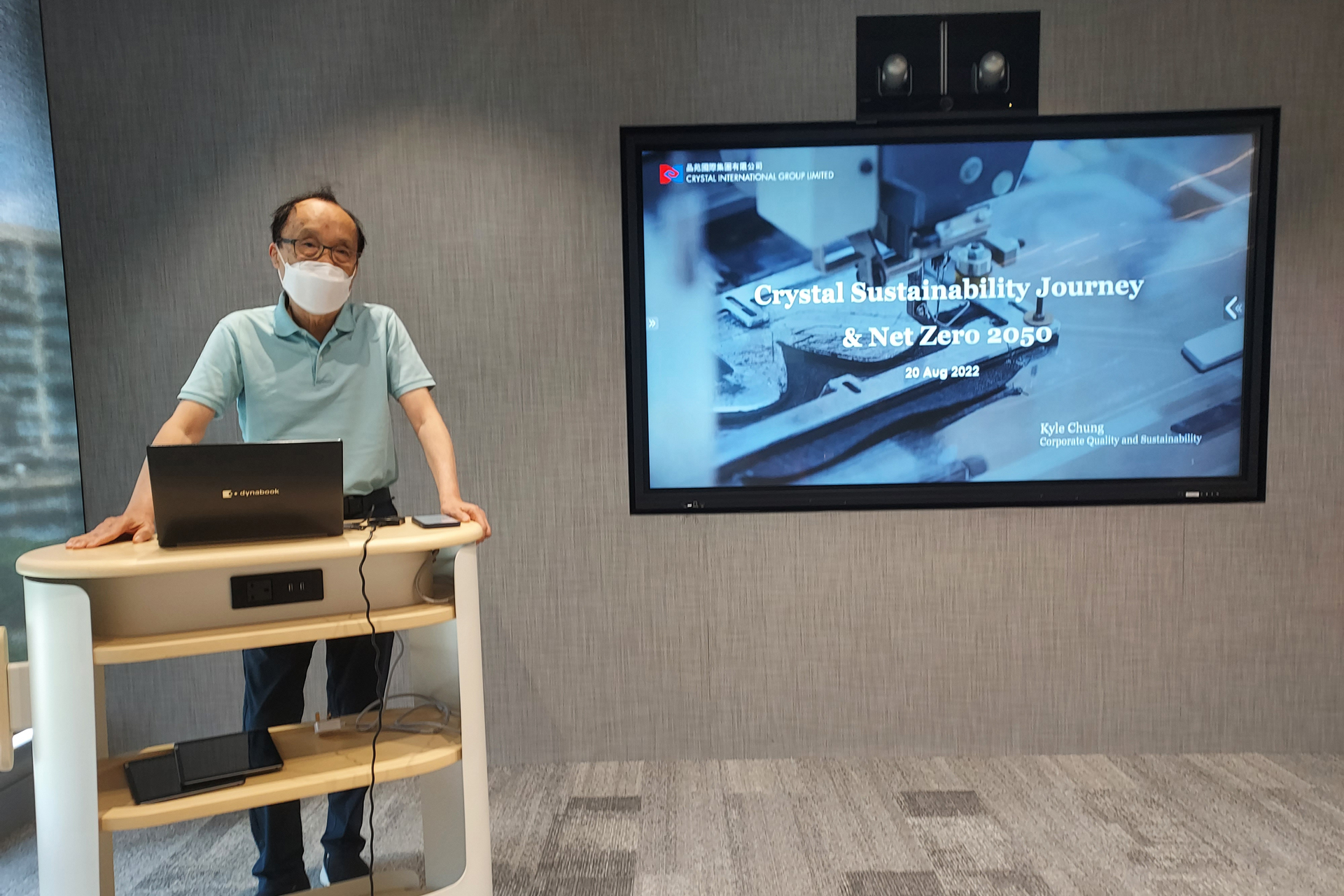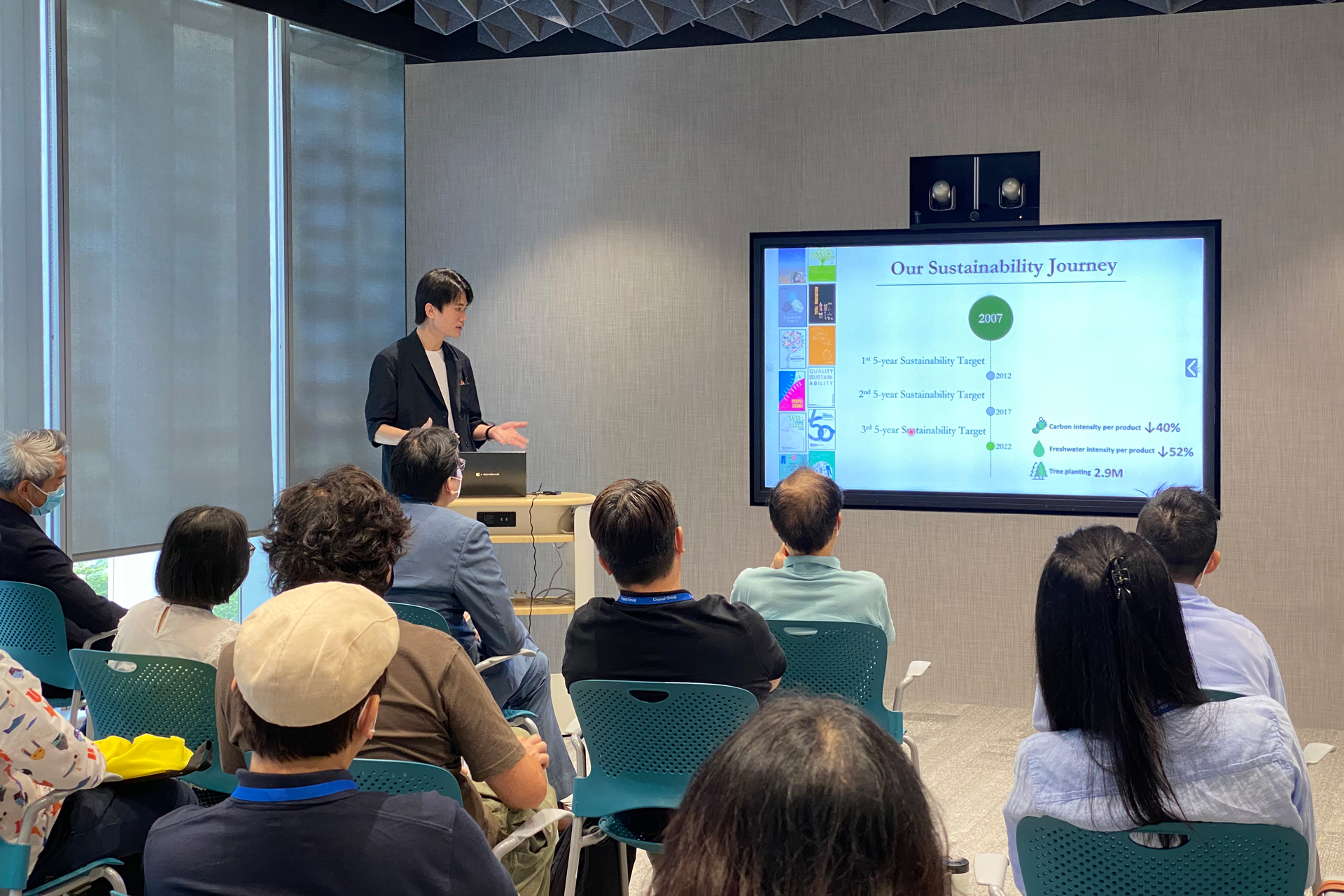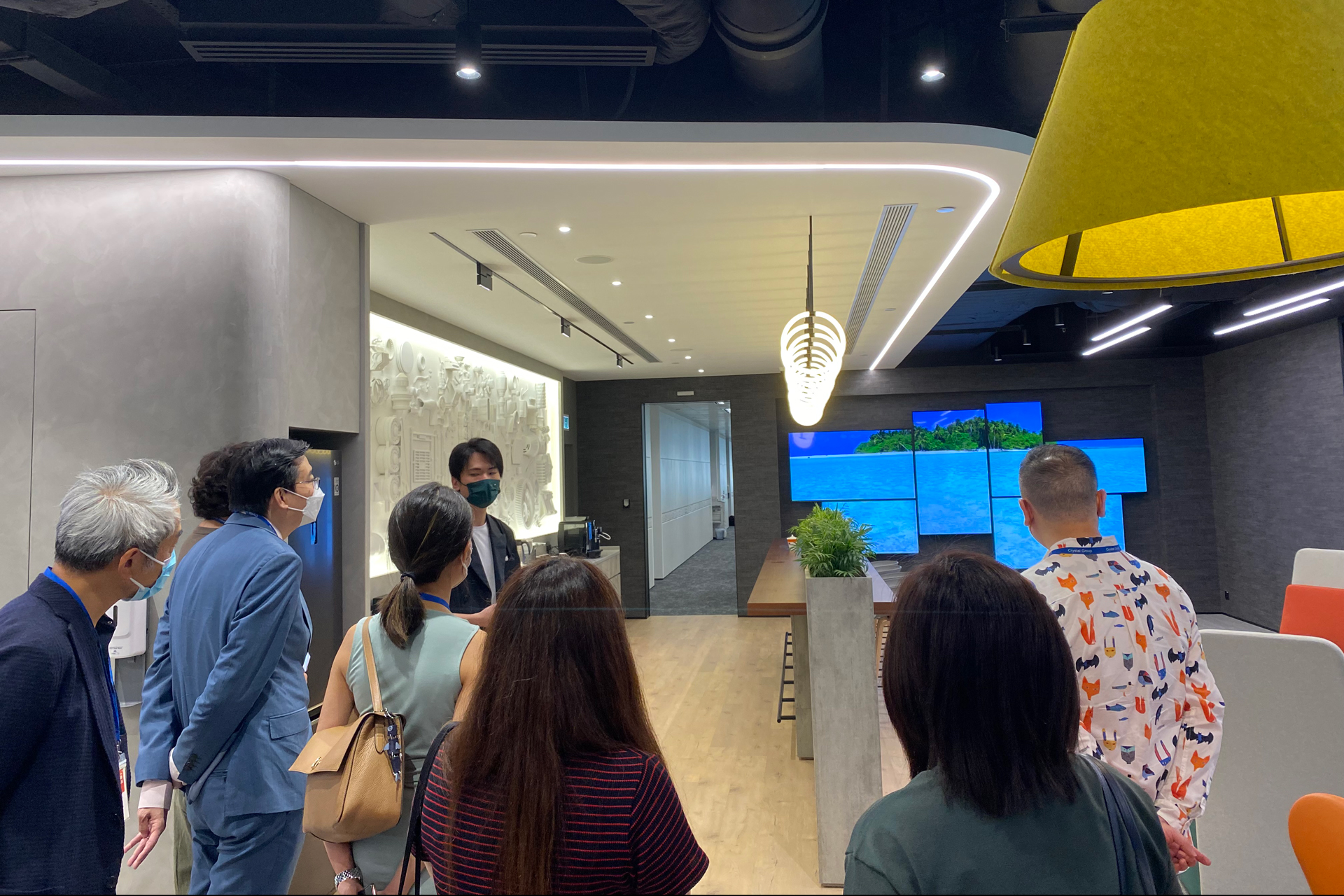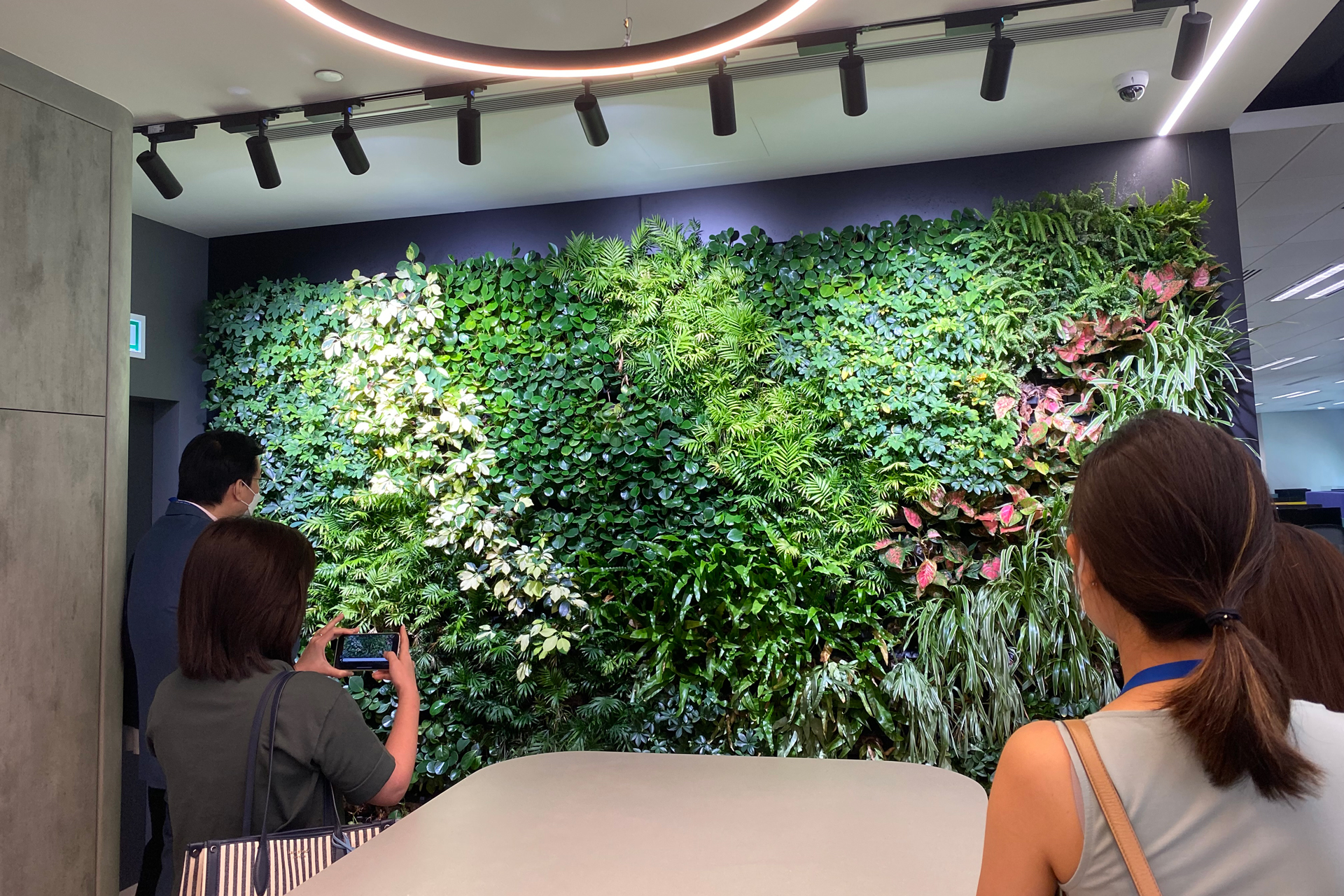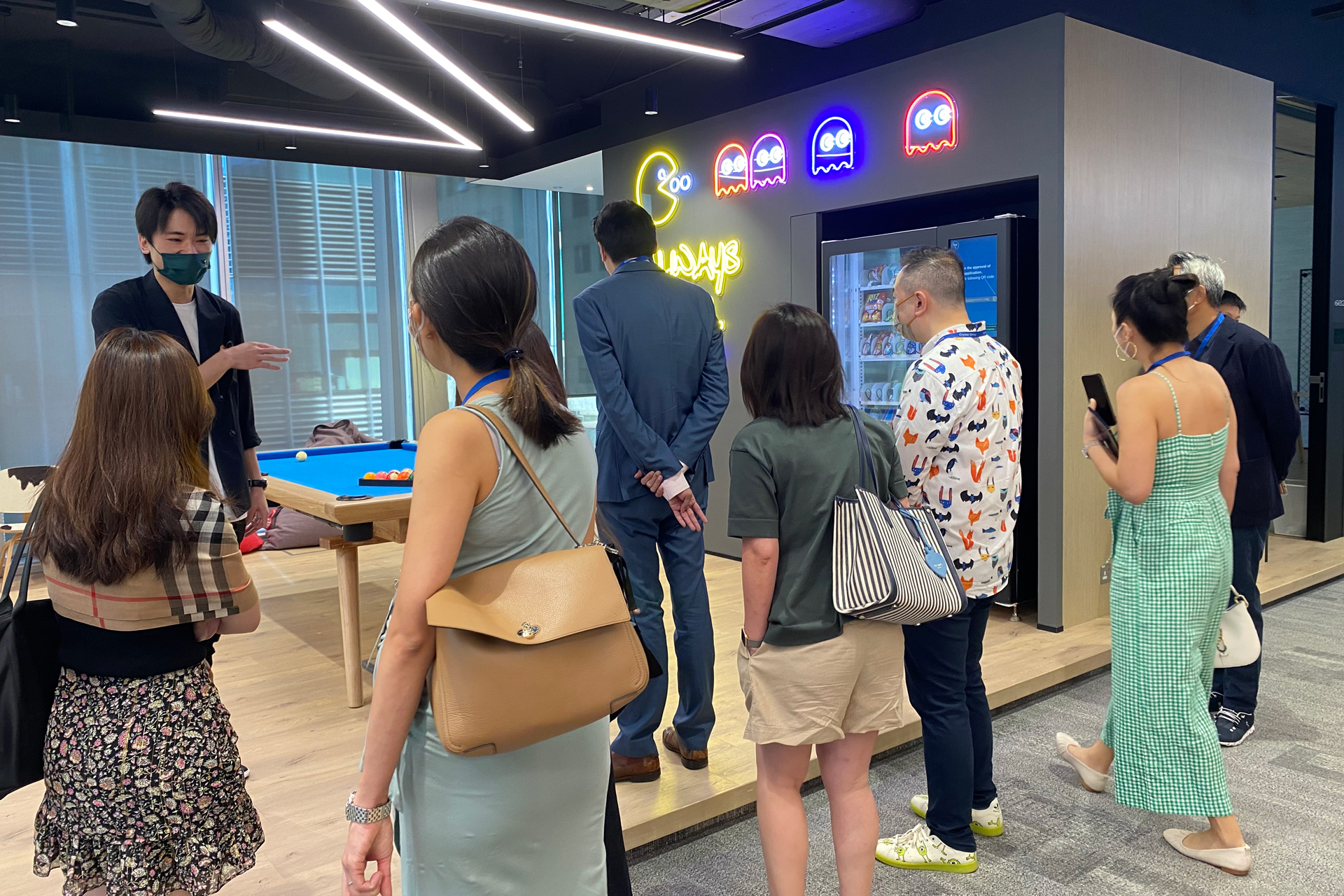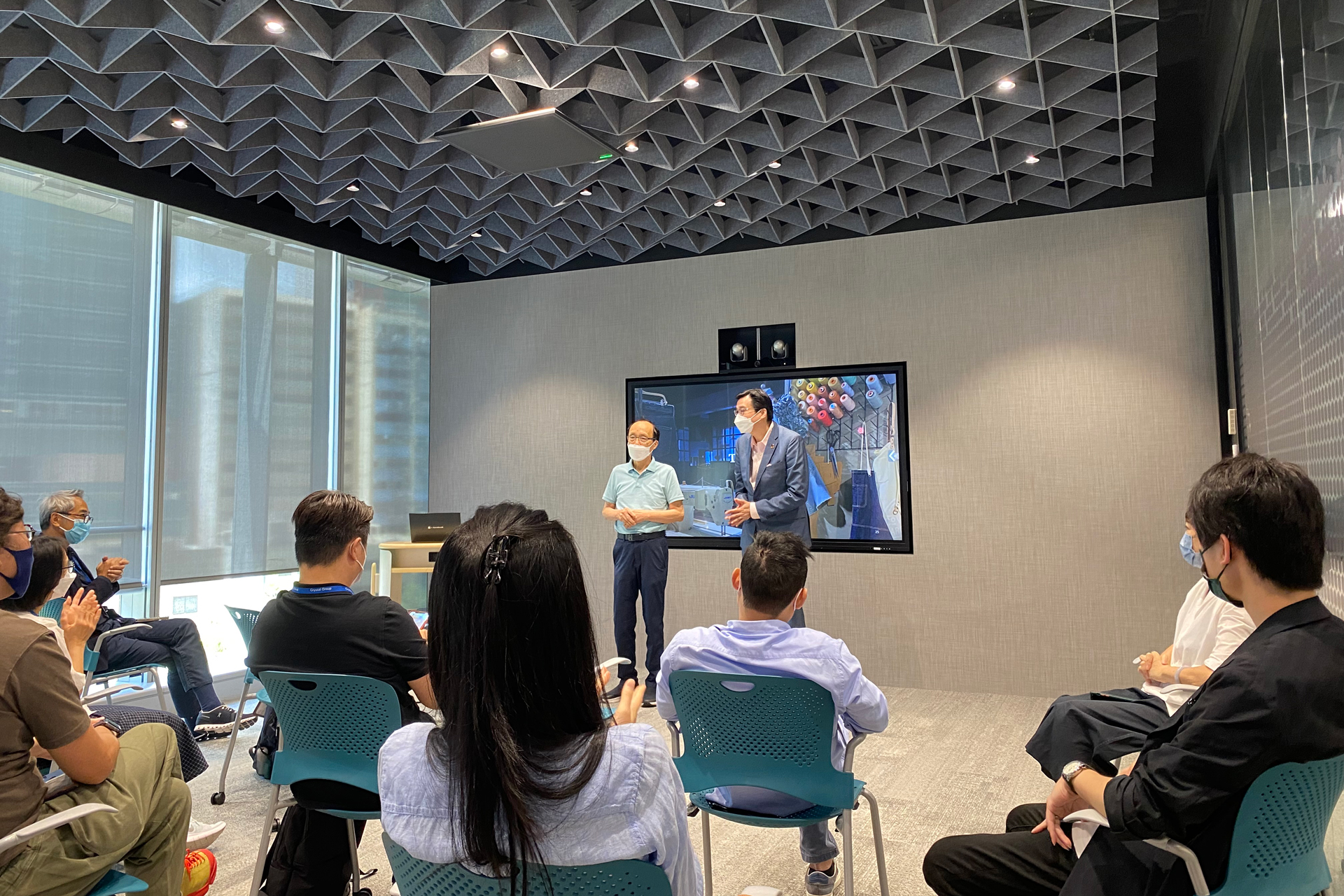 ---
at The Hong Kong and China Gas Company Limited (Towngas)
on 14 May 2022 (Saturday)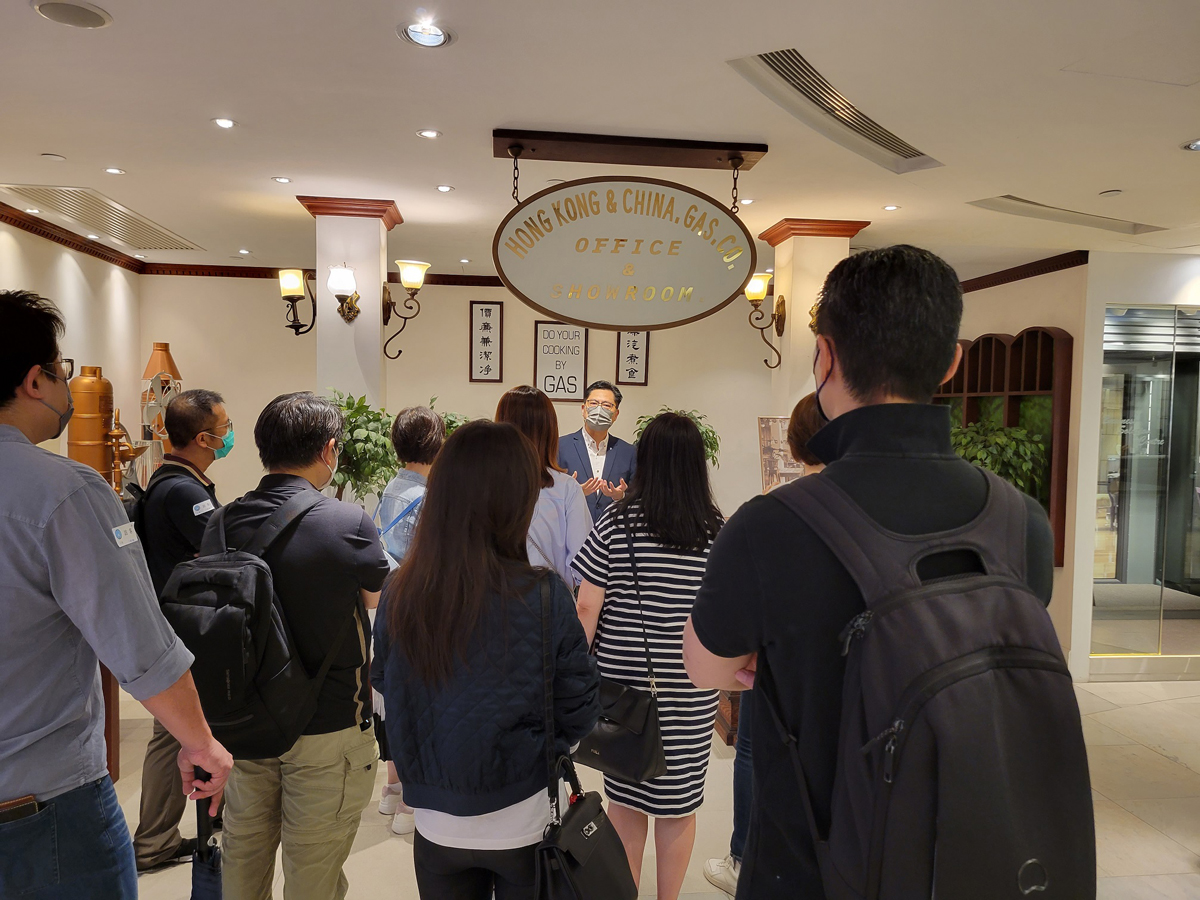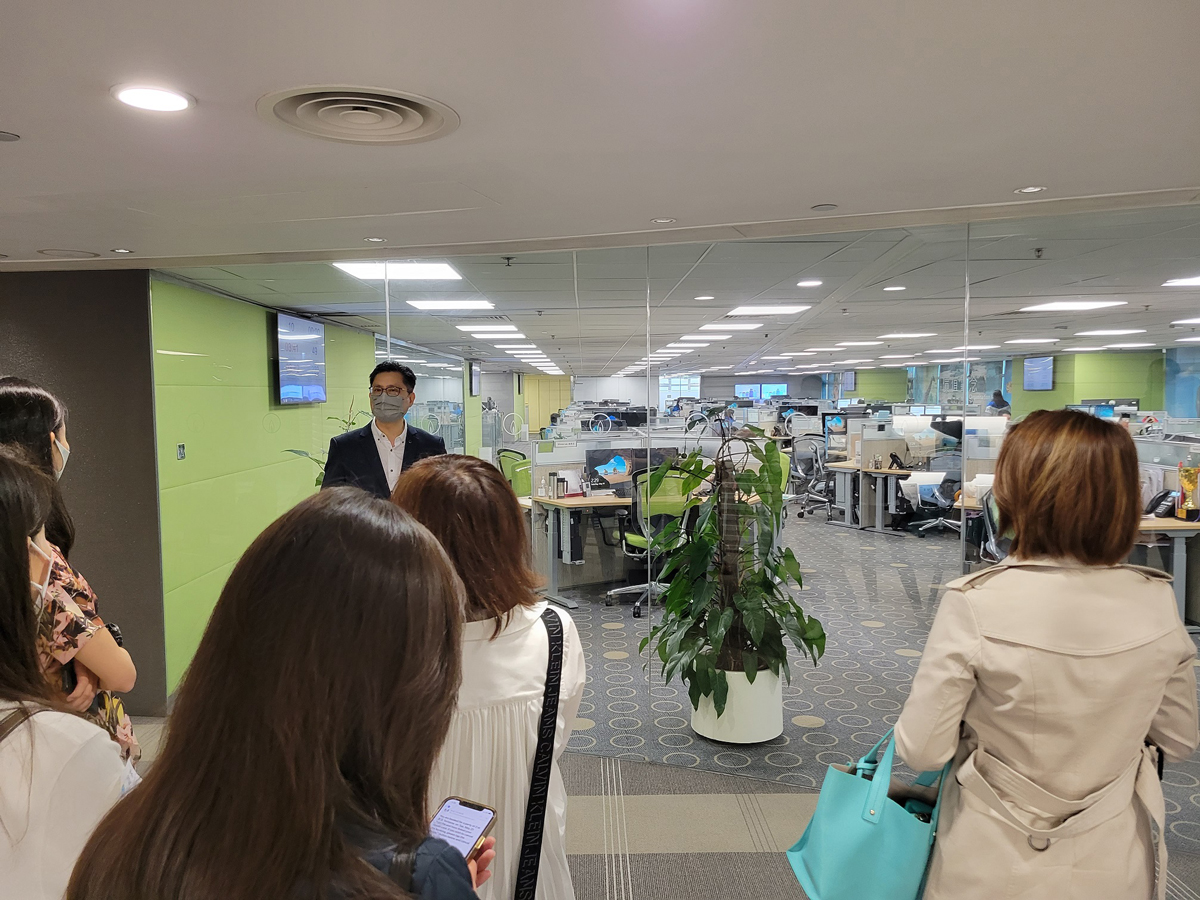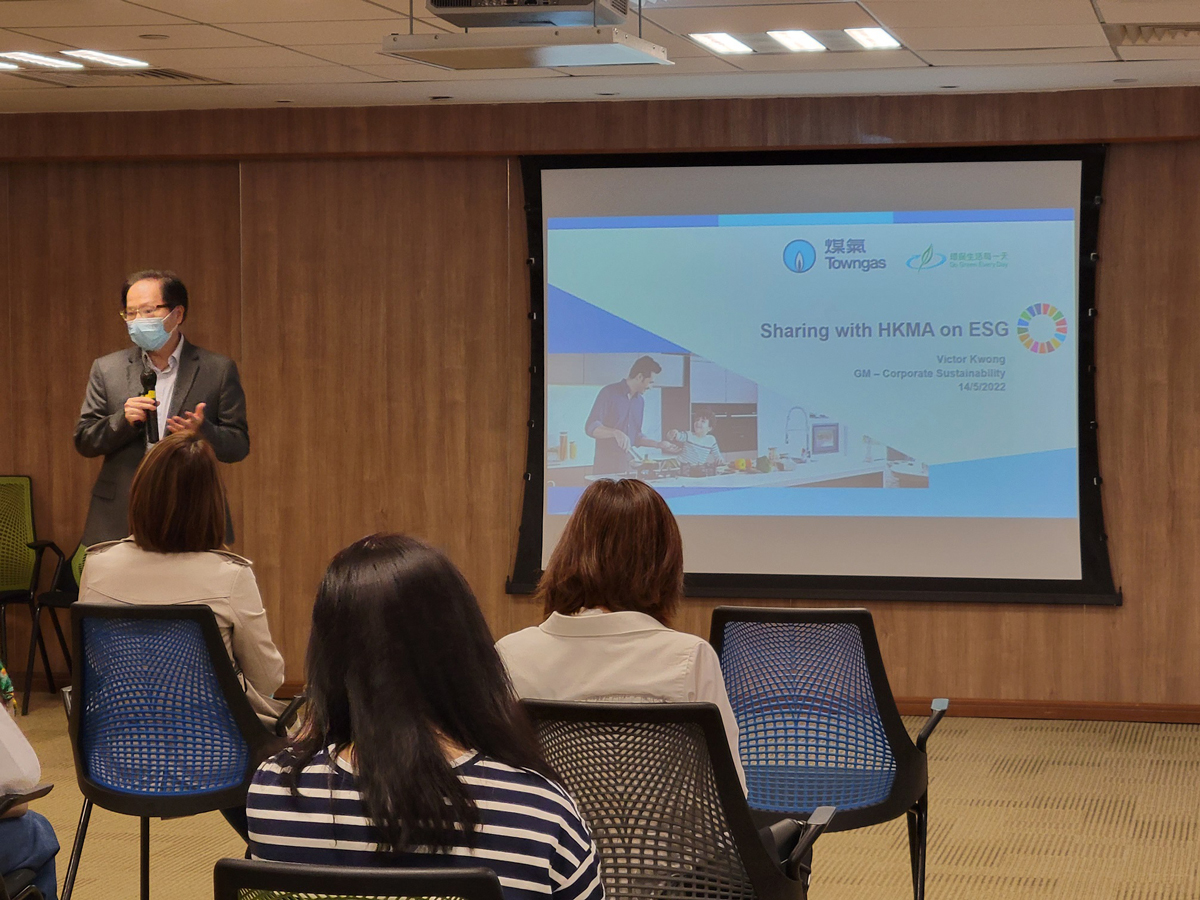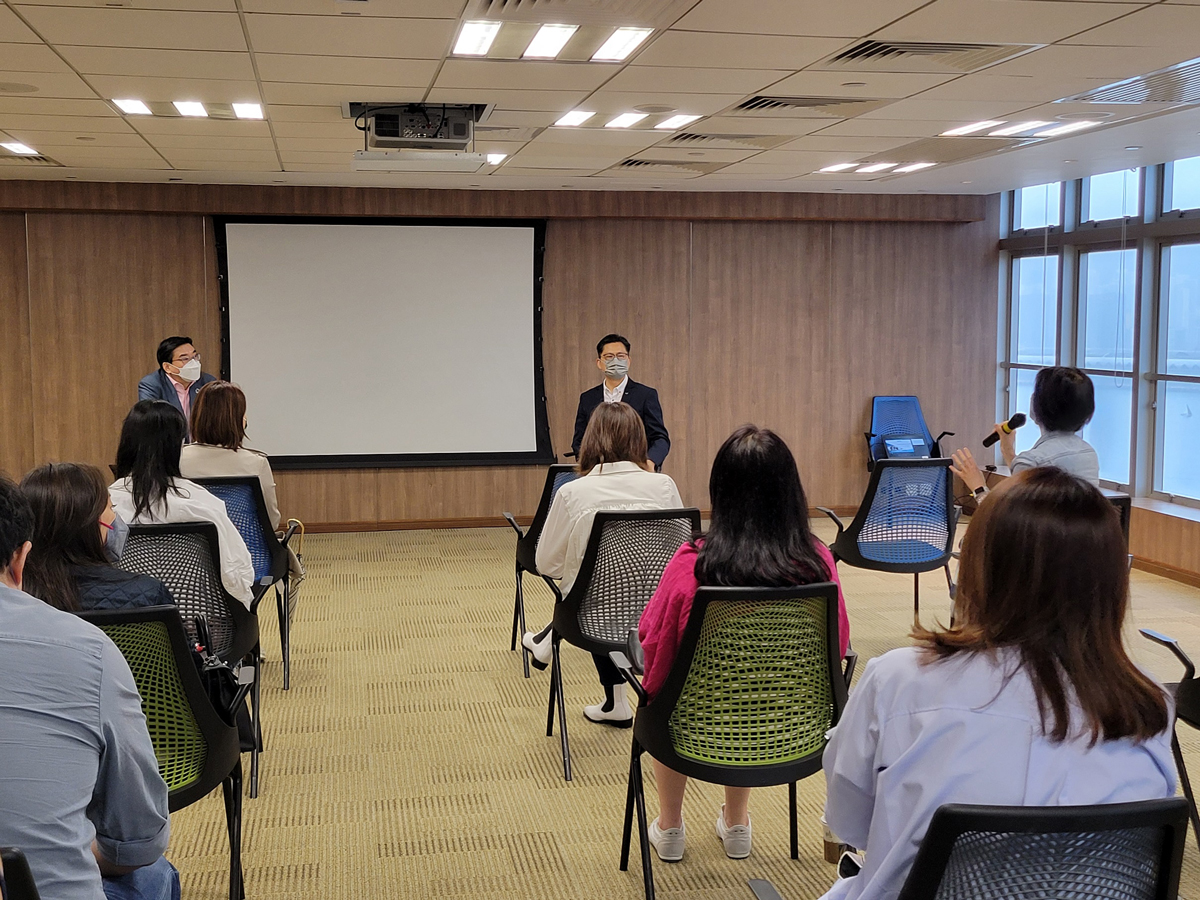 "This has been an amazing learning experience, far exceeding my expectations. I wasn't aware of any other similar courses with comparable quality of speakers and the depth of lecturing, especially in the timely topics, like carbon trading and tokenization. I enjoyed every lecture."
Ms Vivien Soo, Director
Gaintone Technology International Holdings Limited
---
"This course is very inspirational and useful that equips me with practical skills to devise in-depth ESG strategy and net-zero roadmap for my company." I am glad to obtain the professional qualification of ESG Certified Planner after attending the training.
Ms Peggy Tang
Sustainability Manager, Nan Fung Development Ltd.
---
"Dr. William Yu is very passionate! The programme is absolutely beneficial to both my career development and professional career. The course is taught through a structured way that not only international and local regulations as well as principles are covered. Business cases and real exemplary across different industries and regions are also discussed which inspired me to a great extent. Top leaders of ESG practitioners, investors and business leaders shared their knowledge, best practices and insights which business executives who have a sustainable vision should equip themselves with. After all, it's a rewarding journey to engage in, get inspired and network with other business executives and ESG advocates."
Ms Kannes Wong
Head of Strategy and Planning, Zurich Insurance (Hong Kong)
---
"The company tour, paying a half-day visit to a large-cap listed company, was impressive and inspiring. Apart from the fruitful conversation with their senior management, the well-organized presentation and site-visit allowed me to get a very thorough understanding of its history of ESG development and Innovation."
Ms Emily Leung
Senior Manager, Sustainability Chow Tai Fook Jewellery Group
---
"This comprehensive course covers both global trends and local issues, giving us a holistic perspective on the best practices of ESG and Net Zero. What is equally impressive is the expert speaker line-up and the strong student network."
Ms. Crystal Chan
Vice President, Corporate Affairs & Impact, MacDonald
Supporting Organisations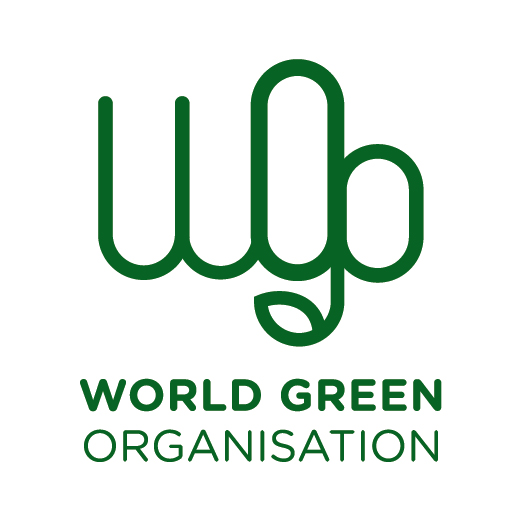 Enquiry
Course Details
General Enquiry / Course Enrolment / Membership Information
---