Executive Doctorate of Business Administration
Overview
Features of the Executive Doctorate of Business Administration

Interactive 'Learning Labs' and newly introduced Learning Lab Extensions designed by Harvard research fellow, Maurizio Travaglini, provides a reflective and agile learning experience
'Learning Labs' facilitates mutual peer support amongst an international class of executives
Research Methods Modules – Help thinkers like you ground practice in frameworks, concepts, models and research
Achievable Degree – submit three doctoral papers (research article, teaching case and embedded case study) that helps organize your thoughts in stages
High Academic Standard – published article(s) in peer-reviewed journals
Time Effective Schedule – 4 Residential Learning Sessions in the Executive Campus in Paris in the first year (starting in November 2020 and three sessions in 2021)
Program runs for 4 years and is achievable in 3 years
The École des Ponts Business School is also a proud member of the Executive DBA Council (EDBAC)
Talk on Neuromarketing - the New and Most Impactful Marketing Science
Time:
19:00 - 21:00
Mode: Online / Face-to-face (South Seas Centre)
Add to Calendar:
---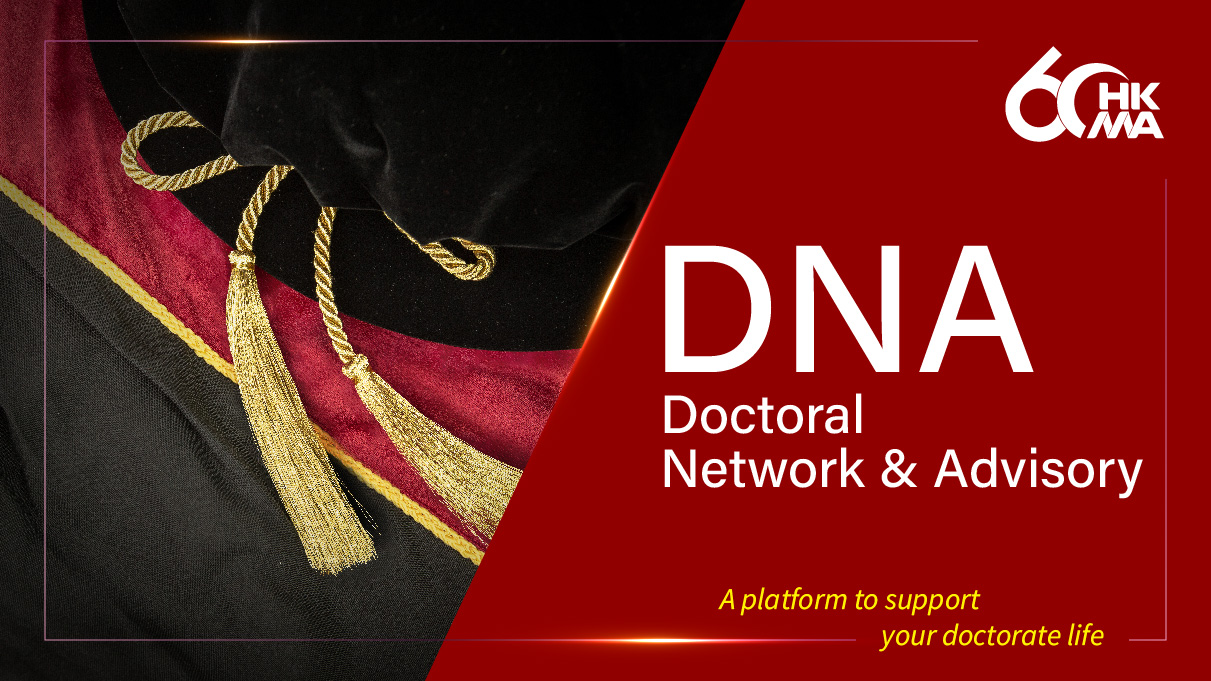 École des Ponts Business School
École des Ponts ParisTech is ranked #9 globally by The Economist in their best small universities ranking
Its Mother School – ENPC, is one of the French prestigious 'Grandes Écoles', and is the world's first elite civil engineering school, founded in 1747 by Louis XV
Nobel prize winner in economics, Jean Tirole, is an alumnus
École des Ponts ParisTech has double-degree agreements with the National University of Singapore, Tongji University, Tsinghua University, Southeast University and Xi'an Jiaotong University in China for the Masters in Engineering
Partners with Tsinghua University for an Executive MBA
Proud member of EDBAC, Executive Doctorate of Business Administration Council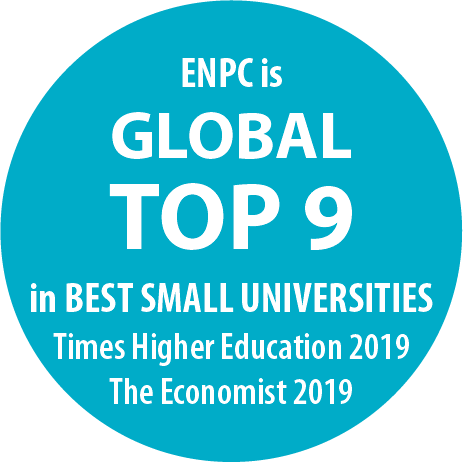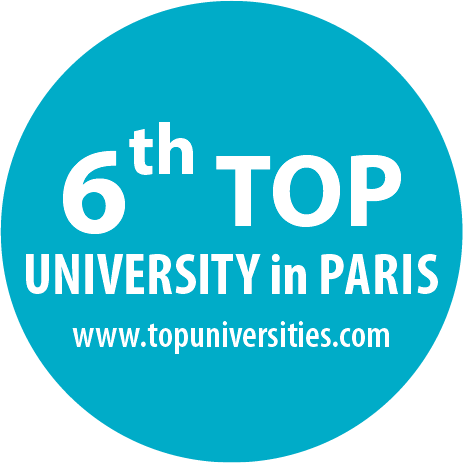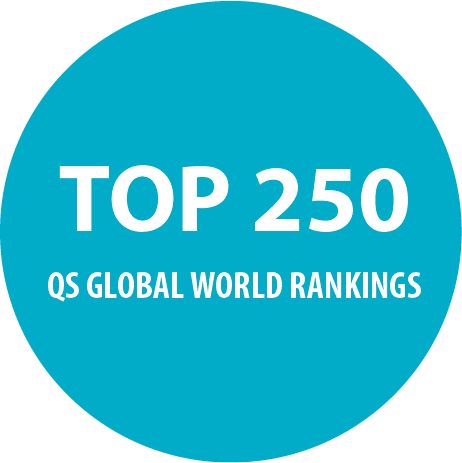 Details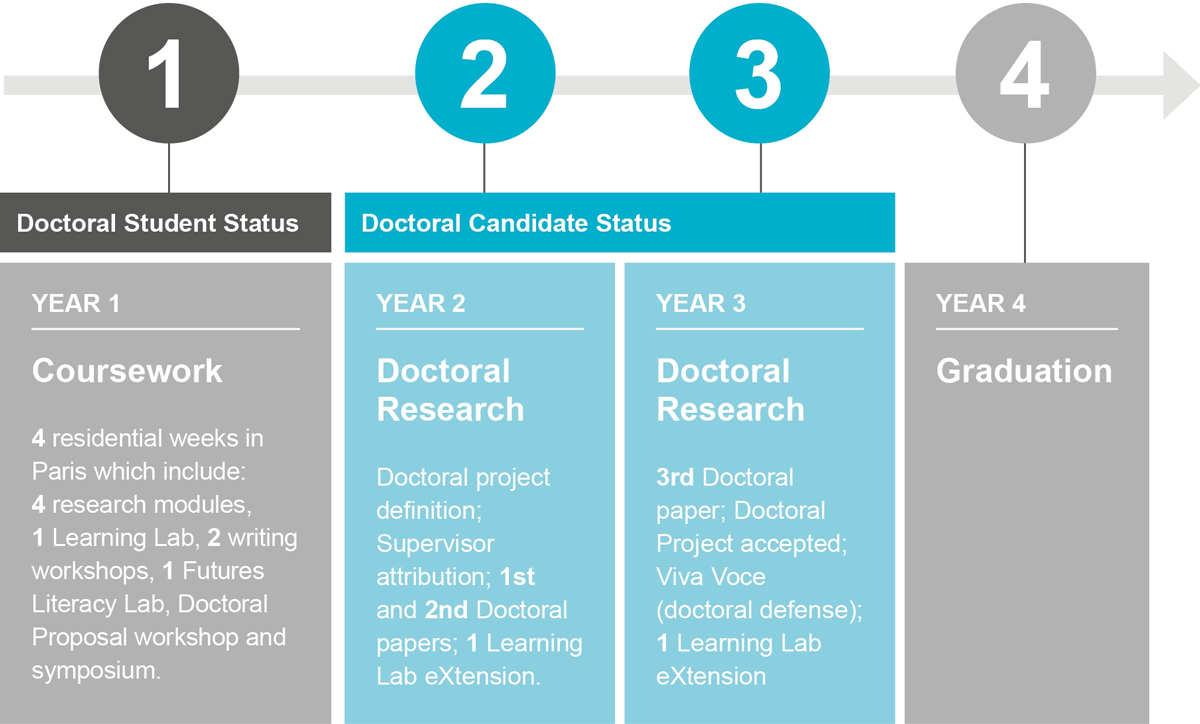 Following completion of the four research methods modules, the doctoral writing labs and the submission of a research proposal, the final requirement, prior to receiving the Executive Doctorate of Business Administration, is writing three discrete research projects and defending them Viva Voce (orally) in front of a doctoral defense committee.
The School has chosen an innovative Executive Doctorate of Business Administration "dissertation" approach. Executive Doctorate of Business Administration candidates typically choose to write three papers that together constitute the doctoral dissertation. Each paper is supervised and vetted by an appointed dissertation faculty, who mentors each doctoral candidate through the process. One of the three papers must be considered publishable quality and intended for publication in a respected (listed) journal following an established peer-review process.
What EDBA Participants Say About Their Doctoral Journey
Admissions
Admission Process
The admissions process for the Executive Doctorate of Business Administration program is online and user-friendly:
Connect to the online application at https://pontsbschool.force.com/applicant and create an account (sign up).
Your password will be required every time you connect to your application.
Check your e-mail and follow the instructions to verify your registration (within one hour).
Sign in to your account and start an application for the Executive Doctorate of Business Administration class of 2020. Enter HKMA2020 as your contact code.
You then have access to your application form with the different sections related to the admissions process – personal, application, experience, references, payment. Please contact info@pontsbschool.com for assistance, whenever necessary.
Under the 'references' tab, fill in the details of your recommenders. They will receive an e-mail inviting them to an online questionnaire in English which takes 5-10 minutes to complete. You will be notified by e-mail when a reference has been submitted.
Complete all the required information in the different tabs, including your answers to the Essay questions. You may either write your essays directly on the portal or use your favorite word processor then copy and paste each essay into the appropriate field.
Upload your CV, a scan of your ID, copies of your graduate level transcripts and diplomas, and a professional portrait photo.
You may pay the €150 application fee at any time before you submit your application, via PayPal or by Credit Card.
Once you have submitted your application, our admissions team will contact you to schedule an admissions interview either face-to-face at our Paris campus, or via videoconference.
Once the application and the admissions interview are completed, you will be contacted with our admissions decision and, if applicable, with a deadline to accept the admissions offer. You are welcome to contact HKMA on +852 2774 8579 by email at postgrad@hkma.org.hk for assistance.
Tuition Fees for 2020 Intake
Executive Doctorate of Business Administration tuition fees: €47,000
Executive Doctorate of Business Administration tuition fees for École des Ponts alumni: €36,000
Students transferring from another doctoral program: please contact the Admissions Office
Tuition fees cover all course materials, the residential sessions, Learning Lab Extensions, doctoral supervision and access to our e-library (notably European Business Source Complete). All other expenses relative to the program including accommodation, travel, food and entertainment are at the student's expense.
The "Admissions offer letter" given to each accepted student details payment conditions and offers to choose from three tuition payment options.
Tuition fees cover for the normal four-year duration of the program. At the end of four years from the start of the program, in the event that a doctoral candidate has yet to defend their doctoral project, an additional fee will be due at the start of each year in order to maintain active doctoral candidate status, up until the 7th year, which is the maximum duration allowed. Fees for each additional year will start at 10% of the total tuition fee (published rate) and will be progressive with each year.
Early Bird and Payment Options (for 2020 intake)
Good News! Early Bird deadline has been extended to 15 July 2020.
Applicants enrolling in the second Early Bird round will benefit from a Round 2 Early Bird discount of 5% of their tuition fees. To avail of this Early Bird rate, applicants will need to submit their application, take their admissions interview, return their submissions documents along with their payment of full tuition fees (select option A as payment method) by 15 July 2020 latest, i.e. €40,185.
Payment Options (for 2020 intake)
Payment in installments can be arranged with the admissions department for an additional financing fee.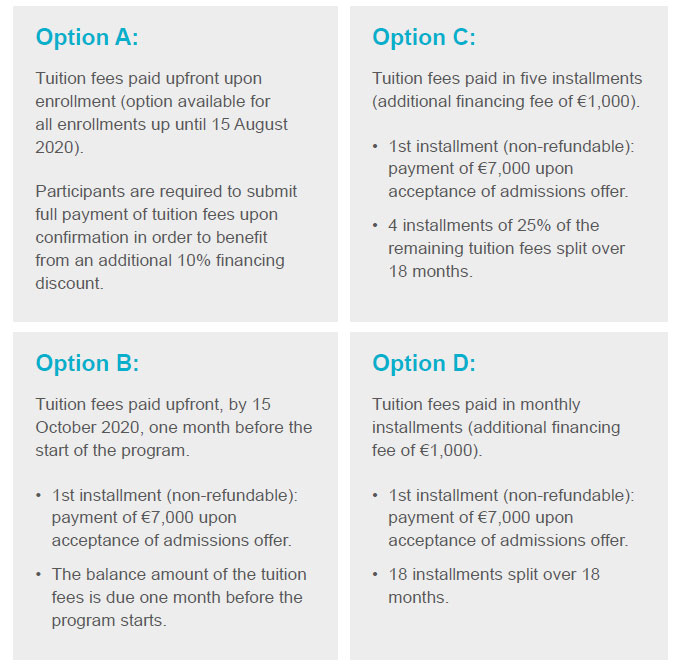 Scholarships
In 2020, in order to demonstrate the School's commitment to increasing the representation of women in corporate governance role, École des Ponts Business School introduced a new scholarship initiative for the Executive Doctorate of Business Administration program: the Women in Corporate Governance scholarship.
Women on the leadership track in their organization will be offered a 10% tuition fee reduction (limited to 10 seats per cohort).
Applicants will have to provide two additional board-level recommendations as well as satisfy all other admission requirements. Scholarships are awarded at the discretion of the Admissions Faculty.
Enquiry
Course Details
General Enquiry / Course Enrolment / Membership
---