MA Design, Innovation and Brand Management
Overview
An exciting opportunity to develop your professional skills and managerial capabilities, our MA Design, Innovation & Brand Management course gives you the opportunity to study a combined curriculum that will significantly enhance your skillset to become leading brand, design and innovation managers.
Our 16-month course encourages you to consider the value of branding in today's competitive global environment, where organisations continue to compete in overcrowded markets. As consumers become more sophisticated and the plethora of products more similar, the need to differentiate through emotional attachment has become increasingly important, and this is where UCA's bespoke MA Design, Innovation and Brand Management course steps in to help future leaders develop one-of-a-kind products and fresh campaign strategies.
The key to successful brand development is an understanding of its synergistic relationship with innovation. The popular view has been that branding is connected with logos, advertising and manipulation, whilst innovation is to do with more process-orientated development. UCA has developed this MA course to address all aspects of product design, brand management and the innovation factors that lie as a foundation for its success.
University for the Creative Arts
As a specialist arts institution, UCA is 100% creative. Students develop their skills and thinking in environments that replicate the studios found within the creative industries, alongside peers on courses spanning arts, business and technology.
Oscar-winning film makers and animators, world-renowned fashion designers, television presenters and Turner-Prize nominees are just some of UCA's high-profile graduates who have enriched the world with their creative talents.
Modern University
of the Year
The Times & The Sunday Times Good University Guide 2019
No.

1

Specialist Arts
Institution in the UK
(The Times & The Sunday Times Good University Guide 2019)
No.

1

Specialist Creative
University for employment of graduates in the UK
(DLHE survey 2018)
2nd
largest provider of
creative education in Europe
13th
in the Guardian
Main League Table
(The Guardian's University League Table 2020)
96.9
%
of UCA's graduates are in employment
or further study within six
months of graduating
(DLHE survey 2018)
21.2

%
of UCA's student population
comes from outside the UK

The Office for Students has recognised the quality of our teaching and awarded us 'Gold' in the Teaching Excellence Framework.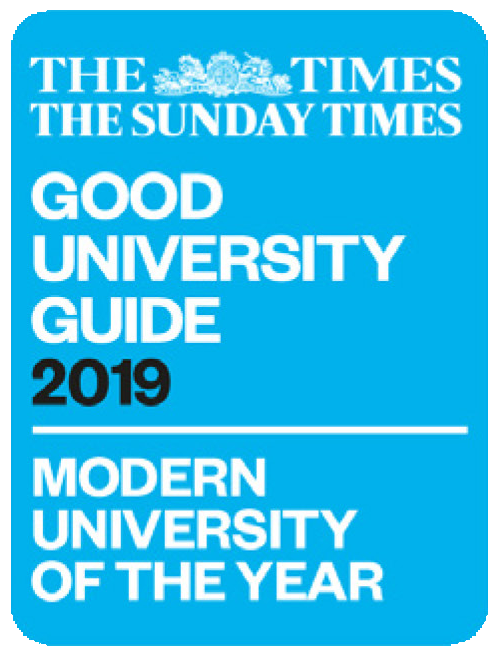 Details
Programme Structure and Assessment
The programme combined creative development with the innovative, high-level professional understanding needed to embrace the specialised leadership challenges and opportunities within the creative industries.
| | | |
| --- | --- | --- |
| Module | Credits | Assessment Components |
| Research and Communication | 40 | Portfolio |
| Creative Thinking | 20 | Written assignment and Oral Assessment |
| Professional Practice | 20 | Portfolio |
| Product & Prototyping | 40 | Portfolio |
| Final Project | 60 | Portfolio and Written report |
| Total: | 180 | |
100% coursework, no examinations.
Students are required to complete all 5 modules and earn 180 credits for the MA award.
Upon successful completion of all 5 modules, a Master of Arts Design, Innovation and Brand Management will be awarded by University for the Creative Arts
Admissions
Tuition
Tuition Fee: HKD 85,000
Payment Schedule
HKD 25,000 x 3 instalments plus HKD 10,000 for the Final Project Module
Quarterly payment (Mar, Jun, Sep and Dec)
Entry Requirements
Students should possess a good honours degree (normally 2.1 or above) or equivalent qualification in the subject or a related discipline.
Consideration will also be given to applicants who hold a Degree with a lower classification or a sub-degree qualification but can make a strong case for admission in relation to a particular project and can demonstrate their potential to satisfactorily complete the course. Eligible candidates will be invited for an admission interview.
English Language Requirements
Completion of an academic qualification equivalent to a Bachelor's degree or above which was taught in English
IELTS 6.0 with minimum 5.5 in all components or equivalent
Enquiry
Course Details
General Enquiry / Course Enrolment / Membership