Bachelor of Arts (Hons) Business Management
Overview
The Hong Kong Management Association (HKMA) jointly offers a top-up degree programme with the University of Greenwich. This bachelor degree programme aims not only to prepare students in strengthening their business and management knowledge, but also to develop their analytical skills. This Greenwich bachelor degree programme is tailored specially for holders of Associate Degree, Higher Diploma, Advanced Diploma, and Professional Diploma, etc.
Why choose the University of Greenwich BA (Hons) Business Management?
An express way for a Reputable UK Degree


The University of Greenwich is an internationally recognised university. The programme is a fully accredited British undergraduate university degree.

Upgrading your academic qualification in 9 months


Year 3 Entry students can complete the programme in 9 months with 5 modules.

Fully taught by experienced local associate faculty


The programme is taught by local experienced associate faculty with local, innovative and practical knowledge and therefore participants can easily apply their learning and case studies into their daily work. Preparation, problem-solving exercise, projects and self-managed learning activities are used to encourage flexible and independent thinking.

Affordable and competitive programme fee


Degree can be obtained in an affordable and competitive programme fee.
University of Greenwich
University of Greenwich has been providing higher education for over 125 years. The University is a public, research university with four faculties, namely Architecture, Computing & Humanities, Business School, Education & Health, and Engineering & Science. The university operates across three campuses: Greenwich and Avery Hill in London and Medway in Kent. It has over 38,000 UK and international students studying at three campuses in the UK, and an additional 17,000 students studying overseas.
Achievements of University of Greenwich
Winners of the Queen's Anniversary Prizes for Higher and Further Education (2000, 2002, 2007, 2015, 2019)
1st in London for Hospitality, Event Management and Tourism subjects (Guardian University Guide 2020)
2nd in London for Marketing Subjects (Complete University Guide 2021)
Achieved a Teaching Excellence Framework Silver rating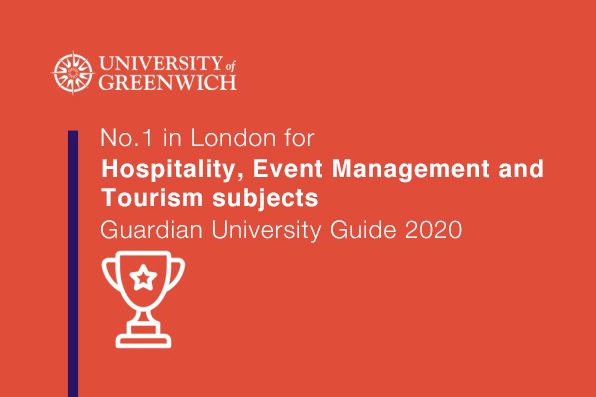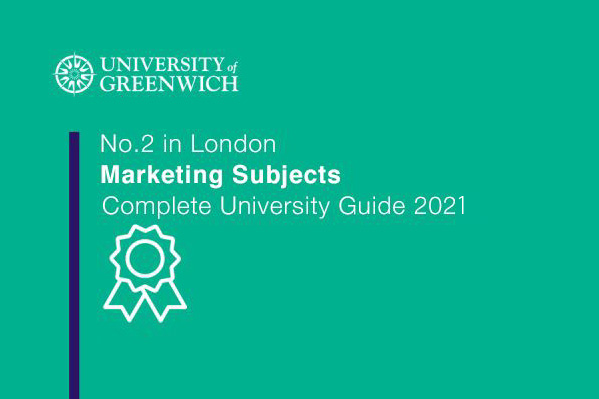 Alumni of the University of Greenwich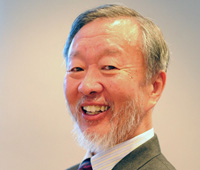 Professor Charles Kao
Nobel Prize winner in Physics in 2009 for his ground breaking research in fibre optics
A graduate of Electrical Engineering programme at the University's predecessor, Woolwich Polytechnic, in 1957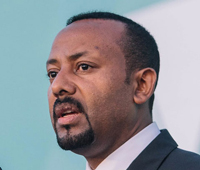 Mr Abiy Ahmed
2019 Nobel Peace Prize winner for his efforts to achieve peace and international cooperation
A graduate of MA in Transformational Leadership and Change in 2011
The Prime Minister of Ethiopia
Details
The BA (Hons) Business Management – Advanced Standing programme in Hong Kong can be completed over a period of 9 months.
Year 3
120 Credits
Candidates are required to complete 60 credits in each term
Final Year Project: Consultancy Project (30 Credits)
Managing Strategy (Collaborations) (30 Credits)
International Human Resource Management (30 Credits)
Leadership in Organisations (15 Credits)
Management in Critical Context (15 Credits)
Business-related diploma holders / equivalent qualifications OR
Sub-degree holders (Higher Diploma or Associate Degree)
HKMA ADMS/ ADBM* holders + 6-year work experience
Year 2
120 Credits Exemption
Qualified Candidates are exempted from this part
Year 1
120 Credits Exemption
Qualified Candidates are exempted from this part
*Supporting documents on English proficiency is required.
– Advanced Diploma in Management Studies (ADMS) is equivalent to Diploma in Management Studies (DMS)
– Advanced Diploma in Business Management (ADBM) is equivalent to Diploma in Business Management (DBM)
Students, upon successful completion of the whole programme, will be awarded the BA (Hons) Business Management by the University of Greenwich.
BA (Hons) Business Management is an approved programme of the Extended Non-means-tested Loan Scheme (ENLS). Students can apply for an ENLS loan to cover the tuition fees payable of this programme.
Admissions
Tuition
HK$60,800
Entry Requirements
Holders of diploma (or above) in business-related discipline with 6 years or above working experience in supervisory or managerial level.
Applicants are required to submit detailed Curriculum Vitae showing work experience and major responsibilities.
Applicants must be proficient in English Language and are required to provide evidence of proficiency if educated in a language other than English:

IELTS overall band score of 6.0 or above;
TOEFL 550 or above;
Grade D or above obtained from HKCEE English (Syllabus B);
Grade D or above from HKALE English Language; OR
Grade D or above from HKALE English Language; OR
Enquiry
Course Details
General Enquiry
---