BSc(Hons) Information Technology and Business Information Systems
Overview
Programme running in Hong Kong since 2008
2 intakes each year ; commences in every January and September
Taught by local faculty associates and industry experts
7-month learning period
No Examination; Coursework only
Graduation success rate > 95%
> 80% students received 2nd Upper Honour degree or above
4 modules by lectures, tutorials and self-study:

Strategic Information Systems (Enterprise Project) Management
Business Intelligence
Individual Project
User Experience Design
This programme is designed, assessed and quality assured by Middlesex University.
Online Information Seminar
Time:
19:00 - 20:00
Add to Calendar:
---
Talent Development Fund
Talent Development Fund: Now open for application. Successful applicant will be awarded $20,000. (Applicants must meet the requirements of the scheme. Only new application of the programmes are accepted and students are not allowed to apply fund for programmes which are currently enrolled.)
Details
Information at a Glance
Deadline for New Application:
Medium of Instruction:
English
Brochure
Middlesex University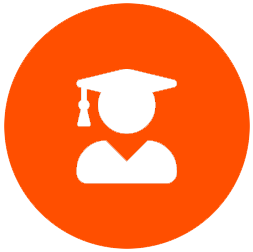 Top 3 modern university in the UK
(THES)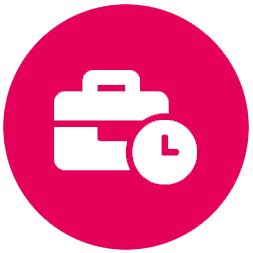 Top 7 for entrepreneurs and business leaders in the UK
(Hitachi Capital Finance)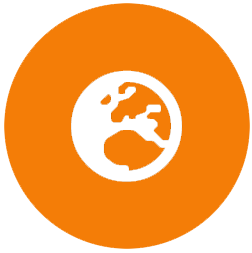 15th most international university in the world
(THES)
Details
The Programme, of some three years' duration, is built on a modular base, which comprises three functionally independent but academically and structurally co-related parts. Students can complete all the three parts progressively in order to be eligible for the BSc degree. However, flexibility will be accorded to students in recognition of their particular needs. The programme allows students to enter at the first or the second or third parts.
Diploma in Business Information Technology
A one-year course provides students with effective and practical business-orientated IT skills, enabling them to make a real contribution to the workplace.
The programme is aimed at students who wish to take either a stand-alone recognised qualification in information technology or the first step onto a degree programme.
Advanced Diploma in Business Information Technology
The programme prepares students for a career in Information and Communication Technology and for further study. It emphasises the use of computing in a business context.
The programme is a natural progression from the Part I which provides a path towards more advanced professional training.
(equivalent to the final year of the BSc Hons Information Technology and Business Information Systems offered by the Middlesex University in the UK) (BIS)
A 7-month course which completes the student's studies to obtain a bachelor's degree from Middlesex University.
The programme is aimed at students whose are interested in studying information technology but who also wish to acquire knowledge in the application of IT in business.
Admissions
Admission Channel
BSc (Hons) Information Technology and Business Information Systems*
Reg No: 251740
Middlesex University

Advanced Diploma in Business Information Technology
HKMA

Direct Entry

Applicants should:
– have an Associate Degree or Higher Diploma or Advanced Diploma or equivalent in relevant subjects; and
– meet English proficiency requirements

Alternative Route

Diploma in Business Information Technology
HKMA
Enquiry
Course Details
General Enquiry
---